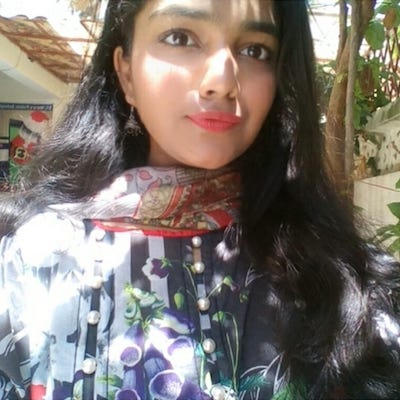 17 years old
Wah Cantt – Pakistan
I have recently completed my high school and now I am preparing to take admission in university for higher education. I live in Wah Cantt. Wah Cantt is adjacent to Taxila, a small town enriched with one of the most important archaeological sites of the world. People from my city are very generous and kind.
I love to play with colors, I do lots of paintings and I enjoy traveling. I don't like fake people. I want to serve humanity with my best. I want to do a world tour because I want to meet different people and to explore the beauty of the world. I am talkative but a little shy in the beginning.