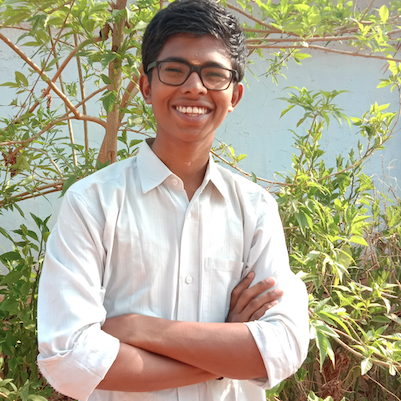 17 years old
Coimbatore – India
I am Aakash. I am living in Coimbatore, India. I have completed my grade 12 and I have joined B.Sc Mathematics in PSG College of Arts and Science in Coimbatore.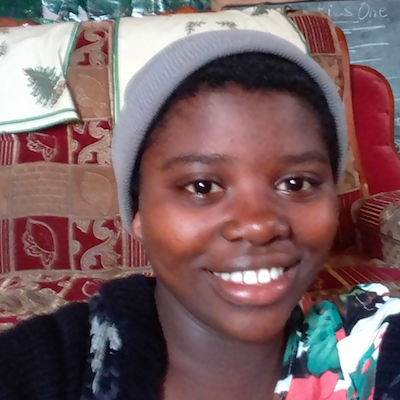 16 years old
Santa – Cameroon
I am a high school student of GBHS Santa, I am in my first year. I study science and after my high school education, I would like to go to the university or a medical school. I have three younger siblings and we live with our mom, my mom is a primary school teacher. My village is a high agricultural area where about 80 percent of the total population is engaged in agricultural activities. The villagers are very welcoming people, but due to the Anglophone crisis that has been wrecking the two English speaking regions of Cameroon, many lives have been lost, many properties destroyed and many towns and villages deserted.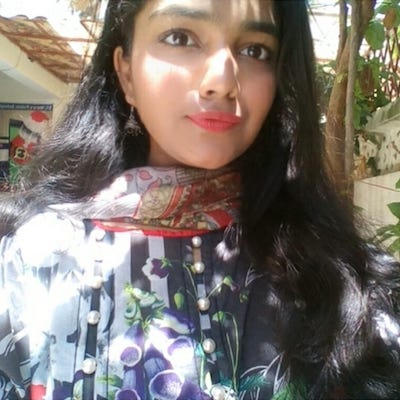 17 years old
Wah Cantt – Pakistan
I have recently completed my high school and now I am preparing to take admission in university for higher education. I live in Wah Cantt. Wah Cantt is adjacent to Taxila, a small town enriched with one of the most important archaeological sites of the world. People from my city are very generous and kind.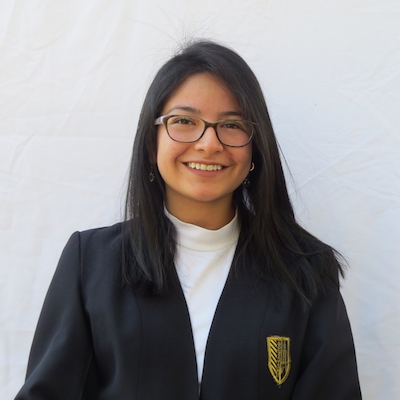 18 years old
Quito – Ecuador
I study at Gonzaga School, a school belonging to the Network of Ignatian Educational Units, I am currently studying my last school year and I plan to study medicine in my country. I live in the city of Sangolquí and I consider it a very quiet place to live where people are very supportive.