GNRC Children's Committee 2022-2023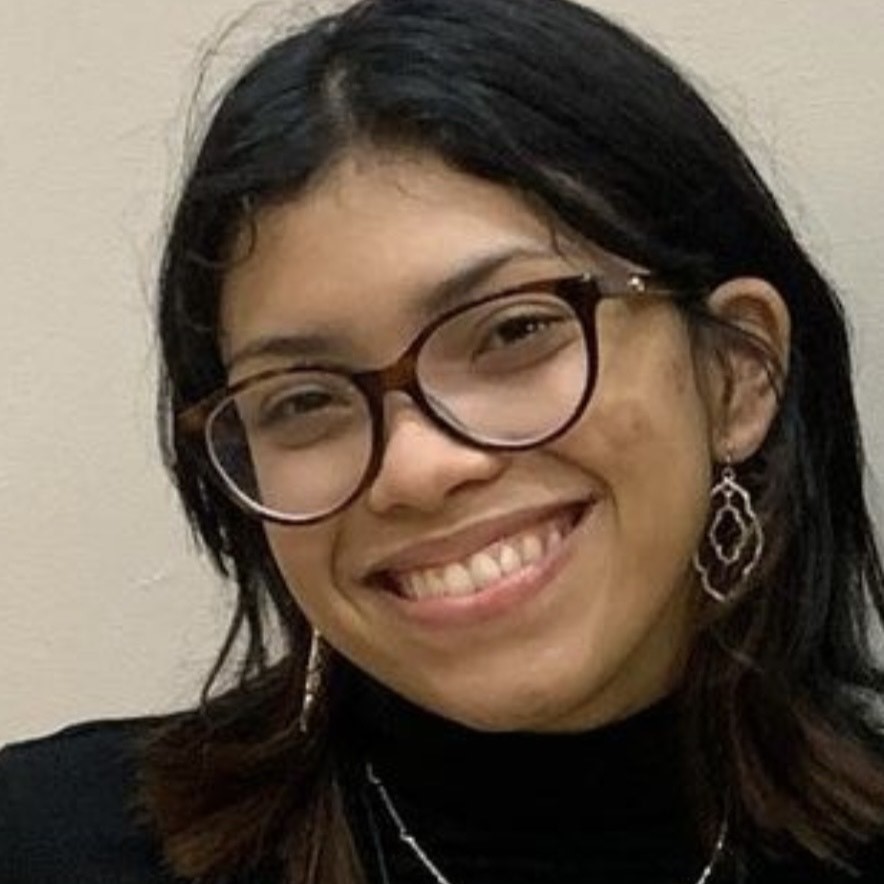 Panama
My name is Frida, I am sixteen years old, and I am from Panama.
I see myself as a person who loves to socialize, I love meeting new people, cultures and places. I would say my hobbies are exercising, debating about societal issues, and playing instruments. An interesting fact of mine is that I have played the violin since I was six years old. These activities make me feel happy and give my day a positive turn.
At the age of ten, I started my path through GNRC Panama, which I am grateful for since it has given me a vision of the different realities of children and adolescents in my country. Thanks to it, I belong to the Children and Adolescent´s group of the Ecumenical Committee of Panama and the Global Network of Religions for Children.
I have had multiple opportunities to represent children and adolescents, raising my voice in spaces where we need to be listened to. I was a spokesperson for an assembly on children, I have been able to moderate a debate to learn about the realities of Panamanian children, I have learned about these realities with field trips, and I even talked about it in the media, all thanks to GNRC. Without them none of this would have been possible.
I hope this experience broadens my knowledge about childhood and adolescence; that expands my knowledge about my rights, about what protects me and protects the children of my country. May this experience help me make a better Panama.
December 2022