GNRC Children's Committee 2022-2023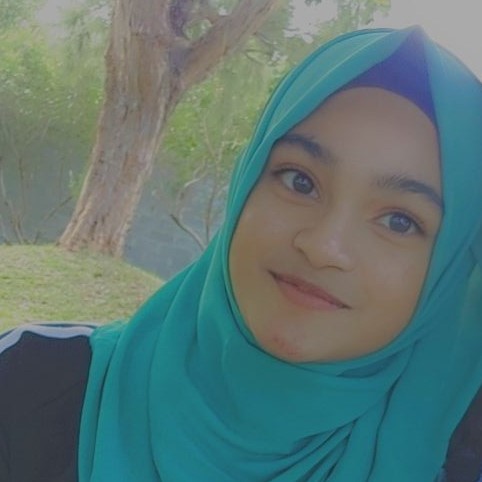 Mauritius
My name is Aisha, I am 15 years old, and I am from Mauritius. I like to make new friends and I am a curious person who likes to explore new things, discover new cultures and lifestyles and go on adventures.
I live with my mom and my 3 sisters; I am the eldest amongst my sisters. My mother is always there for me and supports me whenever I need her. I'm also a volunteer in an organization named M-kids, which is part of the GNRC and works with numerous children in order to alleviate extreme poverty. It provides educational support for vulnerable children and its projects have benefited many children.
I live in a friendly society with mixed cultures and kind people. People here are very generous and don't hesitate to help their friends.
I like to go to school, I'm in the 9th grade and my favorite subject is English. I also like doing practical art and practical cooking classes. I like my teachers and really like to spend time with my friends.
I like to go on long walks in quiet and beautiful places, I am a selenophile -someone who loves the moon. I really love the sight of the moon and beautiful sunsets. I like to go on outings. The calm nature with its beautiful surroundings fascinates me. The moon taught me that imperfections can also be beautiful.
I am part of GNRC Mauritius because I want to improve the lives of children, help them get their rights, build a better world for them and put a smile on their face. In our GNRC group, we are committed together with several people around the world to create a world where every child can grow up safe and sound and to give every child their chance to shine.
My dream is to become independent one day and go live in a beautiful country for a while and discover their different cultures and lifestyles and make new friends. In 10 years, I want to see myself being an independent person, being a happy person, being someone who has changed many lives and make my mother and M-kids proud.
I would like to share some inspiring and motivational quotes. Keep them in mind and live your life like it's your last day on earth.
The moon inspired me to never give up during dark times because after every difficulty your time to shine will surely arrive.
The happiness of your life depend on the quality of your thoughts, according to me if you would stress yourself every time without relaxing or doing something that makes you happy, then you wouldn't be happy at all, and you won't be able to keep others happy.
Never regret a day in your life. Good days give you happiness and bad days give you experience. That's my opinion because eventually at some point in your life you will learn from your experiences, and you will realize your mistakes.
December 2022