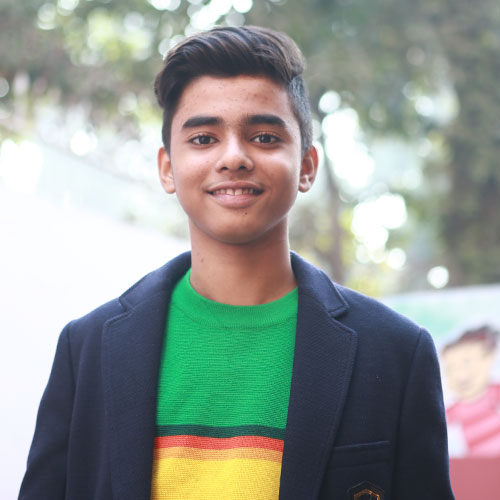 15 years old
Pakistan
My name is Sameer. I am 15 years old and I am student of 9th grade High School, and after two years I will be moving to college. I have one sister who is younger than me. I live with my parents in the second largest city of Pakistan, which is a renowned historical city having large number of historical places and buildings, my city is also known as heart of Pakistan.
I have participated in different activities for children focused on child rights, and supported by the organization "Search for Justice", which is a GNRC member in Pakistan. I also participate in advocacy activities like meeting with parliamentarians, government officials and media for the promotion and implementation of children related laws and policies.
I like to watch good movies in my free time, read story books and chat with my class fellows. I like traveling with my family and I also like to try typical food from different cities.
My dream is to strengthen Children Advocacy Network- CAN Pakistan as Pakistan's first Child-led organization.
I am a talkative person and usually I am good in developing friendships with like-minded children.