The GNRC Africa initiated ethics education radio program- Focus on Peace, that has been running since last year in Kenya and Somaliland found its way to Kampala Uganda on the 16th July 2010. The program content combines themes from the UNICEF and UNESCO approved ethics education tool book Learning to Live Together, children's voices regarding peace- moderated by prominent religious leaders in the region.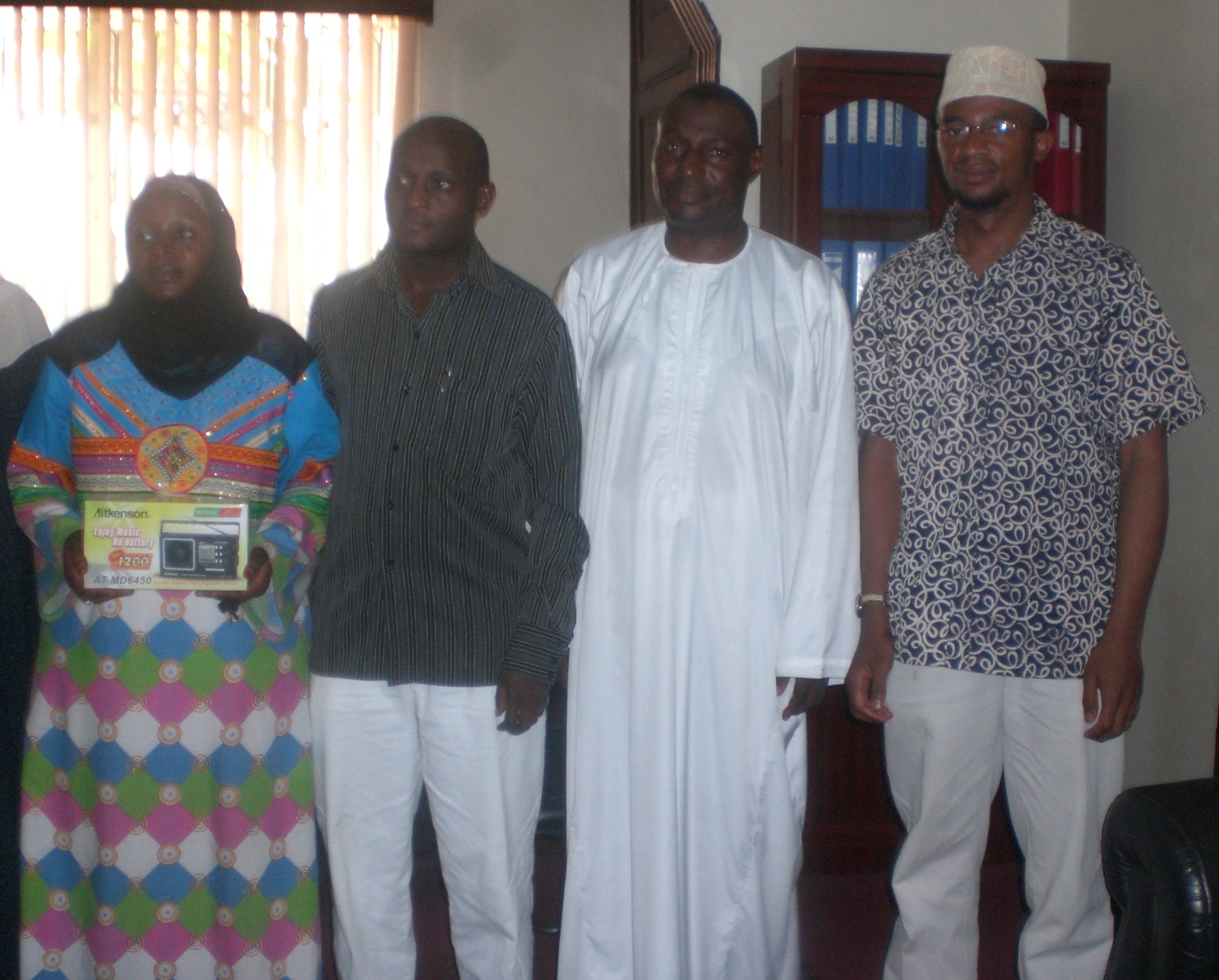 Radio programs have been proposed as the appropriate outlet for youth voices on peace throughout East and the Horn of Africa. The long-term goals of this initiative are to have a strong youth network for peace in Uganda and indeed the entire East and Horn of Africa, with the capacity to generate and maintain discourse on themes related to peace and peace building. Other objectives of the program include to sustain peace and education for peace, as a poverty reduction strategy at the grassroots, to enhance the capacity of children and young people to affectively communicate through the mass media-specially radio, to plant the seeds for peaceful co-existence among children and young people from diverse background and to raise the profile of children/youth as a category and peace as a value within public discourse.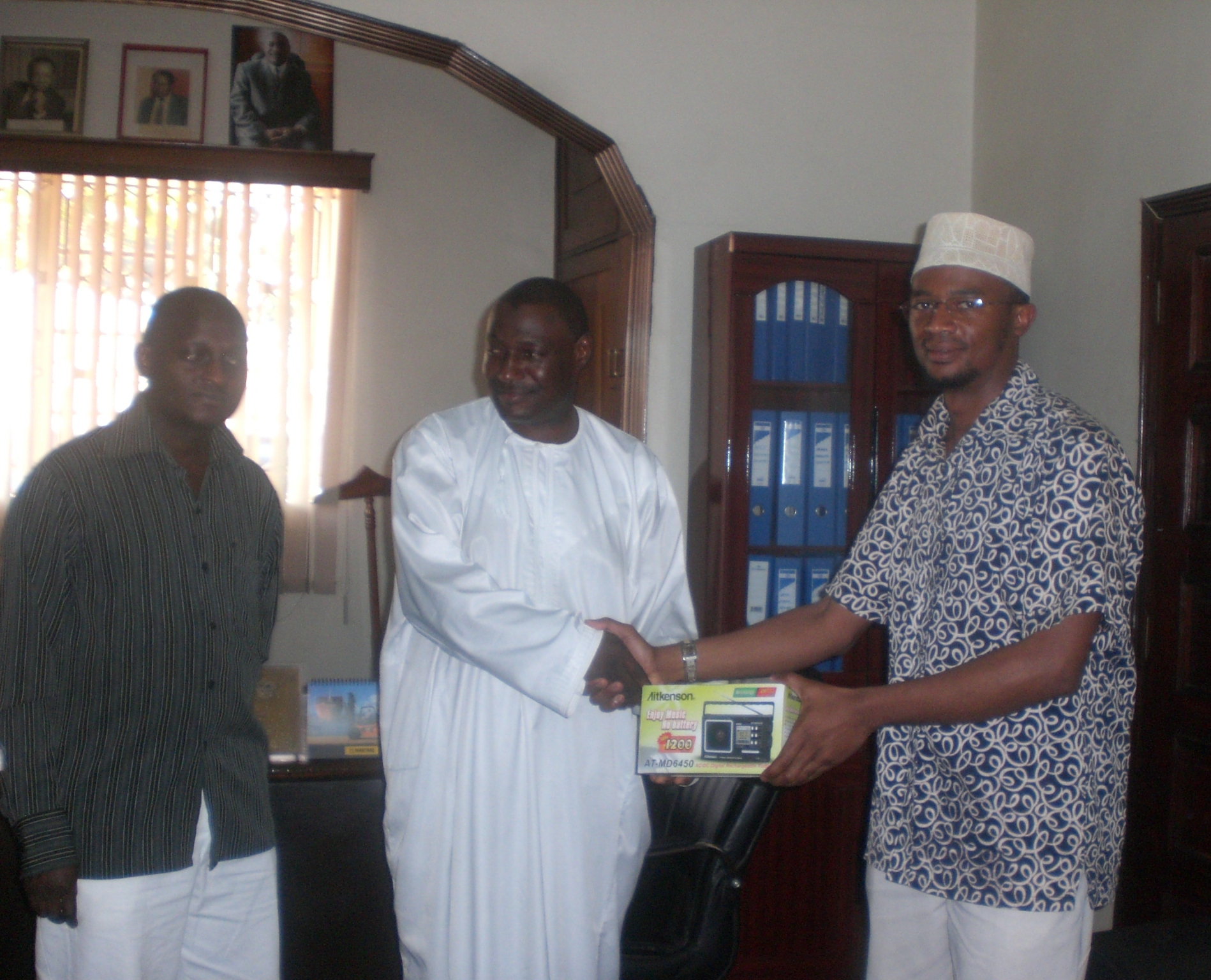 The peace education program in Kampala will be aired by the Voice of Africa (VOA) Radio. The VOA radio- Uganda is proud of its wide listenership transmitting on 92.3FM in the central region, 102.7FM in Masaka region, 90.6FM western region and 100.2 FM eastern regions of Uganda. This combined listenership totals to over 0.5 million people in Uganda. VOA is owned by the Union of Muslim Councils for East, Central and Southern Africa (UMC) which also owns voice of Africa Rwanda and has partnered with Radio Islam of Mozambique, IQRA FM of Kenya and 789 of Cape Town.
To complement the radio program, rechargeable radios were donated to the VOA radio station by GNRC staff. The radios will be distributed to families, peace clubs in schools and youth as gifts to encourage listenership of the Focus on Peace radio program and other ethics education information.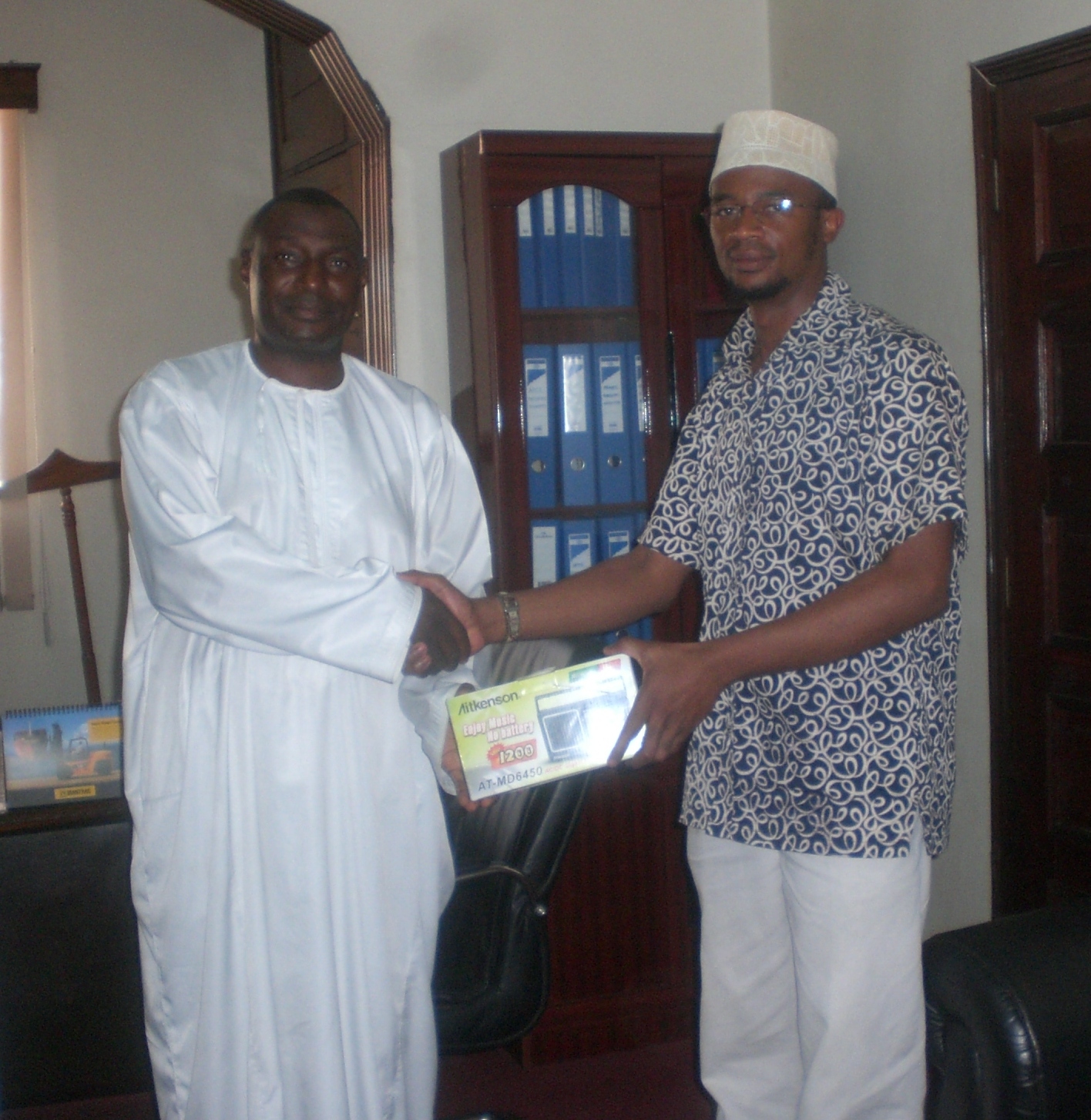 Speaking at the UMC offices where the radios were donated Sheikh Haroon Sengooba the secretary general of UMC thanked GNRC Africa for the radios and its efforts to encourage peace via the ethics education program. Also present at the ceremony was Mr Ntege Ismail the general manager of VOA and Ms Faridah Nakawooya the secretary for women affairs.