GNRC member, Shanti Ashram organized a number of sessions on 2nd December, 2015 to celebrate the World AIDS day.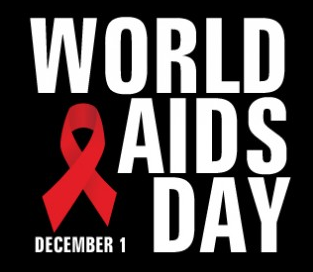 Photo source: worldaidsday2015.comOn this day, people from around the world come together to raise awareness about HIV/AIDS and demonstrate international solidarity in the face of the pandemic. The day is an opportunity for public and private partners to create awareness about the status of the pandemic and encourage progress in HIV/AIDS prevention, treatment and care in high prevalence countries around the world. Getting to zero: Zero new HIV infections. Zero discrimination. Zero AIDS related deaths is a call for governments and other key actors to act now was the rallying theme.
The first session was an interactive discussion involving experienced persons, people living with HIV/ AIDS and 85 students from four colleges. Questionnaires were first administered to participants to gauge their level of awareness on HIV/AIDS related matters. The interactive session enabled participants to gain a deeper understanding of the disease as well as clear any misconceptions.
Dr. Kezevino Aram, the Director of Shanti Ashram used her experience to educate participants on the HIV/AIDS menace. Mr.Vijayaragavan Head of the Youth Leadership Programme provided further awareness.
The other HIV/AIDS awareness sessions involved 480 students between the age of 13-16 years from two nearby Higher Secondary Schools; Sundakamuthur and Kulathupalayam. A similar procedure was employed in both schools.