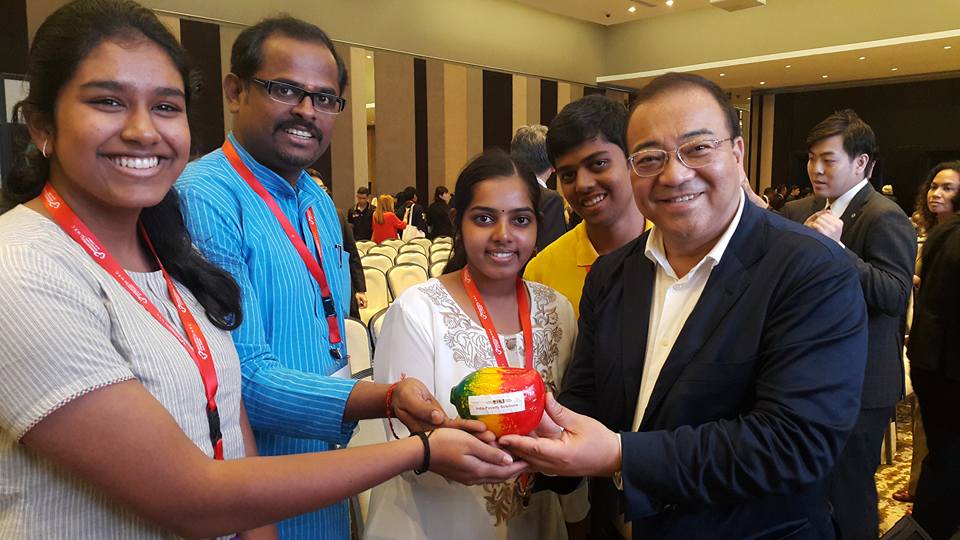 Three students from schools in the city represented India in an international conference about violence against children.
Swasthika A from Yuvabharathi Public School, Laya A P from Bharathiya Vidhya Bhavan and Siranjeevi R of MSSD Higher Secondary School participated in an international conference in Panama – the Panama Declaration on Ending Violence Against Children – organised by the Global Network of Religions for Children.
Students from 70 countries participated in the conference and shared their thoughts and solutions to end violence against children. The conference aims to address the use of religion to harm children.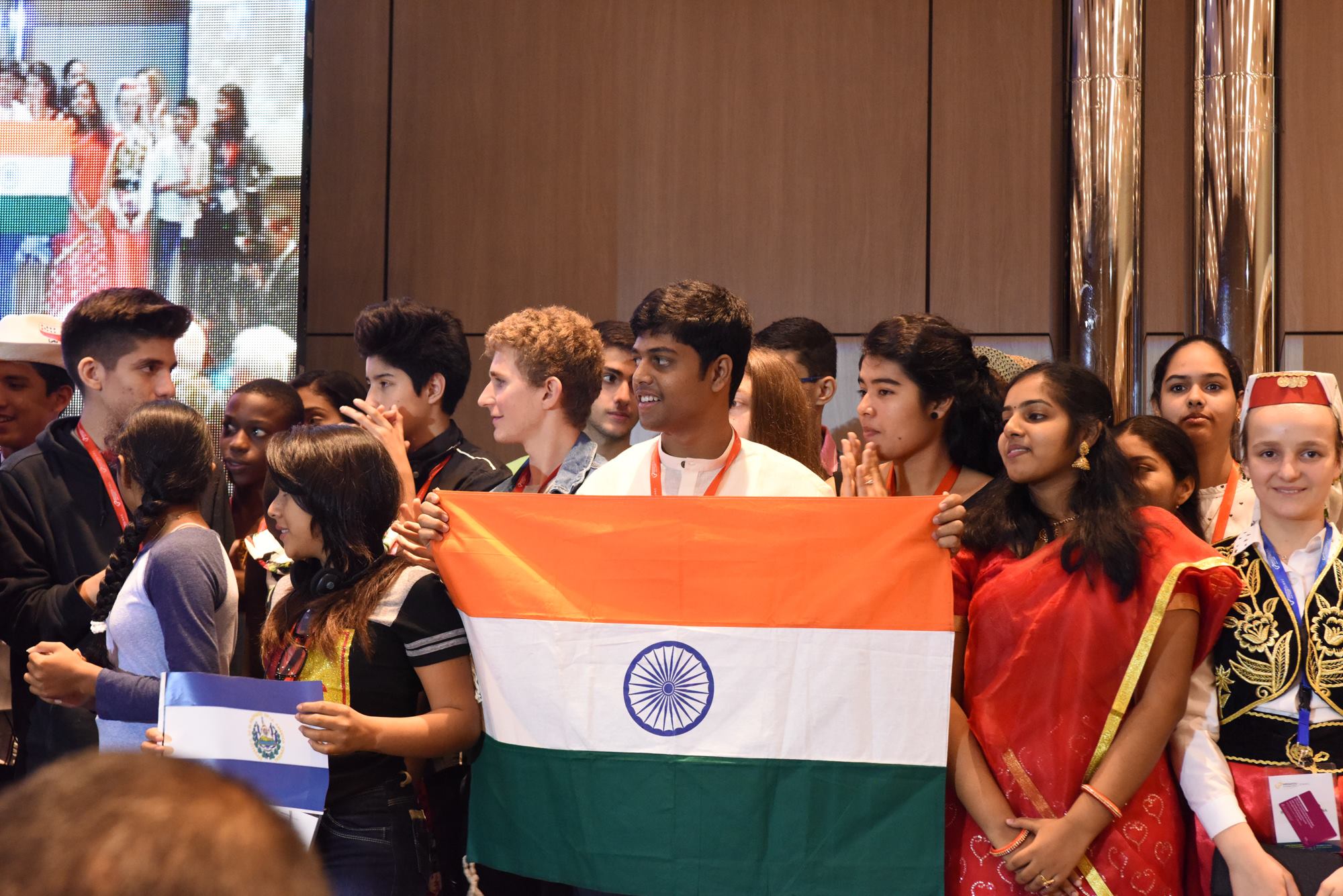 All three felt that the biggest lesson they learnt was accepting diversities of people from different parts of the world and also that language was not a barrier for communication. Swasthika A said," I'm startled by the fact that 1 billion out of the 2.2 billion children population in the world face some kind of violence. I feel lucky for having the independence to live life the way I want it to be."
Laya AP performed Bharathanatiyam before the gathering and won huge appreciation. "The organisers shared their admiration for bharathanatiyam after my performance. I felt proud."
Siranjeevi R said, "I learnt that we can bring a huge difference in the lives of children if we stand and work together."
As part of the conference all three of them visited el Chorillo, the most criminal-infiltrated place in Panama City and saw the activities done by an organisation The New Generation Movement to provide a new life to children between the age of 3 and 18.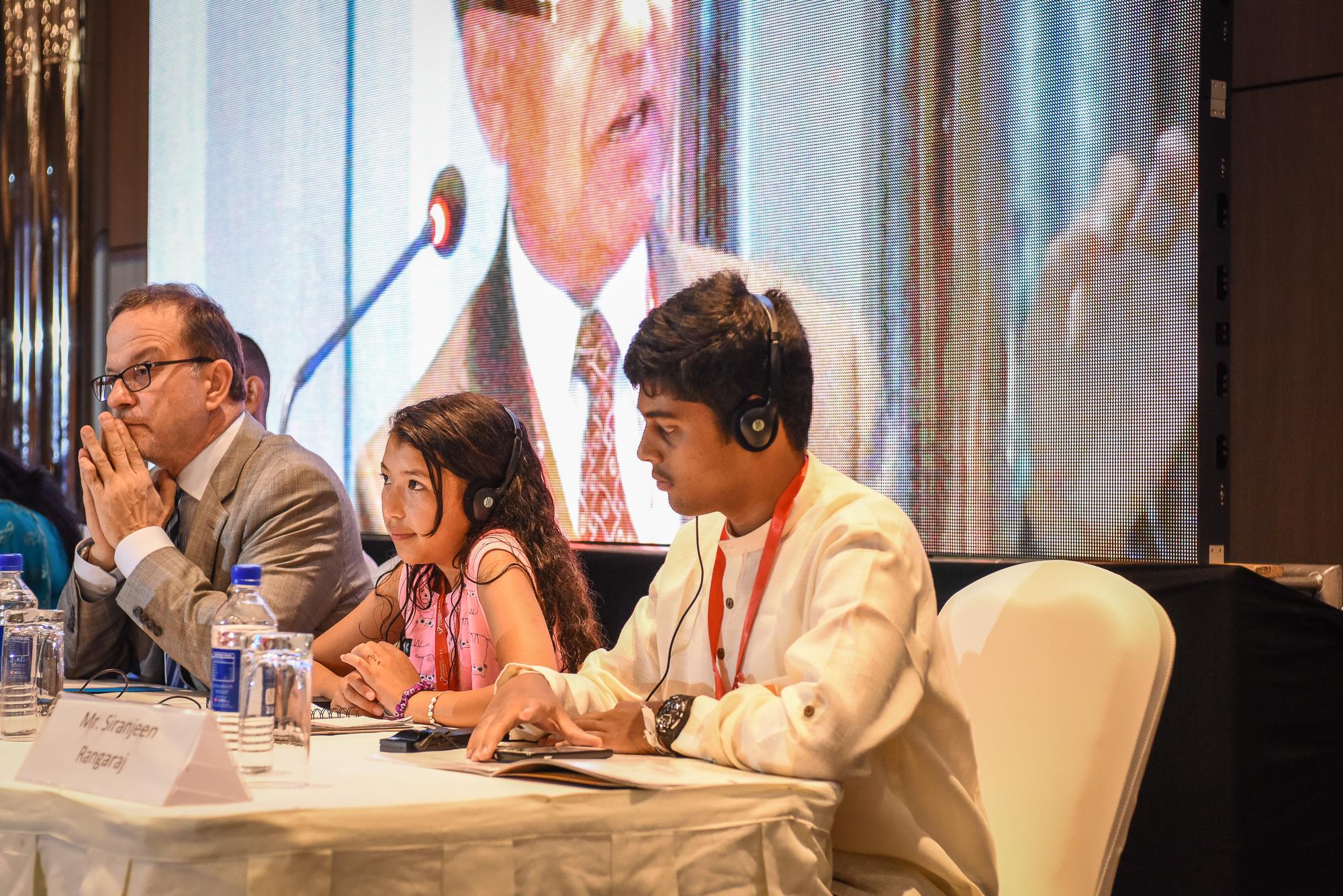 The three children along with Shanti Ashram will work on initiatives that will help in reducing violence against children in the schools of Coimbatore.