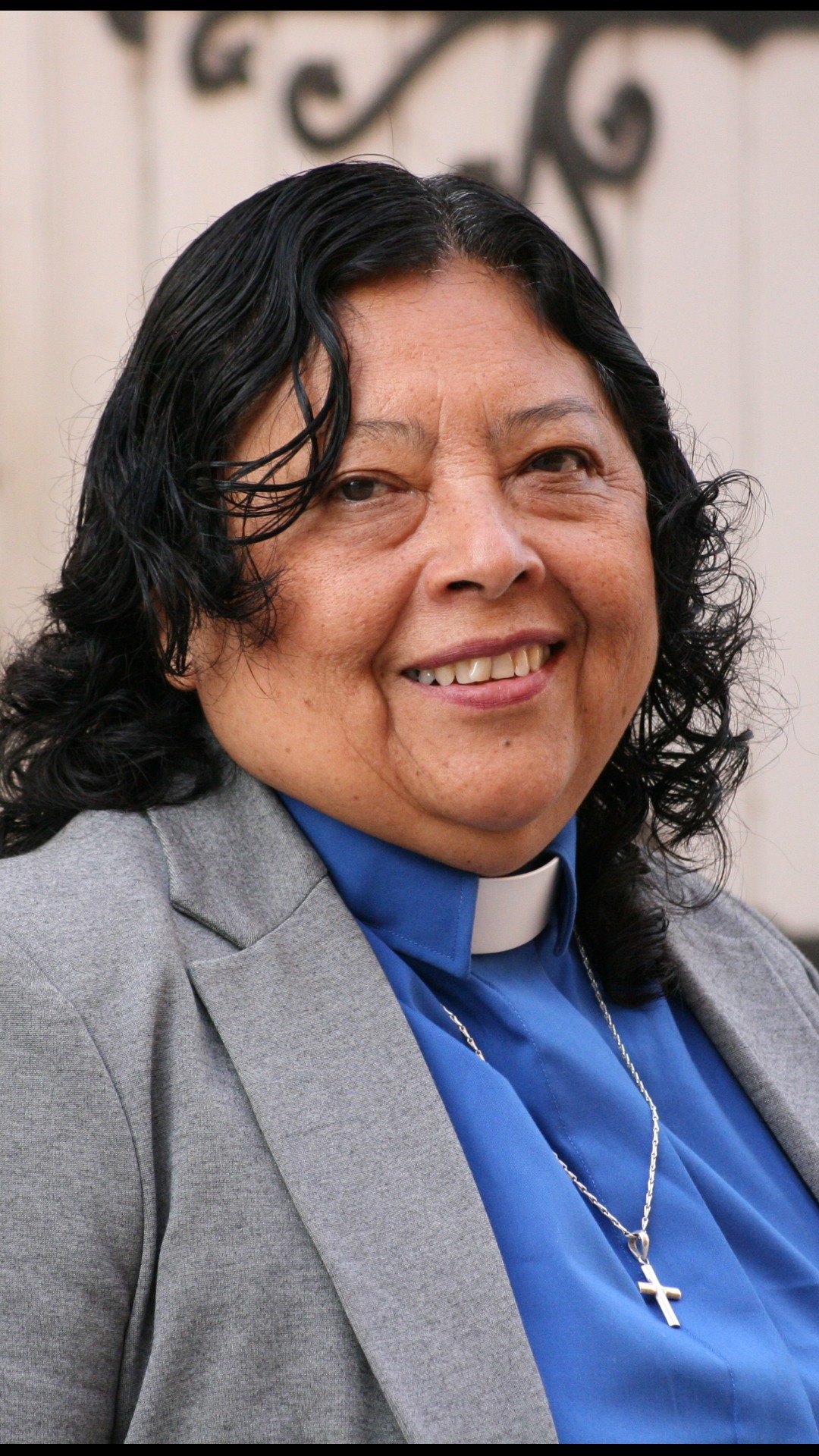 The Global Network of Religions for Children (GNRC) is saddened to hear of the recent loss of Pastor President Rev. Adita Torres Lescano of the Lutheran Church of Peru (Iglesia Luterana DelPeru), and member of the GNRC Committee in Peru.
Rev. Lescano was a devoted servant of the Lord and a committed community member on issues of human rights, gender equality and inclusivity. She was an icon on promoting the rights and dignity of children and youth not only in Peru but also the entire Latin America and the Caribbean region.
May her family find peace and comfort during this difficult time.