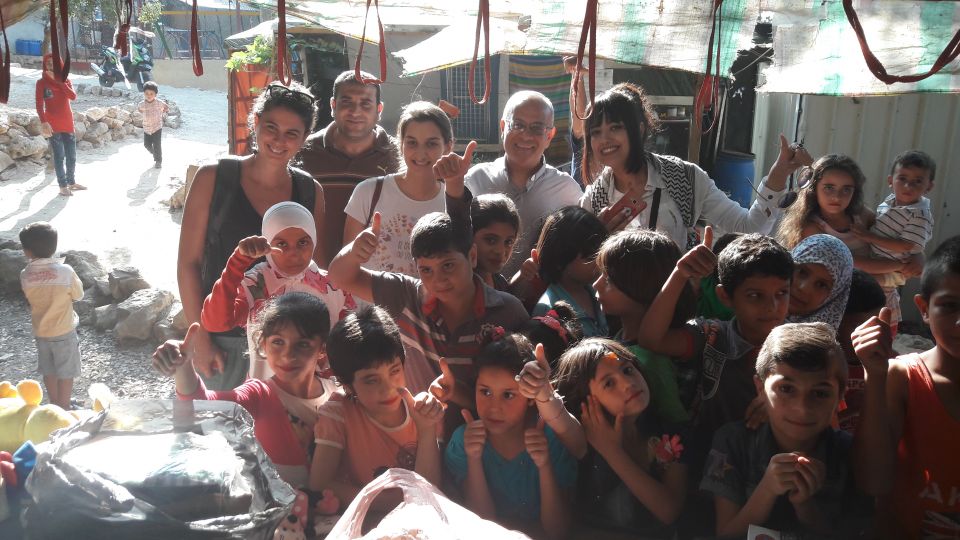 GNRC member in Lebanon, the People's Assembly for People (Annas Linnas), visited the Katermaya camp in Chouf, Lebanon on 29th August 2017. The purpose of the call was to empathize with the situation of the refugees in the camps and to console them. Amal Association for Education, an Italian non-governmental organisation, also took part in the visit.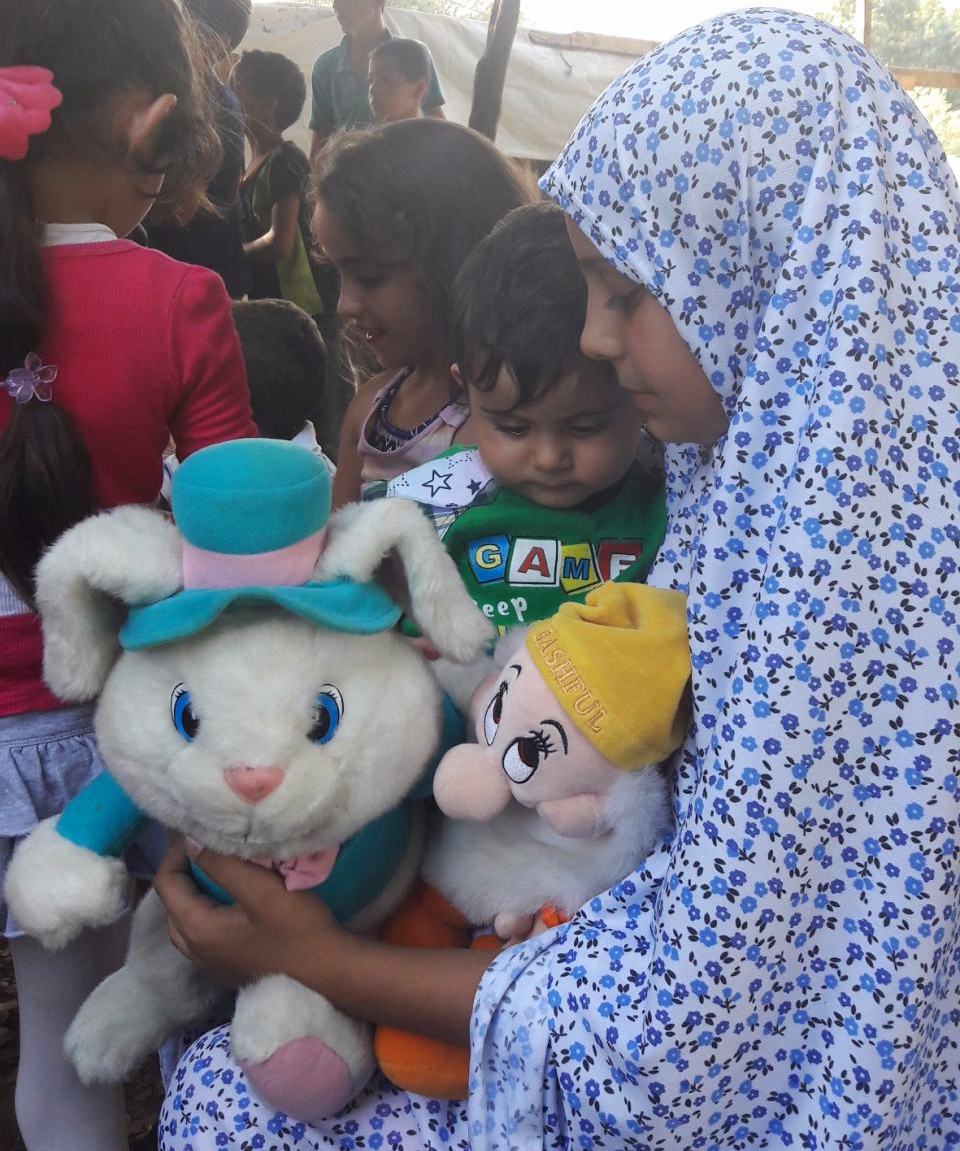 It was obvious that the refugees in the camp lacked adequate food, proper sanitation, security and more disheartening, a lack of sense of belonging. The official representative of the camp, Mr. Ali Tafesh accused the international community, of neglecting the poor. "It seems that the common person is the most affected by the civil strife in Syria; and it is sad that the international bodies are paying little or no attention to the situation at hand." Mr. Tafesh reiterated. "The situation of displacement is a hard task to deal with, the people are in dire need of social amenities. Lack of proper sanitation and means of livelihood are a big problem during these difficult times", Mr. Tafesh said.
The delegation was taken through a tour of the camp and also had a chance to speak to some of the refugees in the camp. It was evident that children want a chance to read and pursue a brighter future. They also want the violence in their country to end. According to reports by the Syrian Network for Human Rights (SNHR), a total of 5,381 civilians were killed between January 2017 and June 2017, comprising 1,159 children, 742 women and 93 unknown.
The visiting organizations donated to the camp clothes, food and four thousand Lebanese pounds. GNRC plans to implement an ethics education program for children in the camp in the near future. This will promote and instill values and ethics in the young people, thus promoting child rights education and freedom, as provided for in the UN Convention on the Rights of the Child.