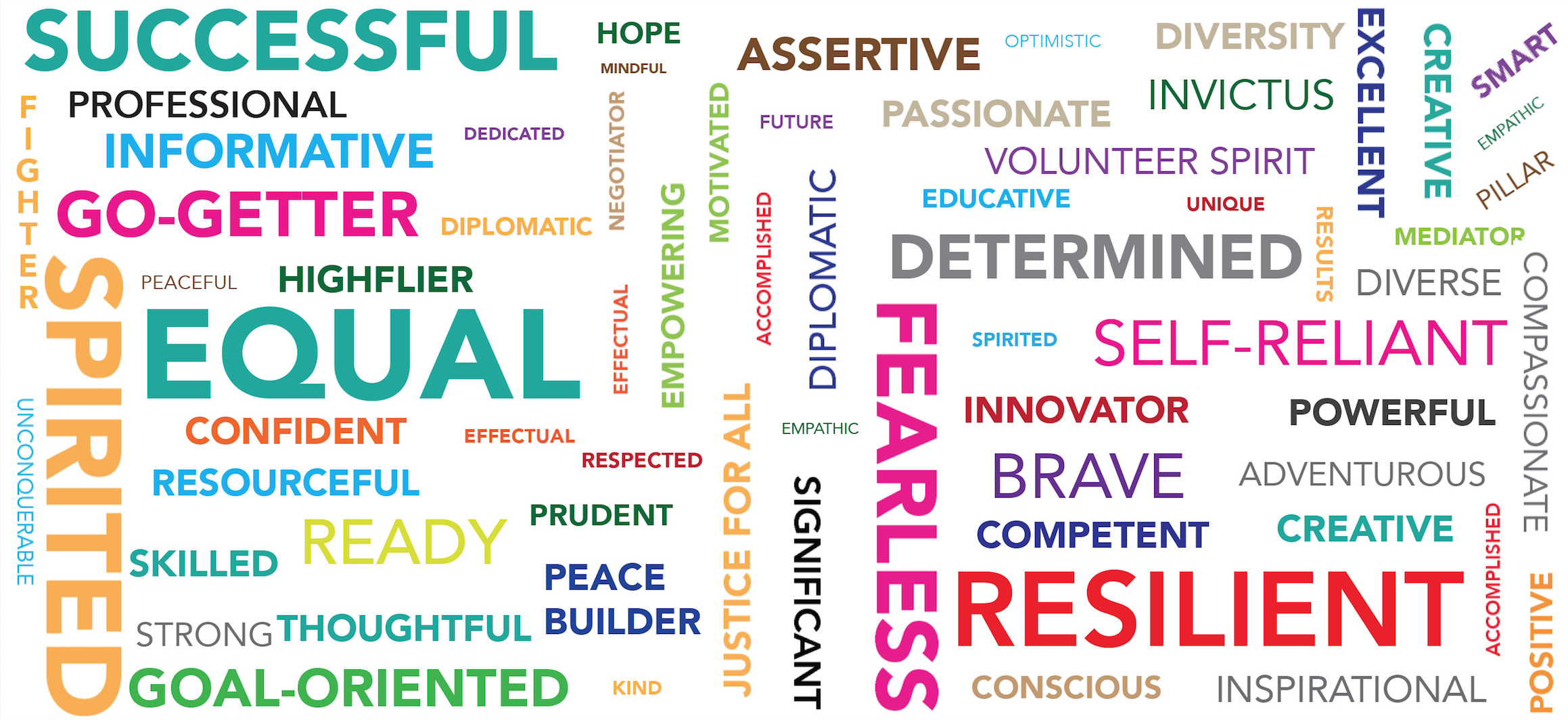 2020 and 2021 have been years like no other with the world determined to find solutions for the pandemic and recover. As we adjust to the 'new normal', today we commemorate the International Women's Day by upholding the place of women and girls in our societies.
International Women's Day is a global day marked annually on March 8th to celebrate the social, economic, cultural and political achievements of women. This year's theme, "Women in leadership: Achieving an Equal Future in a COVID-19 World," is a moment to reaffirm our commitment towards accelerating gender parity. It is a moment to celebrate women's achievements, raise awareness and lobby for accelerated gender equality.
There have been significant accomplishments by women, contributing to the world's economy, health, education, security, and sustainable peace. Today, I commend all the GNRC women who have made a mark in their own societies particularly during the COVID-19 pandemic when they are more involved with community to prevent the spread of the virus and its effects.
Through the Arigatou International, "Faith in Action for Children: Our Response to the COVID-19 Pandemic" campaign, female faith leaders have used resources developed to increase their actions in response to the impact of COVID-19 pandemic on children. GNRC members and partners have collaborated with governments to sensitize the public and respond to emergency situations brought about by the pandemic. GNRC women across the world specializing in psychology have been helping people to cope with trauma associated with COVID-19. Members have also been distributing Personal Protective Equipment (PPEs) such as surgical masks, gowns, and soaps among other essentials to the most vulnerable groups. In the Horn of Africa, GNRC in partnership with Global Community Engagement and Resilience Fund (GCERF) has empowered women from underprivileged communities to positively promote co-existence and prevent radicalization and violent extremism, which has been on the rise during the pandemic when children are more engaged online. Through the skills acquired, women have sensitized more than 10,000 children on safe Internet use.
In an effort to contain COVID-19, Dr. Fozia Alvi, a medical practitioner, President of Humanity Auxilium, and member of the GNRC, has been educating healthcare personnel on how to stay safe during the pandemic. She is training medics on treating possible COVID-19 patients specifically the Rohingya refugees in their camps in Bangladesh and Myanmar.
Although there has been momentous progress in recognizing women in leadership, there still needs to be more immediate action to acknowledge and promote women's role in the society. We must give women equal opportunity to contribute to the development of our societies especially at this time of the COVID-19 pandemic. To build better the post-COVID-19 world, we must break the old norms that exclude and marginalize women and girls. It is time to give equal leadership opportunities to women. By providing an inclusive and equal society, we can better promote child rights and child well-being and realize the UN SDGs Goals and the Panama Commitments on Ending Violence Against Children.
As we mark this global day, I am grieved by the loss of two active GNRC sisters, the late Rev. Adita Torres Lescano, former Committee Member in GNRC–Peru, and the late Sis. Carmela Gibajá Izquierdo,
former Steering Committee Member for GNRC–El Salvador, who passed on in 2020. May their souls rest in peace.
The world can learn a lot from women through their leadership, management, careers and daily lives because they are resilient, hard working and never give up even in difficult situations. We achieve great strides when we work with women at all levels.
Happy Women's Day to all women!
Dr. Mustafa Y. Ali,
Secretary General, Global Network of Religions for Children, and
Director, Arigatou International – Nairobi.