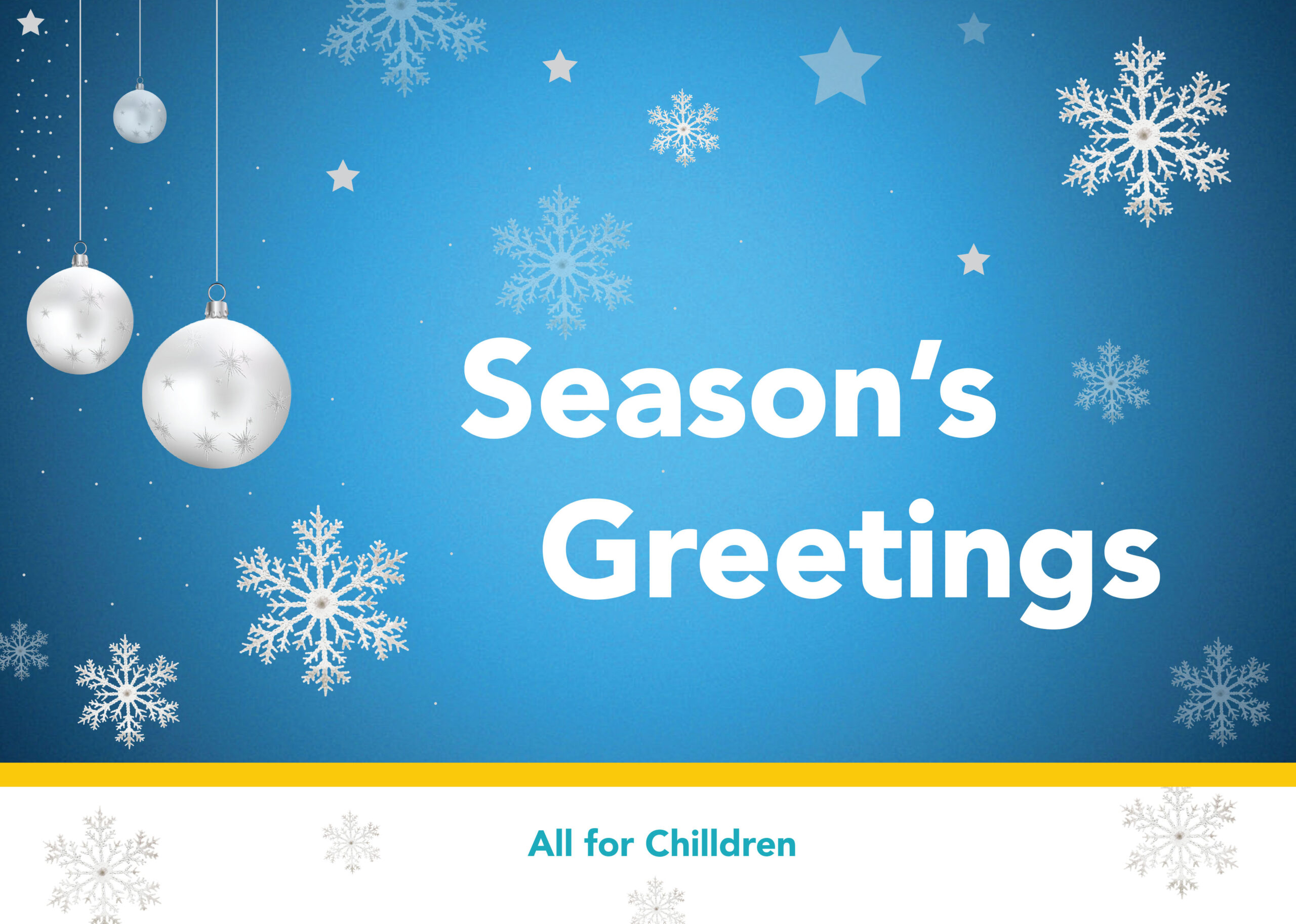 Dear Members and Friends of the GNRC,
2019 was a momentous year for the Global Network of Religions for Children (GNRC). The milestones achieved throughout this year could not have been possible without your unwavering support, hard work, and prayer.
Your service to humanity, and the conviction that every boy and girl has the right to, and can survive and thrive in this world has invigorated and energized the GNRC Network in 55 countries, around the world. On behalf of the GNRC Secretariat and staff, we convey our deepest appreciation to you.
In 2019, GNRC members around the world focused their attention on addressing extremism, hate and misuse of religion, gang violence and organized crime, poverty, and online child sexual exploitation, among many other challenges children face in their everyday lives. In 2020, we look forward to working with you to further extend our individual and collective efforts towards the protection of children.
On behalf of the GNRC Network, I wish you and your family all the joys of this holiday season – full of hope, dignity and well being of children. May this season also bring an opportunity for you to make peace and bring joy and affection to your family, friends and all those who feel, and are, excluded, alone and abandoned, especially children.
Be well, and in peace.
Mustafa Y. Ali, Ph.D.
Director, Arigatou International Nairobi,
Secretary General, Global Network of Religions for Children (GNRC).