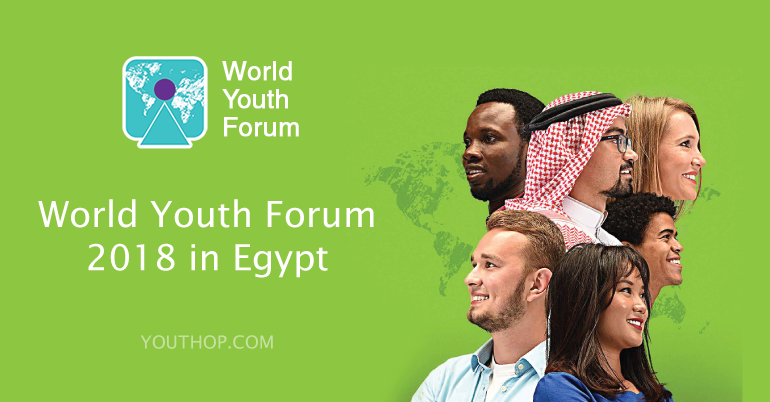 The Secretary General, Global Network of Religions for Children (GNRC), Dr. Mustafa Y. Ali, will represent the GNRC in the Second Annual Edition of the World Youth Forum in Sharm el Sheikh, Egypt from 3rd to 6th November 2018.
Dr. Ali will take part in a panel discussion that will address violent extremism affecting young people around the world. He will present on the role of faith communities and other non-state actors, as well as the role of state's soft power in addressing violent extremism's ideological foundations, on 4th November 2018.
Violent extremism is fast becoming a major threat to peace across the world, and many young people including children have been recruited into extremist groups. In the Eastern and Horn of Africa, as is the case in South Asia, Middle East, North Africa and now increasingly Europe and North America, more and more young people are being recruited into violence by extremist groups and organizations.
The World Youth Forum brings together youth from around the world together with the decision makers and different influential persons to seek sustainable solutions towards the world's current issues. Around 5,000 International delegations across the world including youth, religious leaders, members of diverse faith communities, leaders of faith-based organizations, and representatives of governments, international and grassroots organizations are expected to attend the event; under the auspices of H.E. Abdel Fattah Al Sisi, President of the Republic of Egypt.
# WorldYouthForum
#Youth4Change