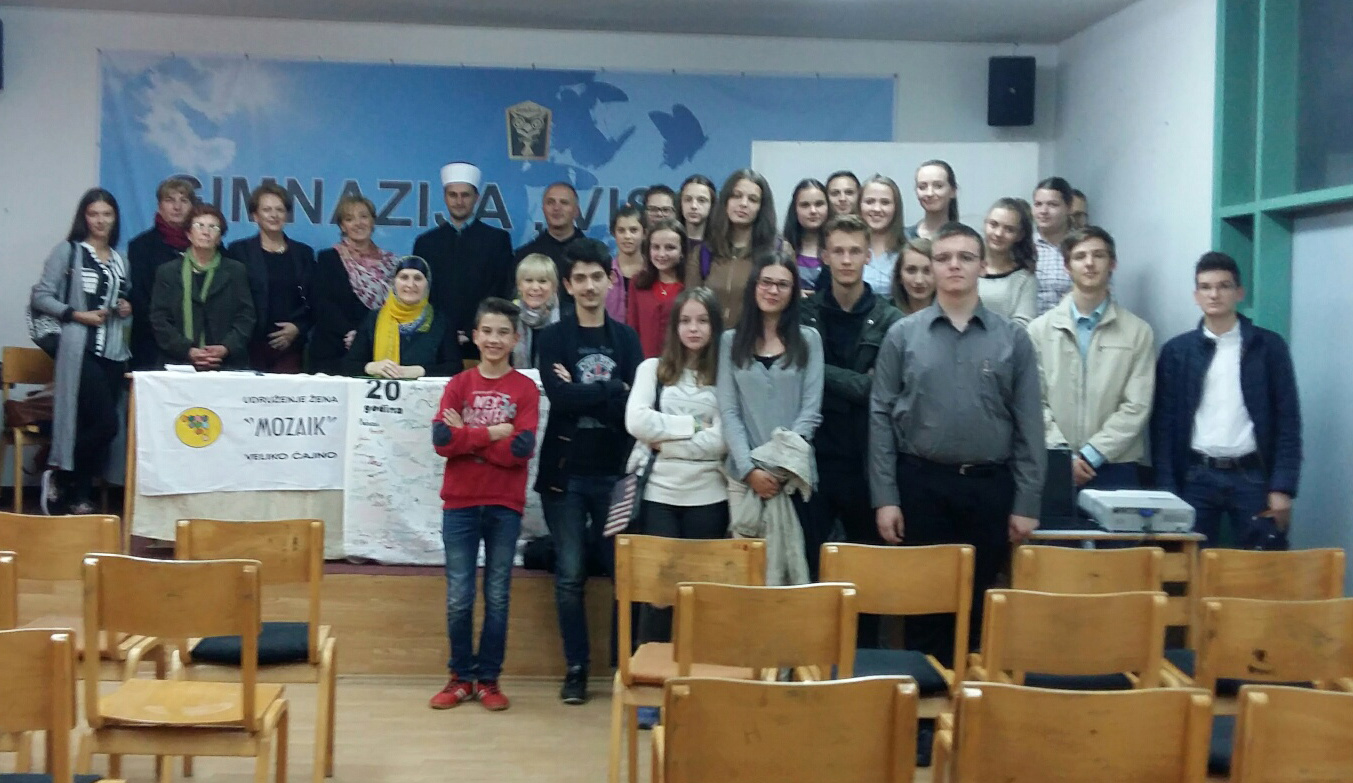 On 21st September, 2016, GNRC–Bosnia and Herzegovina celebrated International Day of Peace by organizing a roundtable meeting with religious leaders, youth and children from different faiths. The goal of the meeting was to impress on the participants that it is possible for different faiths, communities and tribes to co-exist and work together for peace and development.
Twenty-five (25) youth and children were reached through the roundtable meeting. Participants were educated on the importance of the International Day of Peace and the values of peace and tolerance. The talks were supported with a video clip 'Imam and Pastor,' which elaborates how two religious leaders lived in conflict with each other but when they made peace there was positive change in their lives.
The one-day roundtable meeting ended with a closing remark from Ms. Ismeta Begic, GNRC member Bosnia and Herzegovina, that violence breeds nothing but loss and destruction.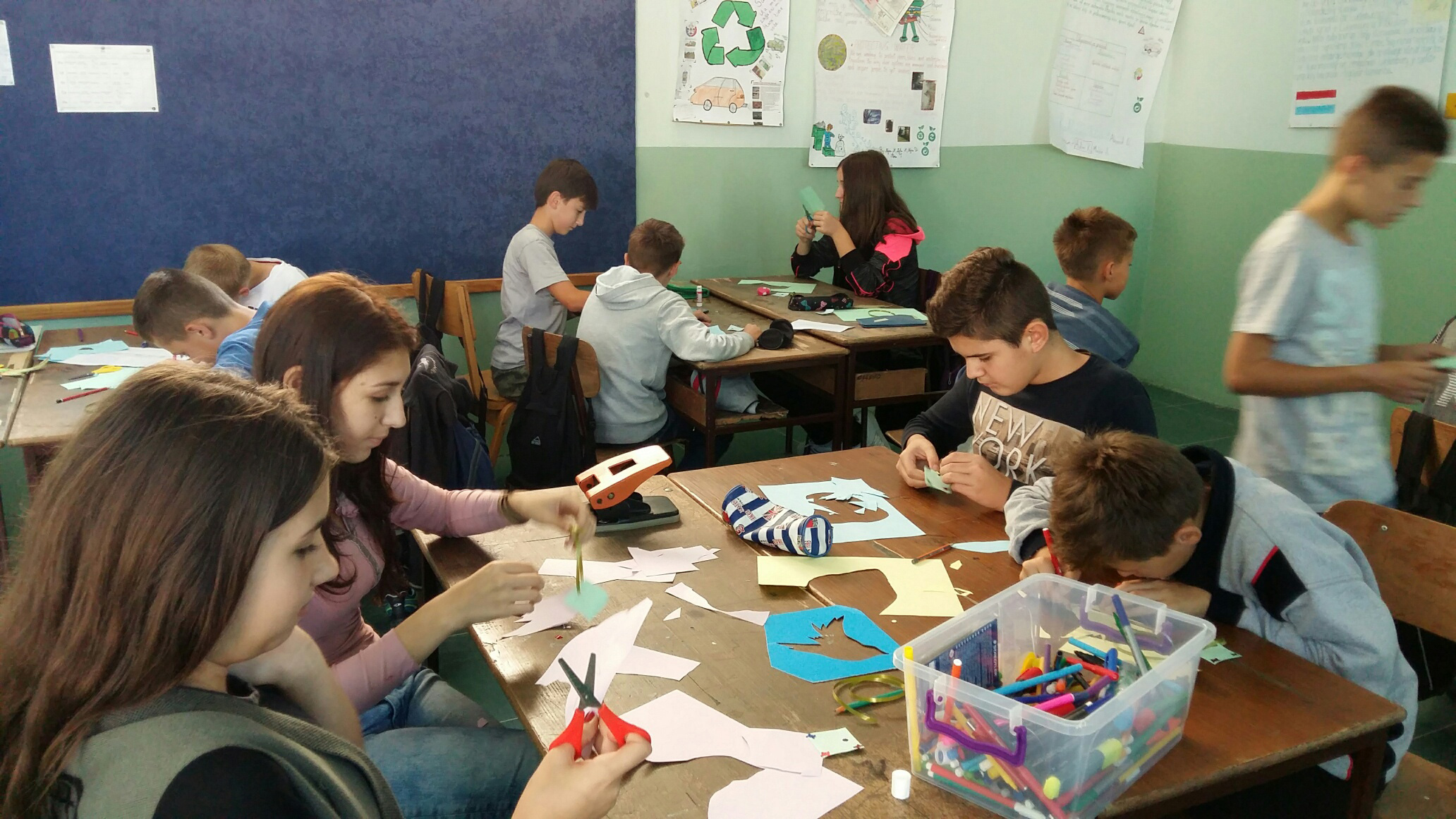 Children taking part in an art activity during the International Day of Peace