Youth Peacebuilding and Economic Empowerment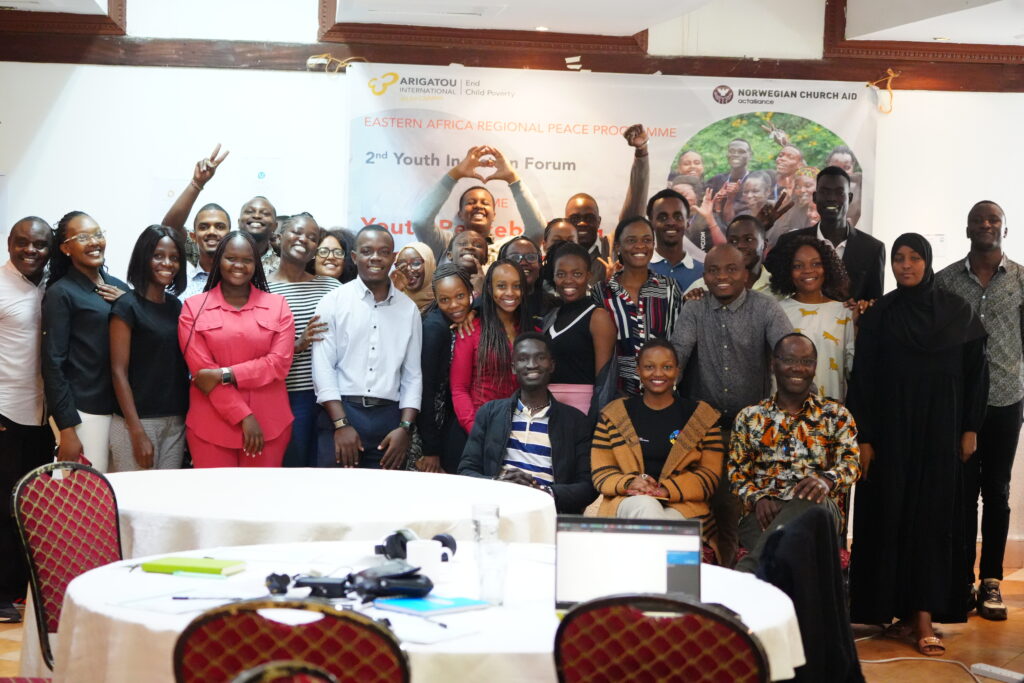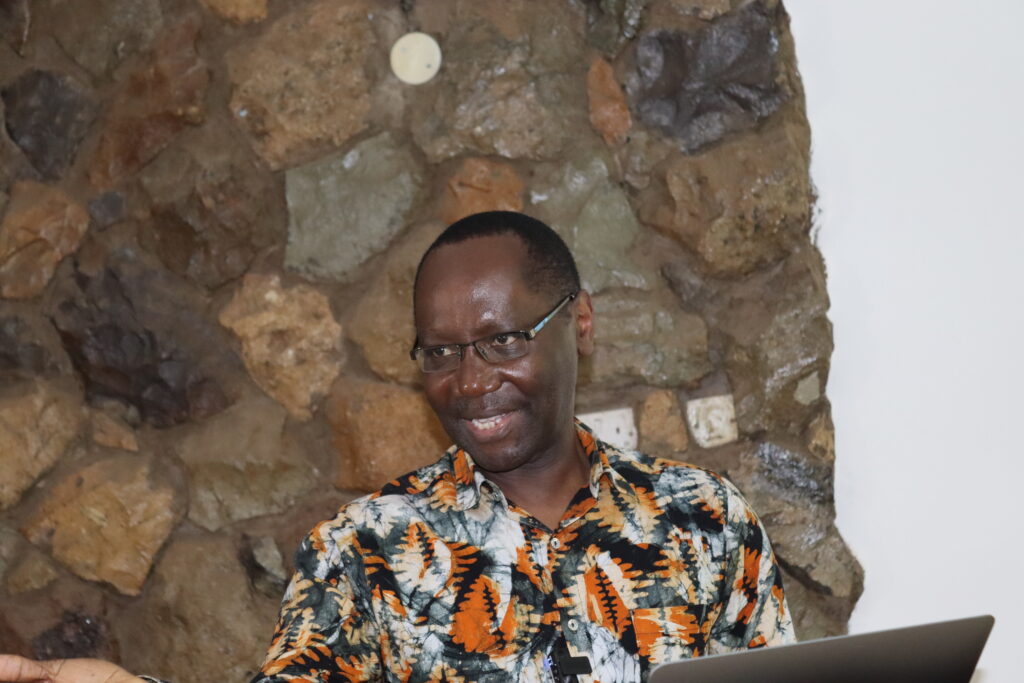 "Empowering young minds through entrepreneurship, interfaith dialogue, and inclusive policies fosters sustainable peace and prosperity. Together let's bridge gaps and build a harmonious future."
Rev. Fred Nyabera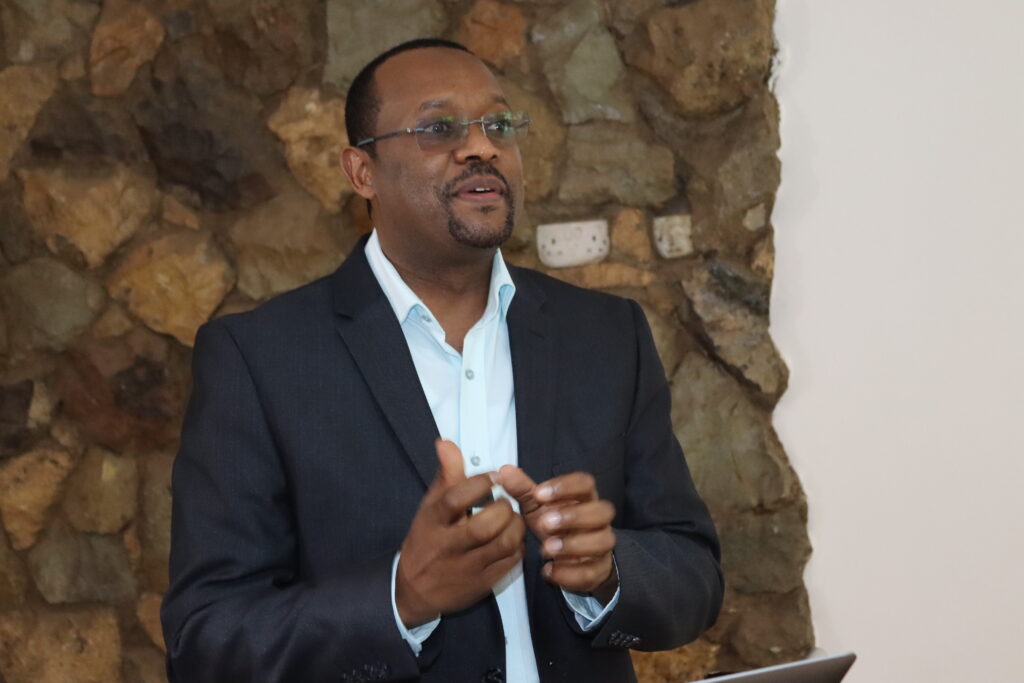 "We were created into diverse nations so that we can get to know and work together. We, therefore, need to embrace each other and our diversity without religious prejudice." – Dr. Mustafa Y. Ali, Secretary General, GNRC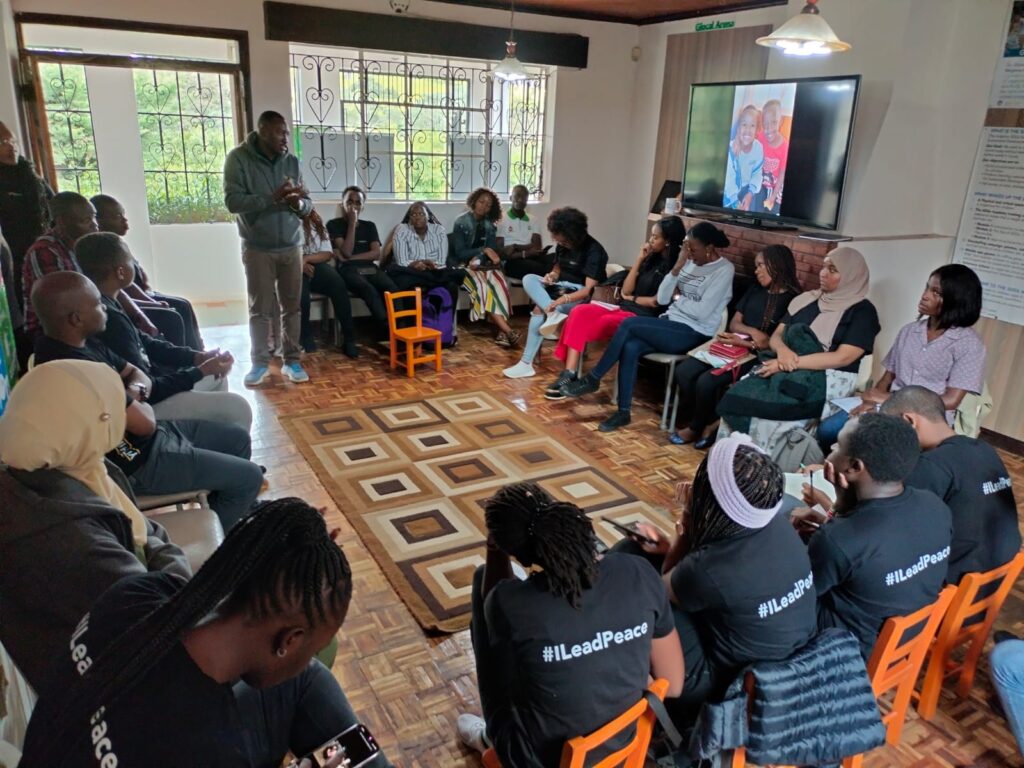 "In entrepreneurship, motivation support ideas and ideas are not ideas if not acted upon. One needs to start and learn as they progress." – Mr. Adikwu
Oftentimes, people tend to separate peacebuilding and economic development. This however should not be so. In peacebuilding, it is important to bring in the aspect of economic empowerment as the two complement each other. The attainment of one could accelerate the attainment of the other. To connect the two, Arigatou International's Interfaith Initiative to End Child Poverty (End Child Poverty), in partnership with the Norwegian Church Aid organized the 6th Youth In Action Forum (the second for the new cohorts). Twenty-five youths from five East African countries (Ethiopia, South Sudan, Uganda, Kenya, and Tanzania) were present at the forum. They participated in the four-day event, from 20th to 23rd May, under the theme Youth Peacebuilding and Economic Empowerment.
Rev. Fred Nyabera, Director, End Child Poverty, took the youths through the topic on Freedom of Religion or Belief (FoRB). He lauded the youths for their knowledge on the topic, and their active participation in online discussions on the matter. Through interactive sessions and games, the participants connected the importance of FoRB in peacebuilding and its correlation with economic development.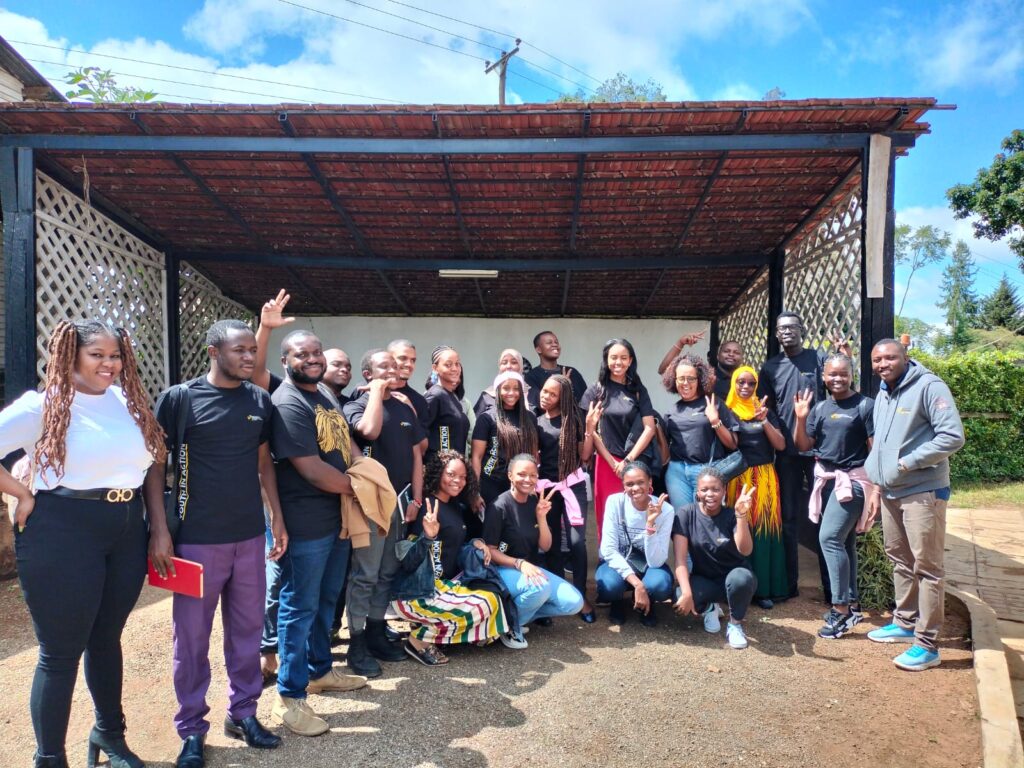 The participants visited the SDGs Academy for Children, in Limuru, Kenya, hosted by Mr. Michael Adikwu, the Sustainable Development Programme Lead at End Child Poverty. While there, they toured Tetu Farm (a farm owned by a youth couple). They were an inspiration to the youths as farming in Kenya, is an activity stereotyped for older retired generations.
The youths interacted with a team from EcoBana whose CEO, Mr. Lennox Omondi, was among the youths participating in the forum. He told the youths of the journey that saw the launch of EcoBana, a social enterprise that manufactures and distributes environmentally friendly sanitary towels made from banana fibers. "You do not always have to come up with new solutions to problems but work to improve on existing solutions" – Mr. Omondi.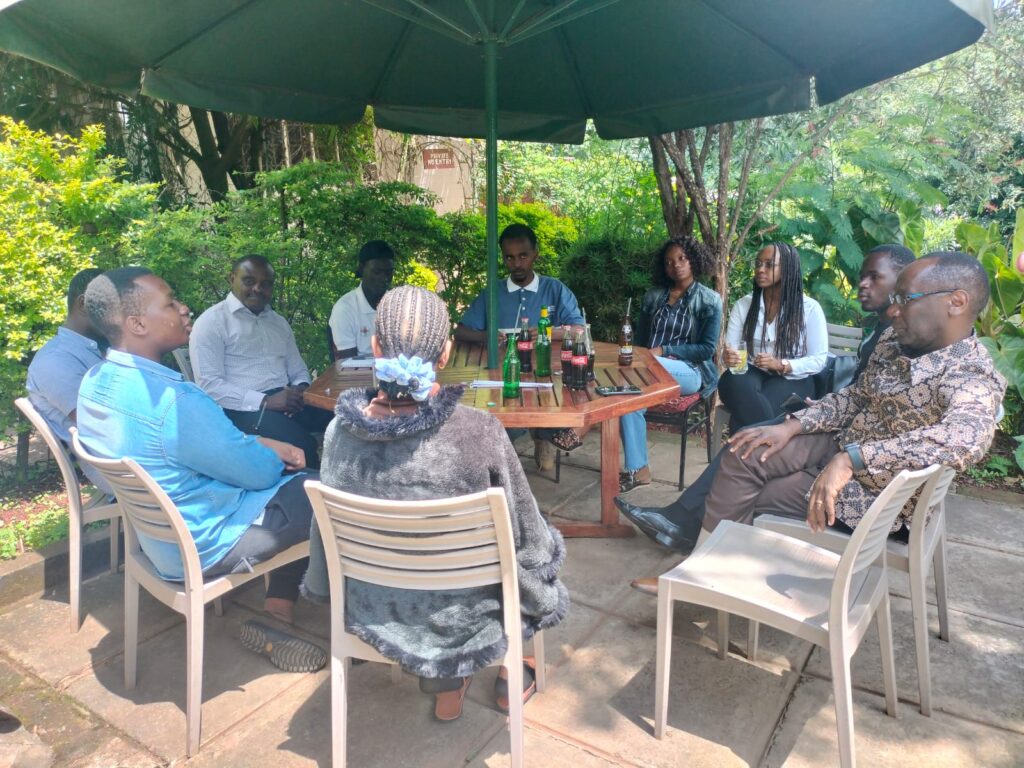 The youths shared their excitement about having participated in the Forum, and looked forward to the implementation of advocacy activities on FoRB, relevant to their country's context.