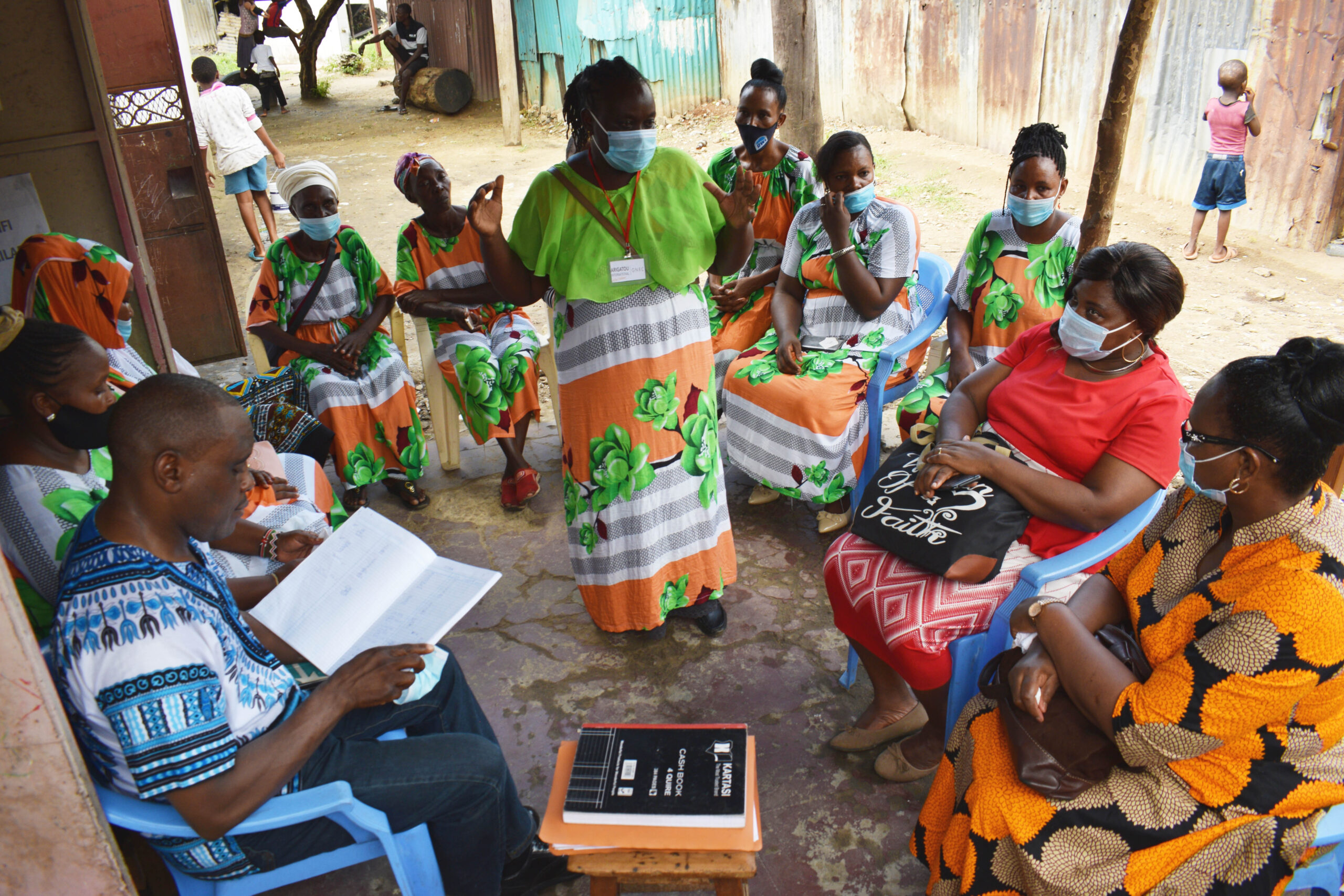 The Network and Programs Coordinator of the GNRC, Dr. Dorcas Kiplagat, paid a courtesy visit to the women beneficiaries of the Family Resilience Project in Mombasa, Kenya on 27th December 2020. The visit was to evaluate progress of the five projects small and medium-sized enterprises based in Bombolulu area, comprising of Breakthrough Women Group that ventured into hair saloon business, Beba Nikubebe Women Group that specialized in egg vending, Nafahirwa Women Group that opened a charcoal business, and Pamoja Wamama Twaweza Women Group and Vitendo Tenda Women Group, both focusing in broiler chicken farming.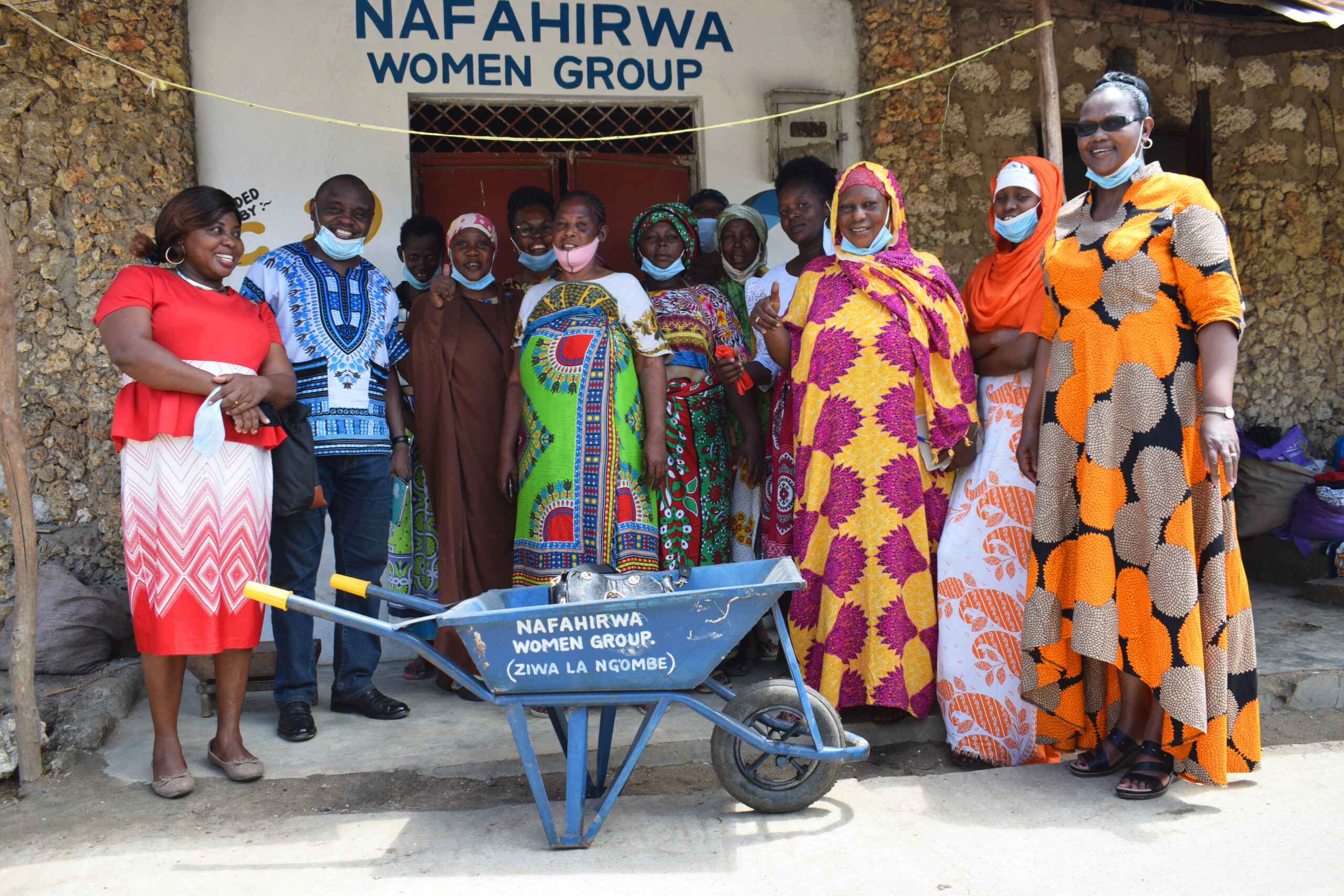 The business ventures are part of the Family Resilience project supported by GNRC, Global Community Engagement and Resilience Fund (GCERF) and the Goldin Institute. The project aims to build the capacity of women to positively promote co-existence and respect, thus transforming their communities and eventually countering violent extremism. The project also provides economic support to women thereby building their family resilience against violent extremism.
Existing research reveals that poverty increases the likelihood of participation in violent extremist groups especially for those with least education. Opening up microfinance opportunities is thus one way to prevent violent extremism and participation in other criminal acts.
To prepare for their business ventures, the women underwent entrepreneurship skills training facilitated Mr. Charles Masheti, a GNRC consultant and an expert in Small and Medium Enterprises (SMEs). The rigorous training entailed the development of a business and projection plan of their ventures as well as group dynamics.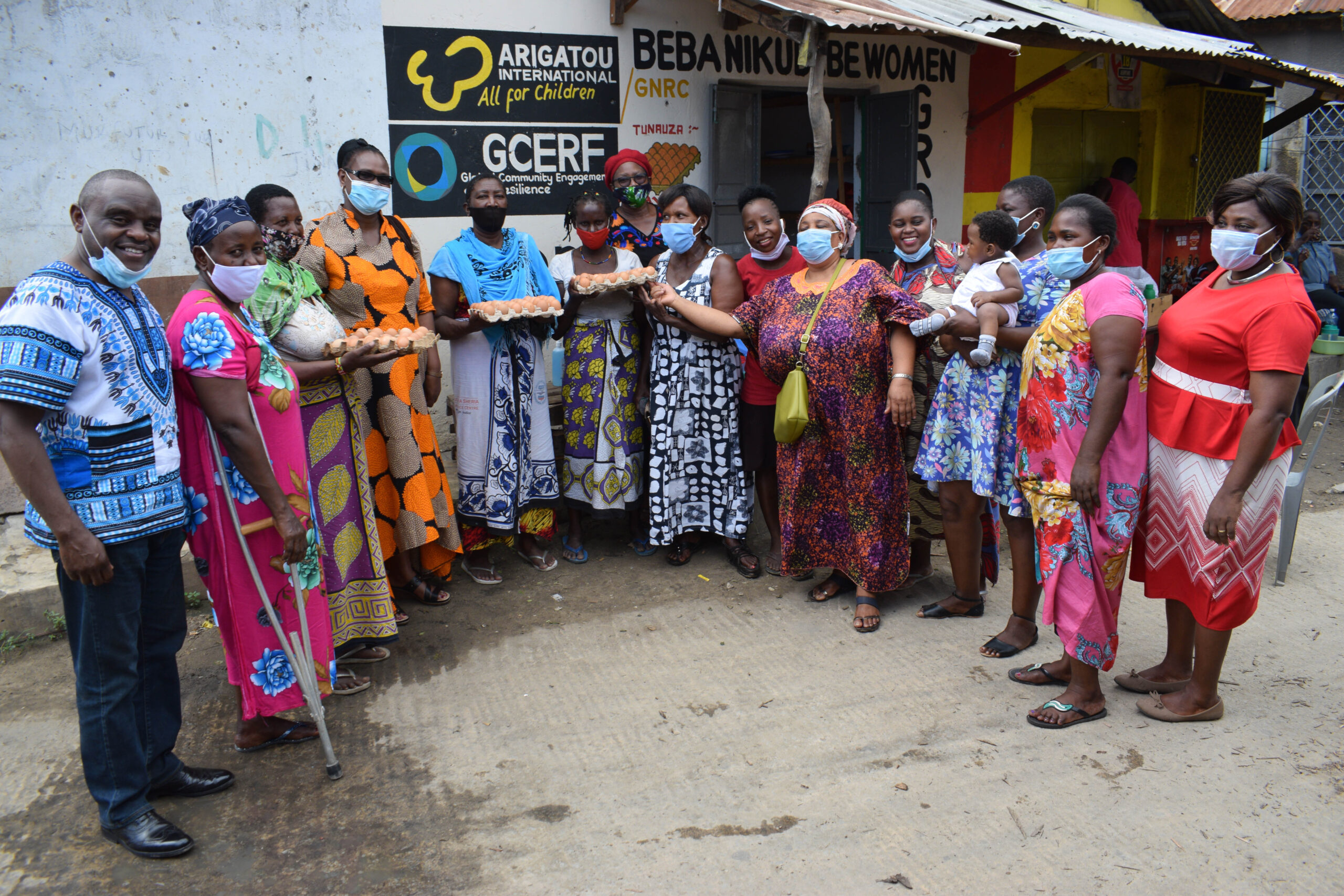 Each group comprises 15 – 20 members with a clear leadership structure made of a chairperson, deputy chairperson, secretary, treasurer and members. The number of women trained was 200 in both Mombasa and Nairobi counties.
The economic venture comes at a time when the world is facing the COVID-19 pandemic that has affected our economic standing.
During the pandemic, the world's population has resorted to staying at home so as to minimize the spread. Children and youth also frequent the Internet for studies and socialization. Extremists see this as a moment to prey on and lure young people in to their groups. Parents and caregivers should be vigilant on the whereabouts of their children and guide them on safe Internet use to promote their dignity online.