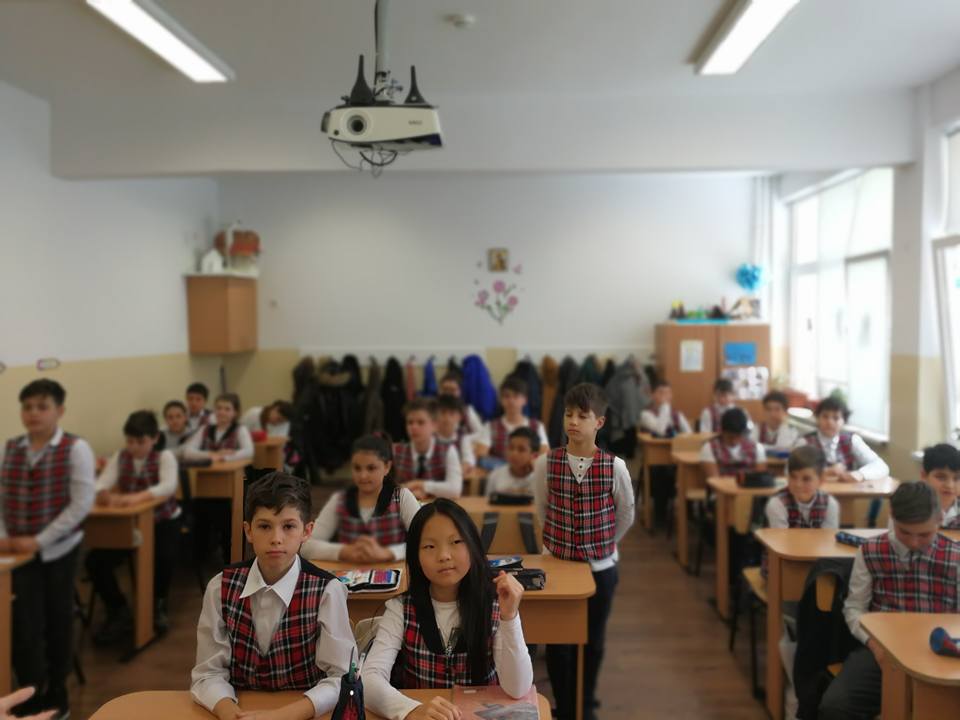 GNRC–Romania through Asociatia Sol Mentis conducted a counselling session for children dubbed, "Counselling on Perception and Stereotyping," on 20th March 2018 in Bucharest, Romania. The session aimed at eradicating negative perception of others in children, by educating them on peaceful co-existence, tolerance and appreciation. The importance of diversity was also shared, emphasizing that God created people differently so that everyone can be unique in their own way.
It was noted that much of the negativity children have about others was mainly learned through broadcast, social and print media or from what they hear from adults. Ms. Ileana Papuc, who facilitated the session, said that such negative perceptions breed violent tendencies in children that last into adulthood.
Children were made aware of the different faiths and also shared their perceptions about sustainable peace. They discovered that all religions advocate for peace and only individuals propagate violence in the name of religion. About thirty (30) children attended the session.