The convergence of humanitarian values in Islam and international humanitarian law was the focus of a two-day roundtable seminar on 23rd and 24th March 2022 in Zanzibar, Tanzania, in which the GNRC Secretary General, Dr. Mustafa Y. Ali was a key participant.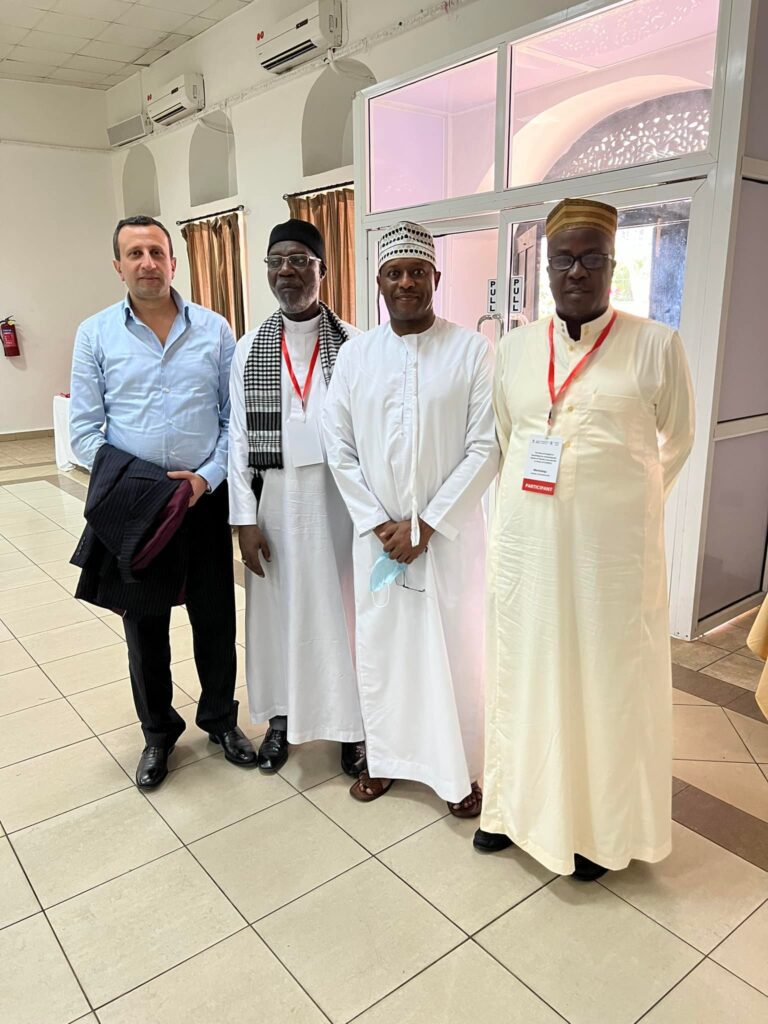 The seminar titled, "Nurturing Humanitarian Values," attracted senior religious clerics and scholars, civil society and faith-based organizations, as well as GNRC members from across Eastern and Southern Africa. The International Committee of the Red Cross, Cordoba Peace Institute of Geneva, and the Peace and Human Rights Division at the Swiss Federal Department of Foreign Affairs convened the meeting which was hosted by GNRC member Friends of Peace, and the Office of the Grand Mufti of Zanzibar.
Participants discussed the commonalities between Islamic jurisprudence and international humanitarian law, and examined Islamic laws on armed conflict within the contexts of current crises on the continent. Of great concern was the proliferation of arms and violent extremist groups across Africa and their heinous use and involvement of children in these conflicts.
It was evident from the discussions that faith leaders have a key role in advocating for the safety and protection of children, women and other vulnerable groups in times of conflict. With their unique platform and wide networks, faith leaders are best placed to address distortions and misuse of religion to propagate violence. Members shared examples and case-studies of how proactive religious leaders have embraced their moral responsibilities and played important roles in advancing the rights of children, from the initial drafting and influencing of policies that safeguard children in conflict situations, to the adoption and implementation of these policies.