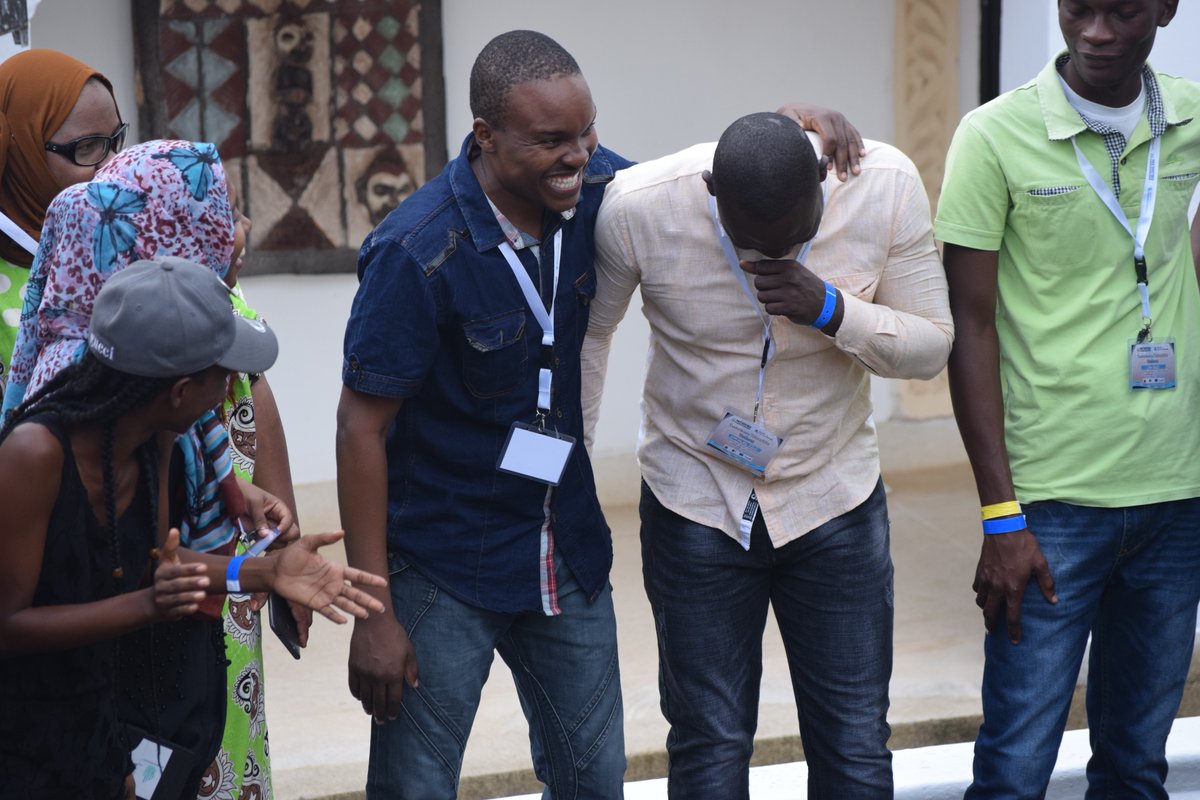 International and grassroots partners on peace and development organized a dialogue dubbed, "Promoting Cohesion and Reconciliation," on 28th June 2018 in Kilifi County, Kenya. The one-day forum was attended by three hundred (300) participants including representatives from the Independent Electoral and Boundaries Commission (IEBC), Government of Kenya, County Government of Kilifi and civil rights organizations.
The forum aimed at strengthening the community of Kilifi towards peaceful coexistence especially after the recently concluded elections in Kenya which brought a lot of rifts among the citizens supporting different political parties. Thus the forum set the right stage for dialogue as well as the opportunity for collective engagement between the various actors for Peace and Cohesion in Kilifi County.
"We should make good use of this forum to discuss how best we can contribute to repairing those issues that lead to division and create barriers to the achievement of a peaceful, reconciled and forward-looking society." – The County Government of Kilifi.
Participants revisited the context of the disputed polls in 2017 which led to the death of more than one hundred (100) Kenyans across the country according to civil rights organizations and the media. Thousands were also displaced from their homes.
Participants recalled that after the rejected elections, police were deployed all over the country including Kilifi County to create order. They shared how the police were mercilessly beating innocent people found in the streets. The forum recognized the efforts of local community structures in promoting peace through mediation which helped bring reconciliation among communities. Participants asked for thorough investigations on the alleged extra-judicial killings that took place after elections.
In his remarks, Dr. Othman Mujahid, who is also a GNRC Member, begun by reiterating that everyone has a moral role to make peace prosper in their various capacities. "The responsibility of peace lies within us all, and it starts with you and I. Let us make Kilifi County a peaceful region," he stated. Dr. Mujahid added that the country needs evidence-based problem solving to eliminate the issue of propaganda that makes it fertile for conflict to occur among communities.
Representatives from the County Government of Kilifi said that a lot was being done to promote peaceful coexistence and patriotism among Kenyans including sharing best practices, sensitizing the community on social justice and individual rights, and instilling brotherhood among community members. They added that the county government also plans to introduce an online course that will have videos and information aimed at promoting cohesion in the society.
Participants acknowledged that the handshake between H.E Uhuru Kenyatta and H.E Raila Odinga has brought peace in the country with fruitful hopes of the future in terms of progress of the country. However, there are fears that the 'handshake' has created strife inside Kenyatta's camp which may erupt in the next elections; thus, religious leaders, legal structures and peace practitioners should address the issue before it escalates.