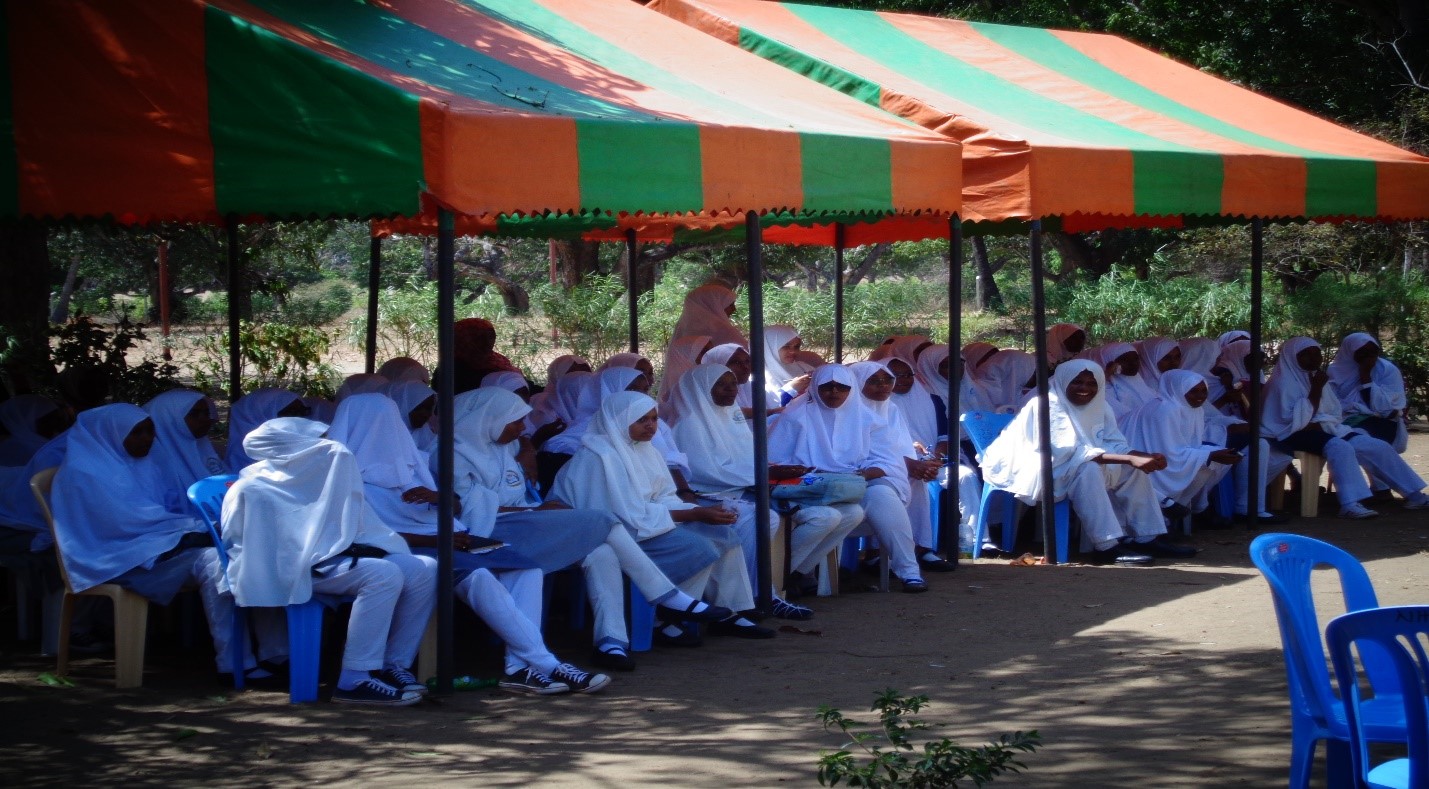 One hundred and seventy five (175) in-school youth took part in a 3-day retreat at Town Secondary School, Malindi, in the ongoing efforts to engage young adults to address radicalization and violent extremism in Kenya.
GNRC Members in Kenya, through the Building Resilience Against Violent Extremism (BRAVE) initiative, led by Dr. Othman Mujahid, who is also a member of the BRAVE Steering Committee, held BRAVE Messengers retreat with the theme Together we Can Find Peace.
The 175 young adults and children participating in the retreat, whose aim is to strengthen the values of young people, benefited from the topics covered, including principles of peace building, prevention of radicalization into violent extremism, early warning and role of the youth in countering violent extremism. The methods used were lectures, role-plays, poems and songs, discussions, excursions and panel presentations.
The threat of Radicalization in Kenya remains one of the main challenge, in which children and youth are targeted. The youth possess inherent risk factors making them susceptible to violent extremist ideologies. It is said that the associative risks of adolescent within schools from guns, drugs, gangs, bullying among others result into violence, making high schools more prone to embracing violence if at all they are unable to withstand the many influential factors such as their adolescent age, environment they live in and the daily stressors in their lives.
The retreat therefore was held as part of effort of building resilience among the youth against violent extremism.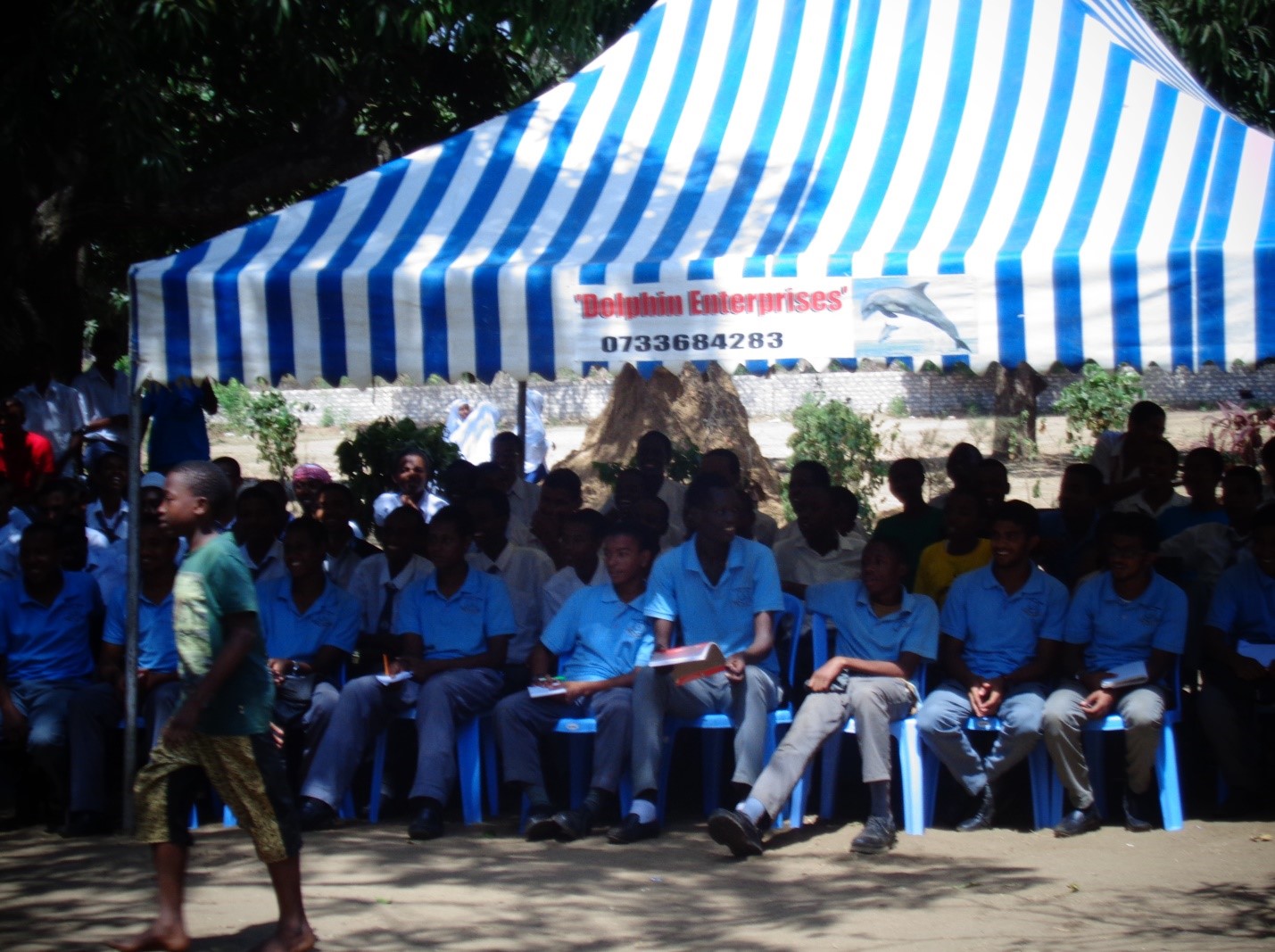 In-school boys attending BRAVE messengers' retreat in Malindi
Save
Save