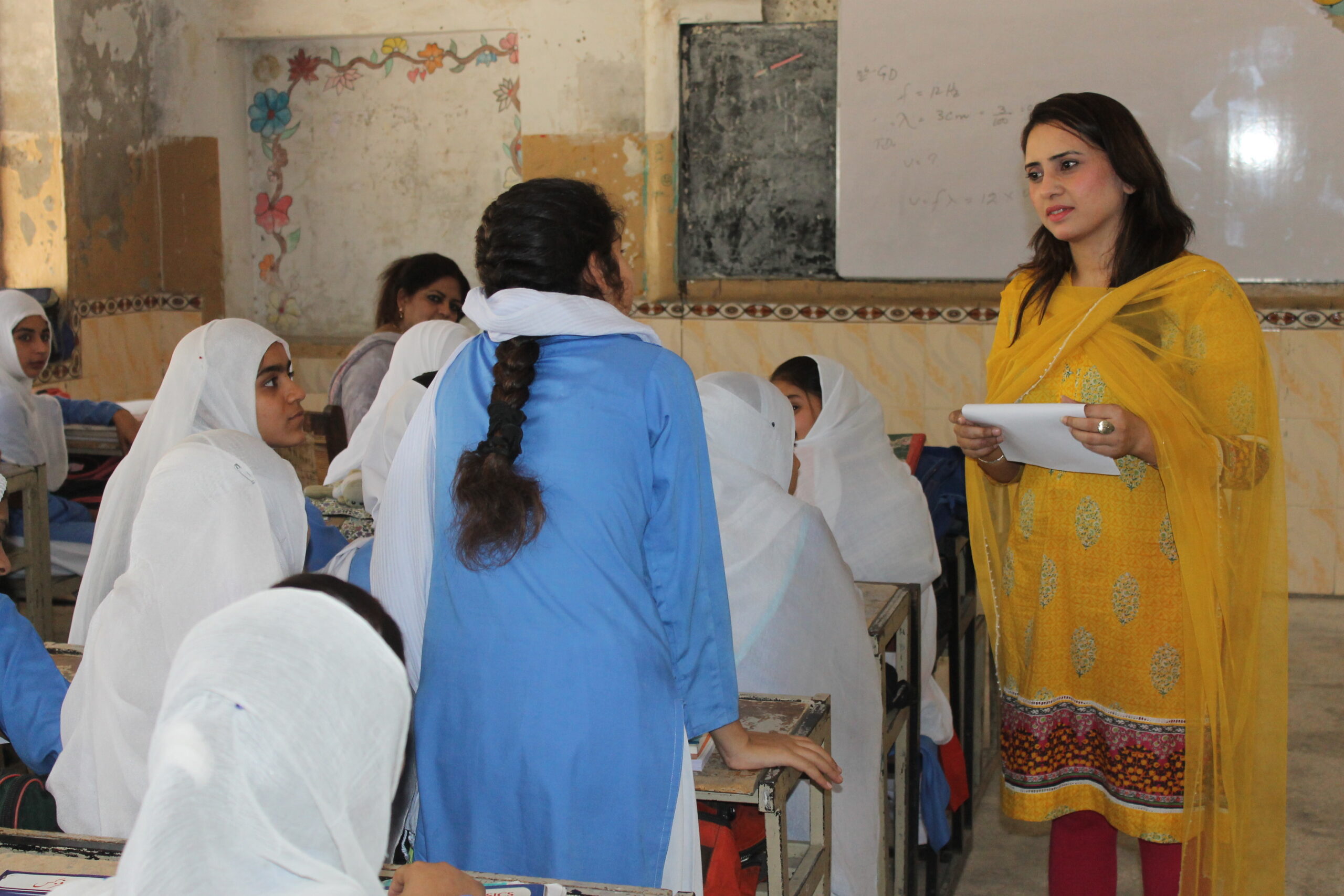 In the month of September 2019 child rights activists in Pakistan expressed grave concern over the increased child sexual abuse and exploitation incidences. In an interview with The News on Sunday (TNS), Child Advocacy Network (CAN) Director, Ms. Rashida Qureshi, emphasized the importance of promoting the welfare and protection of children which is mostly ignored. "Child abuse is routine in Pakistan. Nothing serious is being done at the state level. Our negligence towards protecting our children results in hundreds of helpless children going through hell," she noted. Ms. Qureshi urged Women Welfare Department and Child Protection and Welfare Department to work together to enhance the protection of children and youth in the country.
Other like-minded child rights activists like Mr. Kashif Mirza, President of the All Pakistan Private Schools Federation, attended the interview. In his conversation, Mr. Mirza emphasized on bridging the communication gap and encouraged discussions between parents and children on subjects considered taboo like sexual abuse. He added that the civil society, non-governmental organizations, school associations and public institutions must invest their available resources in such areas.
Aside from the challenges, the interviewees also acknowledged the efforts made by the Government of Pakistan in protecting the rights of the children. They noted that the government ratified the United Nations Convention on the Rights of the Child (CRC) in 1990. The CRC is considered the most comprehensive document enshrining all fundamental rights of children. They however noted that the government has been unsuccessful in legislating comprehensive child protection laws in regards to the CRC. "Relevant legislation on child protection like the Child Protection (Criminal Laws Amendment) Bill 2009 and the Child Marriages Restraint (Amendment) Bill 2009 among others, are still in the process of implementation in various provinces," the interviewees noted.
In the interview, Ms. Qureshi noted that there is great opportunity for the country to prevent incidents of child sexual abuse if they incorporated religious disciplines that safeguard the dignity of the child. She noted that through interfaith approach there is vast opportunity for Pakistan to end violence against children. She also emphasized on the need for robust awareness in the community citing that most at times people commit violations for lack of information. She also recommended for extensive and powerful child protection policies that will safeguard children in the country.
Sexual exploitation and abuse of children is considered a serious violation of human rights law and the world is yet to enforce stun laws against such hideous violations. The widespread and yet unacceptable presence of sexual abuse especially Online Child Sexual Exploitation (OCSE) still causes serious and long-lasting effects of mental, emotional and physical harm. There is urgent need for concerted efforts to protect the wellbeing of children.