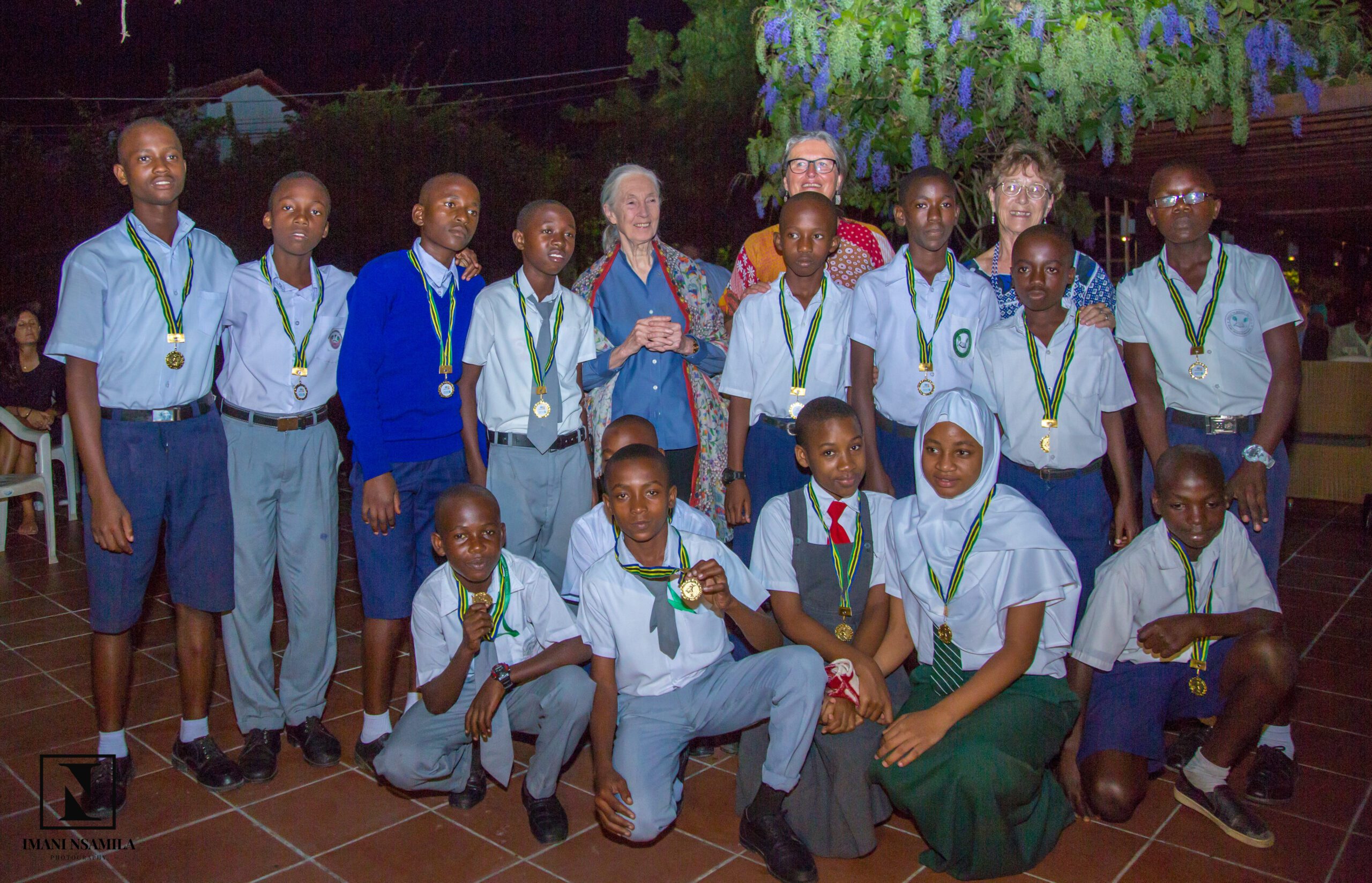 As a step towards fulfilling the GNRC 5th Forum commitments, GNRC–Tanzania, the Royal Norwegian Embassy in Dar es Salaam, and the United Nations Messenger of Peace, Dr. Jane Goodall, organized a post-Forum evening talk on 18th July 2017, themed: "Ending Violence Against Children".
The event, which took place at the Norwegian Residence in Dar es Salaam, Tanzania, brought together one hundred and thirty (130) participants from child rights organizations, development partners, international community and partner organizations working with GNRC–Tanzania to create a better world for children. Representatives from the Embassy of the United States, Japan, Denmark, Canada, Germany, Norway and the British High Commission attended the event. United Nations agencies were also represented.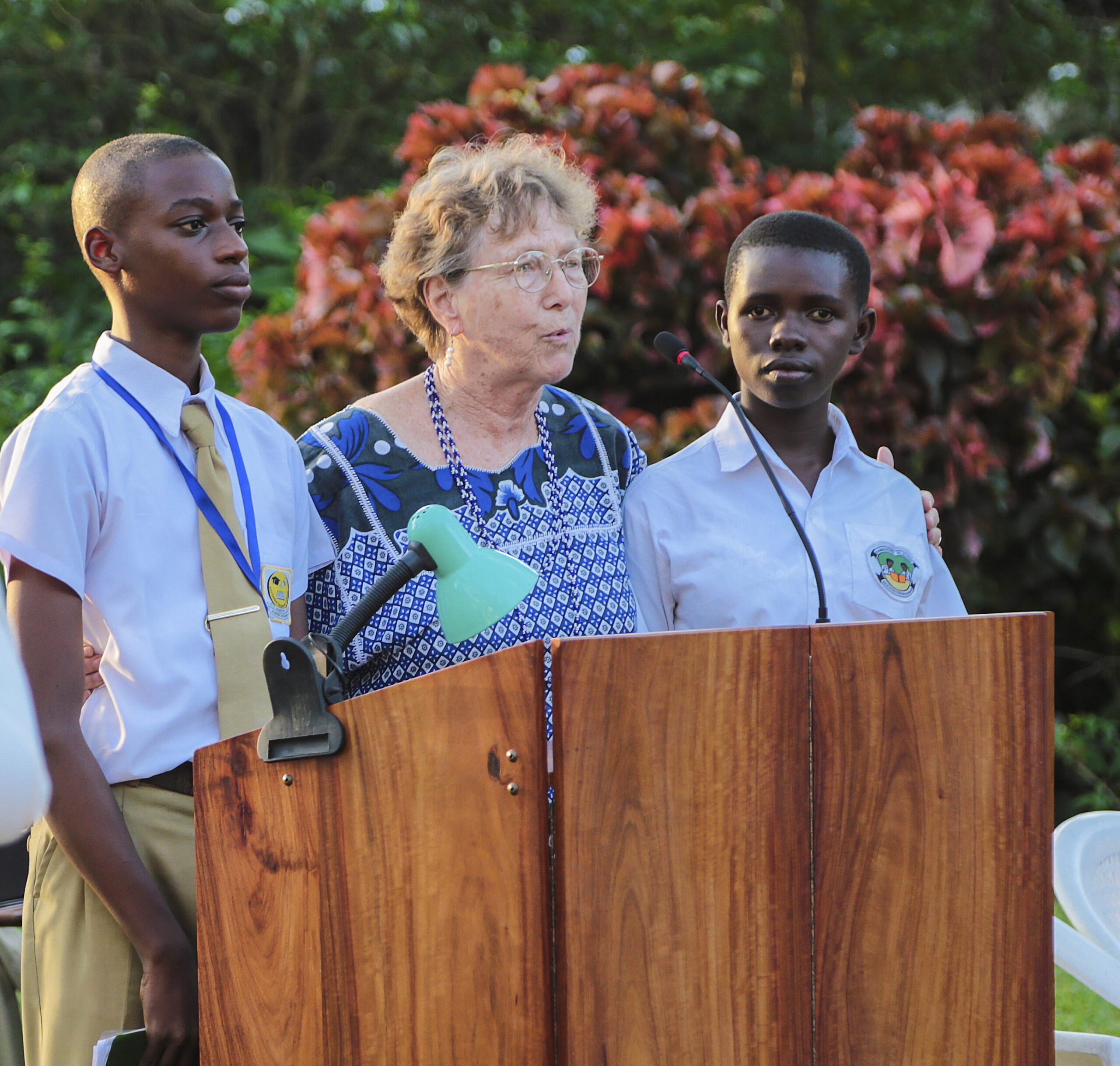 The GNRC Convenor in Tanzania, Sr. Jean Pruitt began by describing the success of the GNRC 5th Forum and the realization of the Panama Declaration on Ending Violence Against Children. She affirmed that the Panama Declaration rejects and speaks out against all forms of violence against children including: Ending Violent Extremism, Gang Violence and Organized Crime; Ending Violence in Child Upbringing; and Ending Sexual Exploitation and Abuse of Children. Sr. Pruitt invited the Forum participants from Tanzania to share their experiences. Some of the insights shared by the participants included the opportunity to be exposed to new ideas and cultures and their commitment to share the knowledge acquired in the Forum. Three children then read the Panama Declaration to the participants.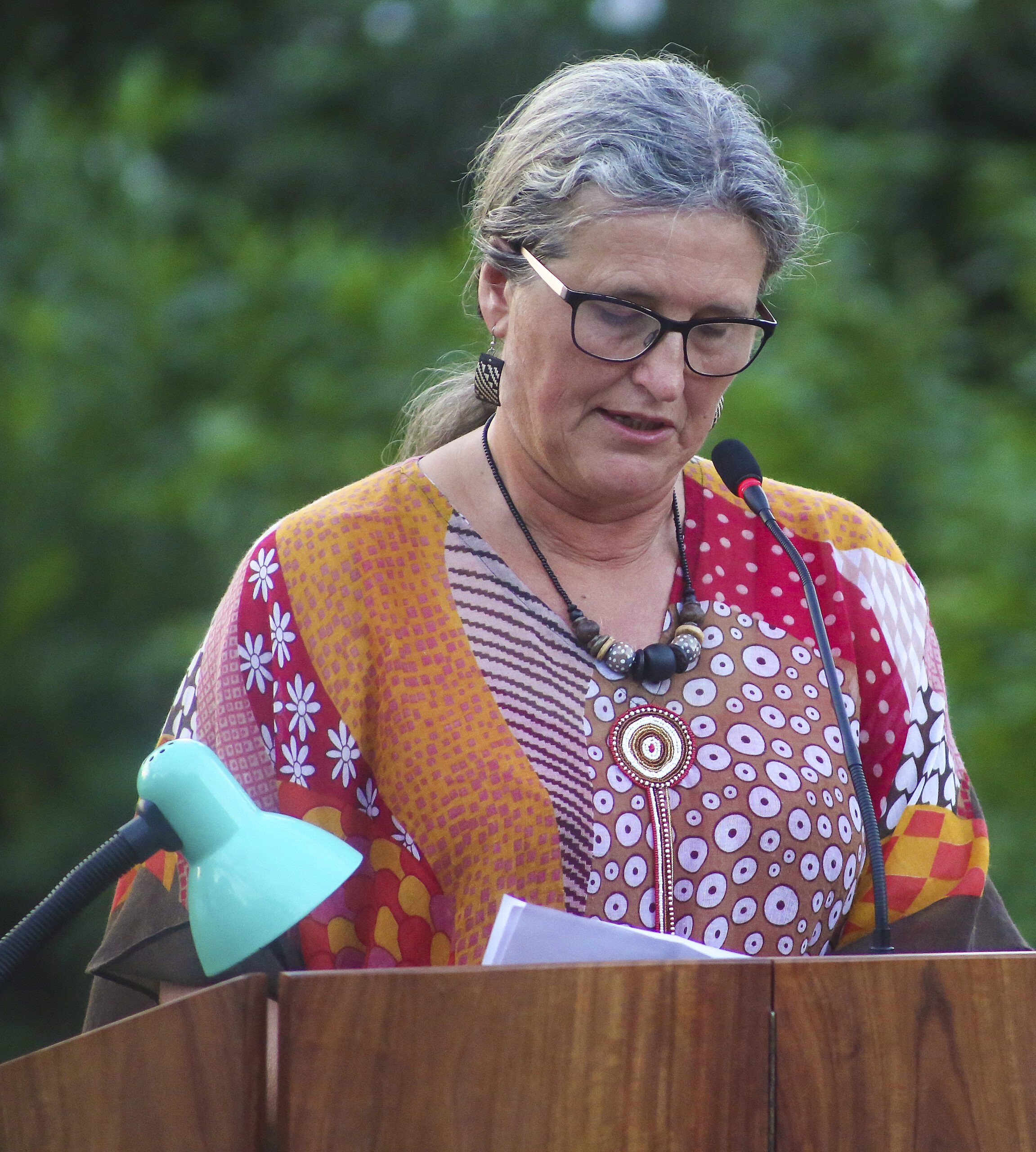 In her speech, the Norwegian Ambassador to Tanzania, Mrs. Hanne Marie Kaarstad, argued that there is need for a holistic approach to prevent violence against children, which combines the efforts of law enforcement, government agencies, civil society, religious leaders and the international community. "Ending violence against children is one of the most important investment we can make," she emphasized. Mrs. Kaarstad, confirmed Norway's commitment to safeguarding children with the statement, "a good childhood lasts a lifetime".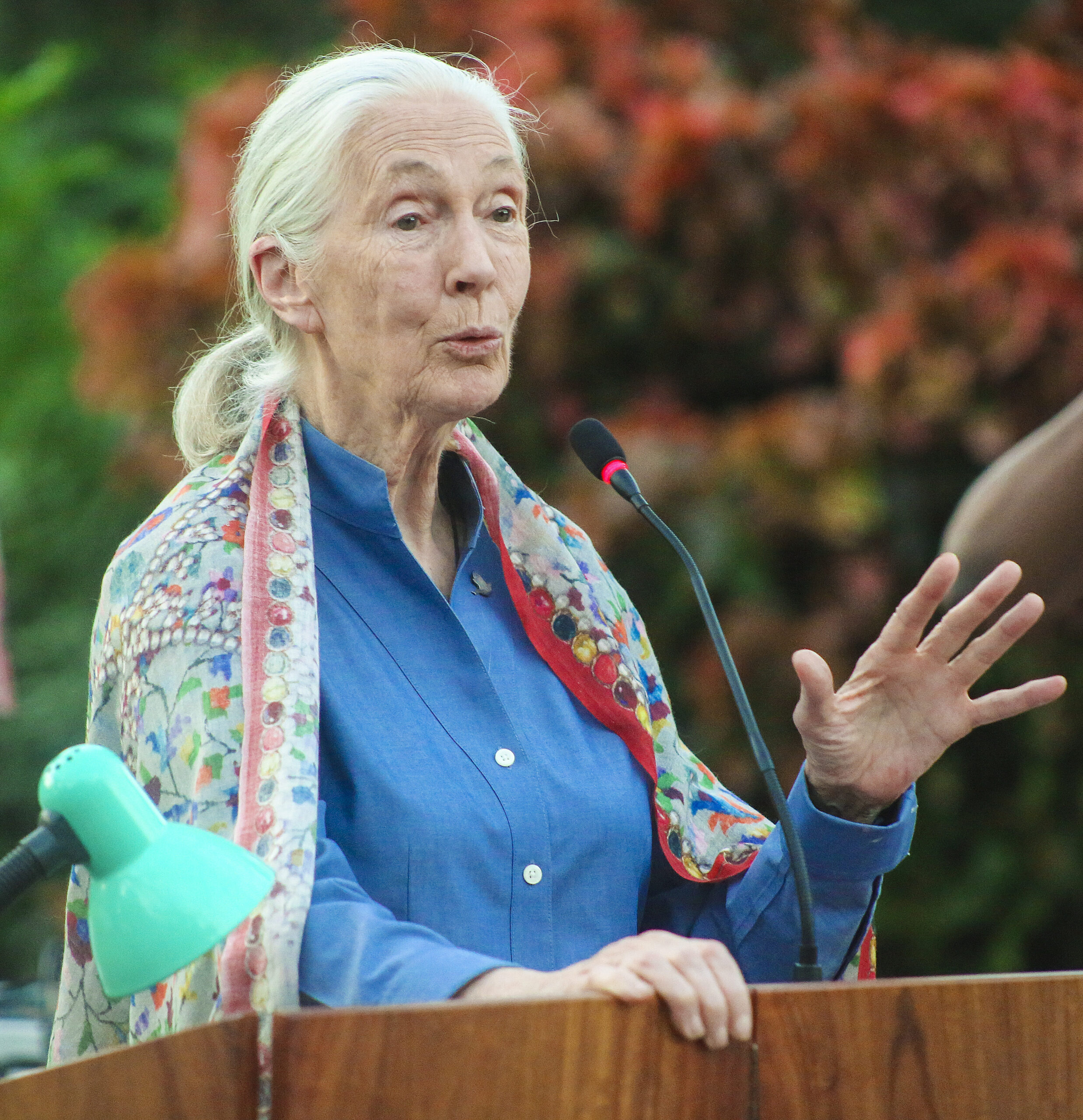 Dr. Jane Goodall called for a "root and shoot partnership" in addressing the challenge, suggesting that every commitment needs teamwork to flourish. Dr. Goodall reminded everyone of their individual contribution in making a difference by reiterating her belief that, "every individual matters, every individual has a role to play and every individual can make a difference." She also shared her thoughts about the urgent need to protect children and told stories of meetings she had with children suffering from domestic violence and working under conditions of child labour.
GNRC also used this platform to award 14 children with "child helpline" medals. The Hotline 116 – printed on the medal – is a free helpline service for reporting abuse and receiving information related to child protection. C-sema, one of GNRC's partner organizations, issued the medals to GNRC children who participated in the 2017 Day of African Child.
The event concluded with a skit from the children demonstrating the effects of violence against them.