As part of efforts to build and strengthen the Network, GNRC South Africa has set-up a School Peace Club at St Francis College, Mariannhill, South Africa.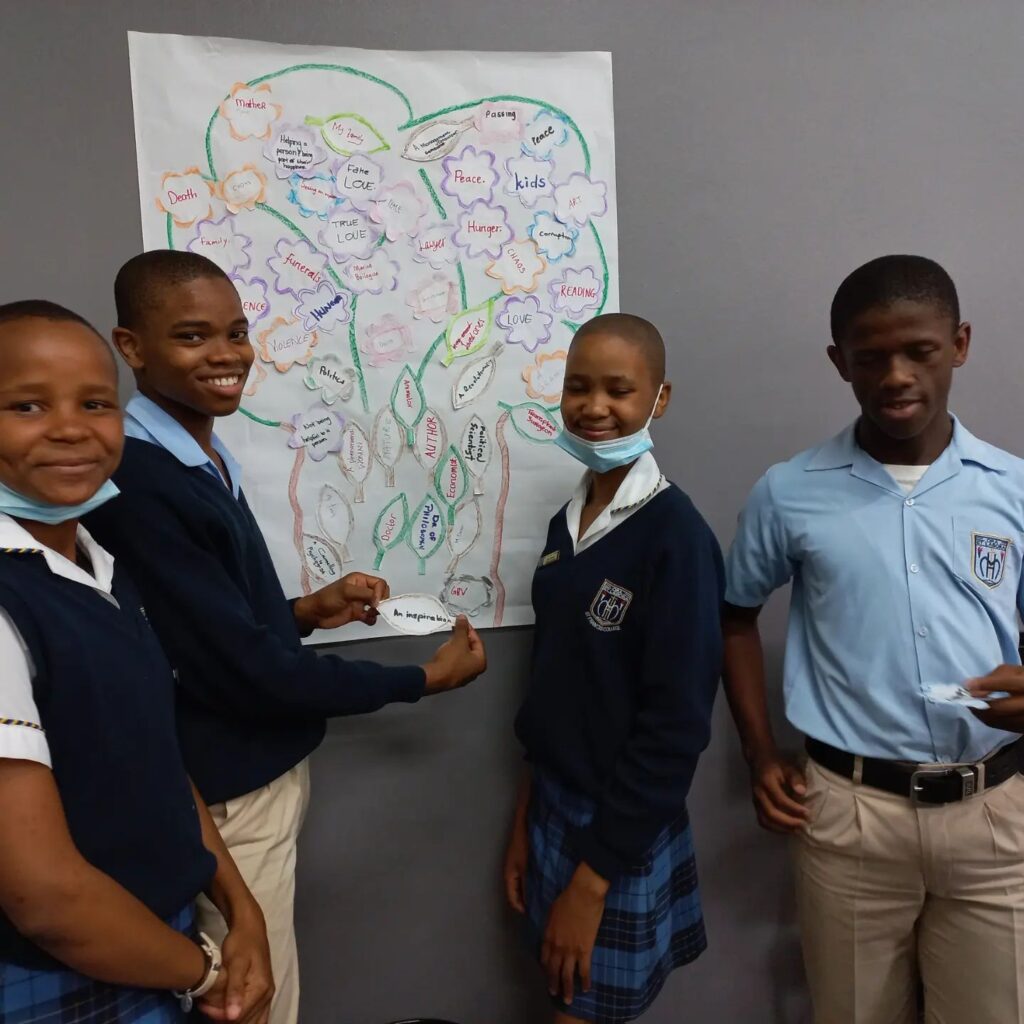 The launch of the school peace club, which took place on 23rd March 2022, is the first since the outbreak of COVID-19 two years ago. GNRC peace clubs are a revolutionary initiative that brings together children and youth in dialogue and action for mutual understanding and peacebuilding. The setting up of the peace club at St. Francis College comes at an opportune moment, just as school systems, and the world at large is beginning to open up and adjust to the "new normal". The club, it is hoped, will be an ideal avenue to rebuild students' morale, promote ethical values, and offer psychological support.
The peace club will work with other schools in the area in nurturing children. Having been actively involved in the education system for the past 26 years, the GNRC South Africa Coordinator, Ms. Saydoon Nisa Sayed, felt it was necessary that South African children, youth, educators, schools and teachers had access to such a platform. Ms. Sayed is optimistic that the platform will be a beacon of hope for generations to come and a best practice for schools.
"COVID-19 poses major challenges and problems. There has been total closure of some activities during the period. At the same time, other opportunities arose including online activities. When we get back to our new normal, these opportunities will continue to enhance our programs, to build and strengthen our work. We will engage and help learners focus on values and togetherness." – Ms. Saydoon Nisa Sayed, Coordinator, GNRC South Africa.