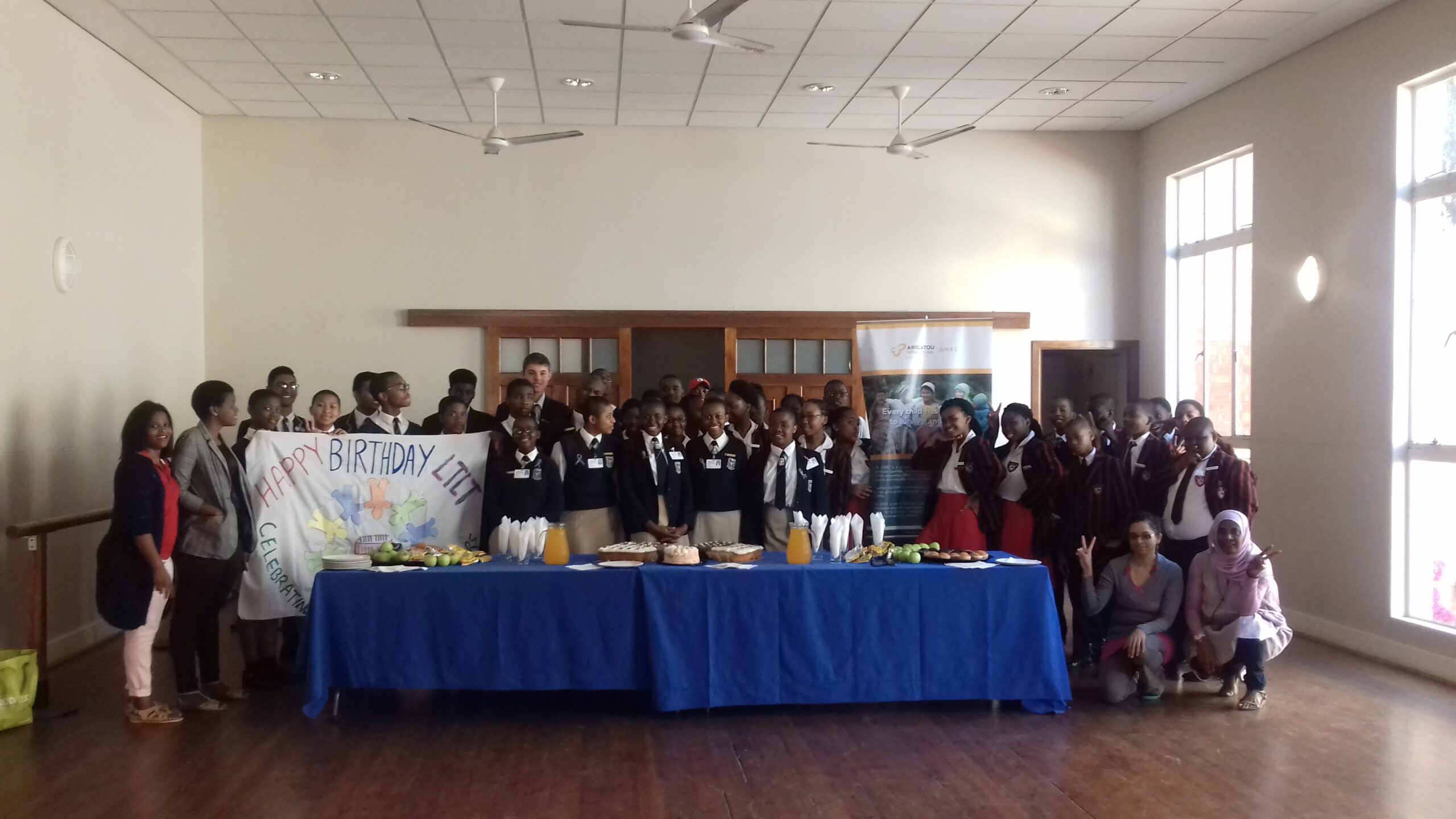 GNRC–South Africa together with Religions for Peace held their fourth peace forum on 23rd October 2018 in Durban, South Africa with a total of 55 participants including children, youth, teachers and parents. The children and youth came from: Holy Family College, St. Francis College, Youth Inter-Active and New Forest High School. The aim of the forum was to nurture spirituality and build children's capacity to end violence against children and promote child-upbringing.
During the event, participants also commemorated 10 years (2008 – 2018) of Learning To Live Together; a programme championed by GNRC's sister initiative, Arigatou International Ethics Education for Children; and the International Day for the Eradication of Poverty observed annually on 17th October.
Facilitators including Ms. Saydoon Nisa Sayed, Mr. Mark Naicker, Ms. Merylene Chitharai, and Mr. Uzzi Nkosikhona Mpungose, all LTLT trainers, emphasized to participants the importance of ending violence and promoting peace with reference given to the GNRC 5th Forum held in May 2017 under the theme, "Ending Violence Against Children: Faith Communities in Action." Participants were also taught about ways to promote values and ethics for children and young people worldwide within the framework of the child's right to education as stated in the UN Convention on the Rights of the Child.
Children also participated in fun games, drama and acting, and singing during the peace forum. Participants, both children and adults, resolved to do all they can to end violence against children. They affirmed the role of children and youth in efforts to prevent, heal, reduce and ultimately end violence against children. The event concluded with an interfaith prayer.