GNRC Lebanon Committee was launched on 8th June 2022 via an online event attended by a total of eighteen (18) participants from different faiths including Christianity, Islam, and Druze.
Anthony Saade, a GNRC Youth committee member shared the activities that have been implemented in the efforts of the GNRC Lebanon to end violence against children. He pointed out that GNRC Lebanon is working closely with children by creating a safe space for them to share some of the challenges they face.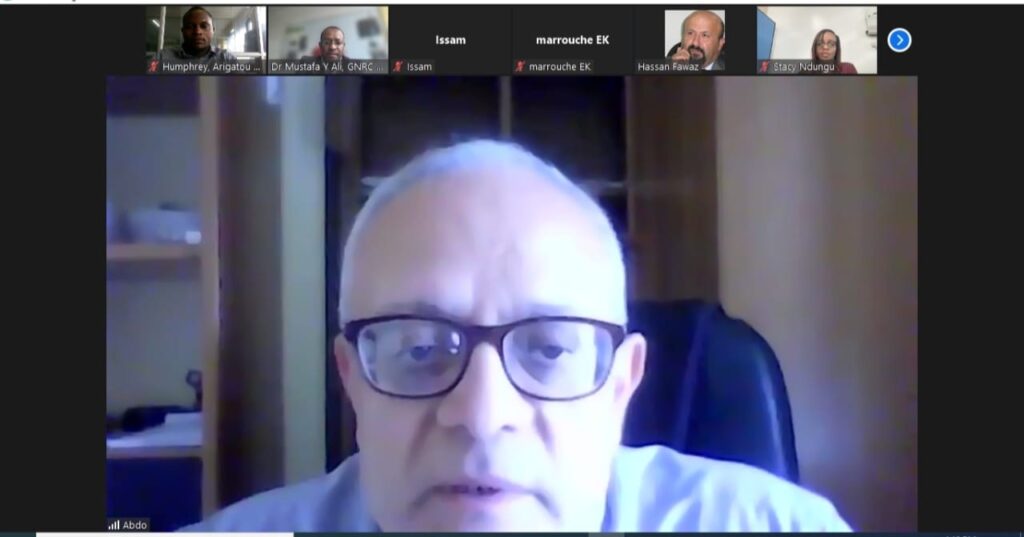 Fr. Abro Raad, GNRC Coordinator for Lebanon shared some of the challenges that the country is currently facing, highlighting that those challenges negatively affected the education of children in Lebanon.
Dr. Ali commended the GNRC Lebanon members for their continued efforts in building a safe world for children despite the challenges they are facing. He encouraged them to continue working towards creating a better world for children. Dr. Mustafa then, officially launched the GNRC Network and committee.