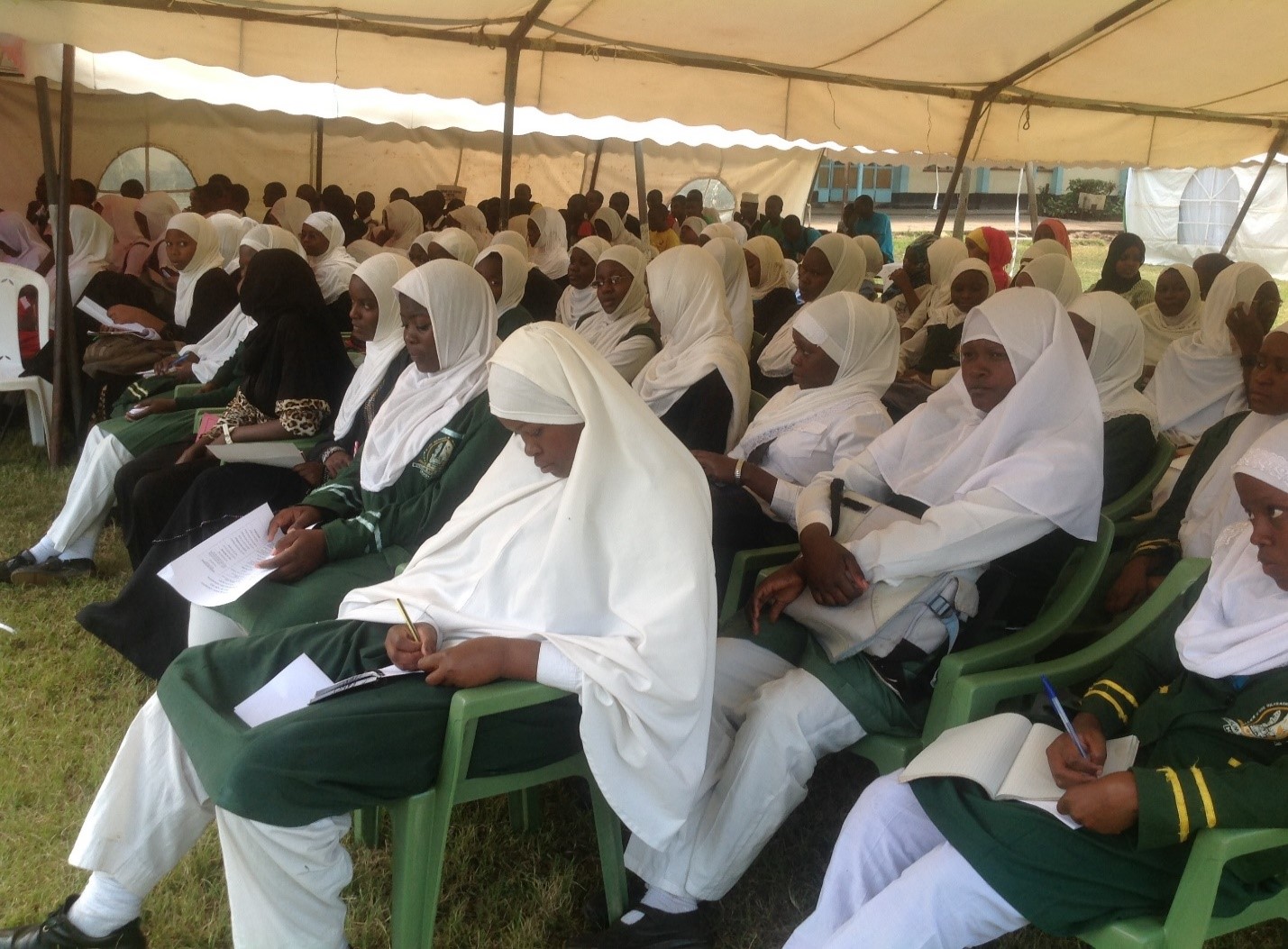 GNRC members in Kenya held a youth engagement forum through Building Community Resilience Against Violent Extremism (BRAVE) on 20th June, 2016 in Kisumu County.
The function dubbed BRAVE Messengers' Conference aimed at educating the youth against radicalization and violent extremism. Presided by BRAVE's Coordinator in Kisumu, Hon. Farida Salim, the forum was attended by four hundred youth from various schools, community and religious leaders from the county. It was pointed out that the youth have become susceptible to extremist ideologies that are spread by violent extremist groups in the Horn of Africa and beyond. The leaders clarified that there were reports of disappearances of boys and girls who were alleged to have joined ISIS in Syria or al Shabab in Somalia. It was also established that children and youth are the most vulnerable and targeted in radicalization.
In her remarks, Hon. Farida Salim explained that no religion supports nor promotes violent extremism and cautioned the youth against joining extremist groups. She said that, Islam exhorts its adherents to be good to mankind and perform good deeds and that killing innocent people is abhorred and prohibited as per the teachings of the holy Qur'an in 5:35. She also quoted from the teachings of Prophet Muhammad (Peace Be Upon Him) where he said "The Muslim is the one from whose tongue and hand the people are safe, and the believer is the one who is trusted with the lives and wealth of the people." She urged the youth to concentrate in their studies so that they become fruitful future members of their communities.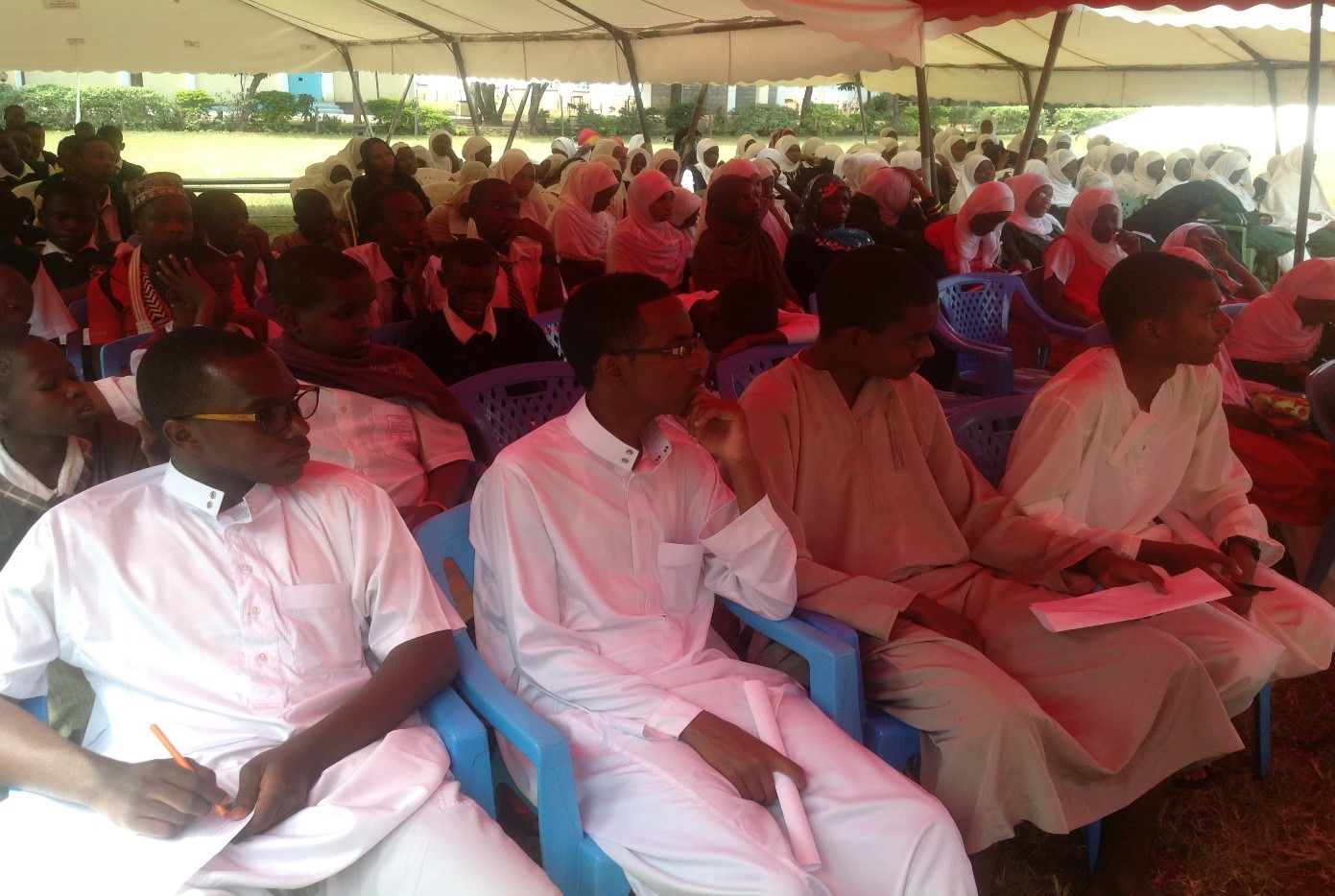 A section of the youth during the BRAVE Messengers' Conference
Save
Save