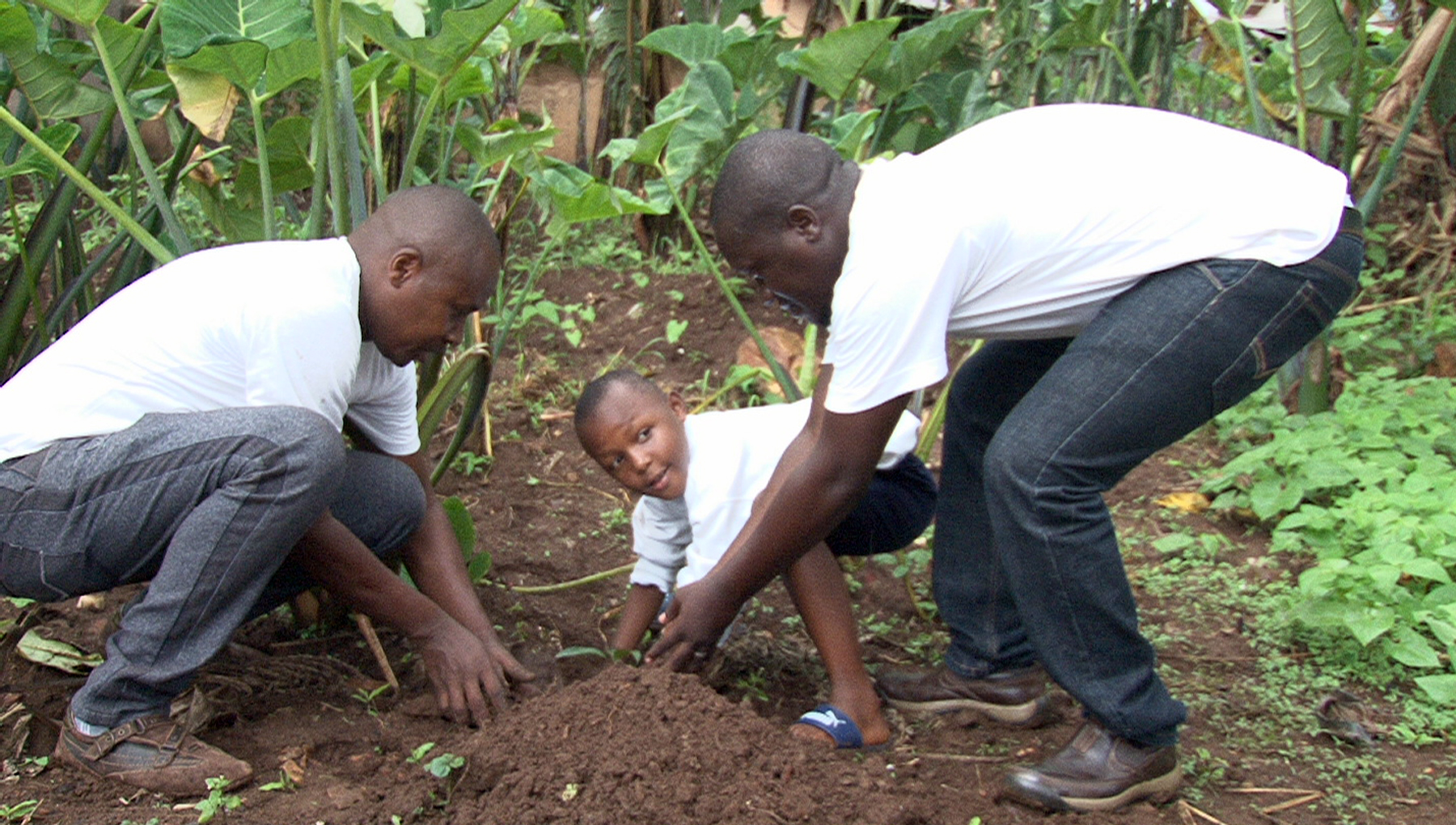 On 19th March 2018, GNRC–Rwanda organized a fruit tree-planting activity aimed at combatting malnutrition among children. One hundred (100) children from Rwamagana district in Eastern Rwanda attended the event.
The one-day event brought together nutritionists, community leaders and government officials to provide solutions towards ending malnutrition in the country. Children were sensitized on the common diseases resulting from malnutrition and possible ways to treat and prevent them, including eating a balanced diet, not missing meals and eating at the right time.
Apart from being a source of livelihood to children from poor families, the trees will also feed the community around. Children were also educated on the importance of conserving the environment against pollution and drought, emphasizing that if you cut one tree you plant another.
The fruit trees were planted in 50 households which once fully-grown will serve the entire community. The trees planted were: mangoes, avocados, oranges, and cassavas.