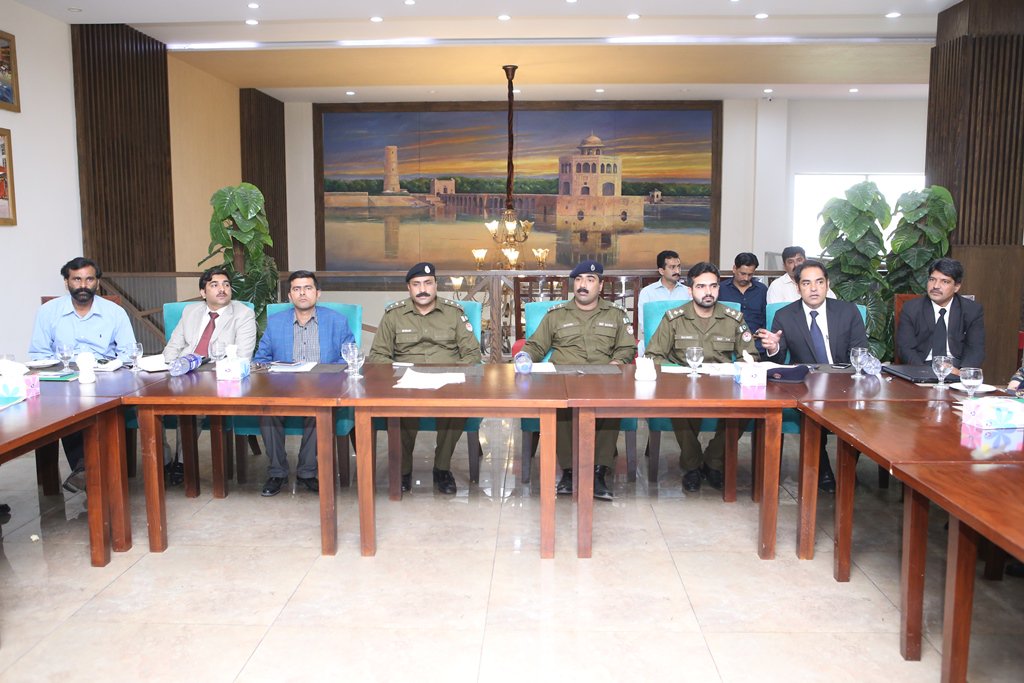 Search For Justice/CAN Pakistan, a member of GNRC–Pakistan, in partnership with the Pakistan Police Department and the Australian High Commission-Pakistan, organized a child safety training workshop in Sheikhupura, Pakistan aimed at increasing the effectiveness of police officers towards countering violence against children. Approximately thirty five (35) participants comprising police officers from the Child Safety Cell and government officials attended the workshop.
Case studies, Pakistan's legal framework on child protection, non-violent approaches, understanding the offender and peaceful coexistence with the community were some of the areas covered during the workshop. Participants shared some of their successes in their line of duty including: creating awareness on ending violence against children at the grassroots level, encouraging community members to report any lawbreakers and educating the community on the vise.
Participants highlighted that one of the challenges they face as law enforcers is that members of the community shy away from reporting such cases out of fear of victimization. Participants agreed that they have a duty to protect not only the community against harm but also ensure that children are better protected to secure their future. Concluding the meeting, participants affirmed their commitment to enforcing the law and protecting the children of Pakistan from harm.