When Janet Arach was still a schoolgirl, she was abducted by Joseph Kony's Lord's Resistance Army (LRA). Janet was forced to marry an LRA rebel and gave birth to two children during her eight years in captivity.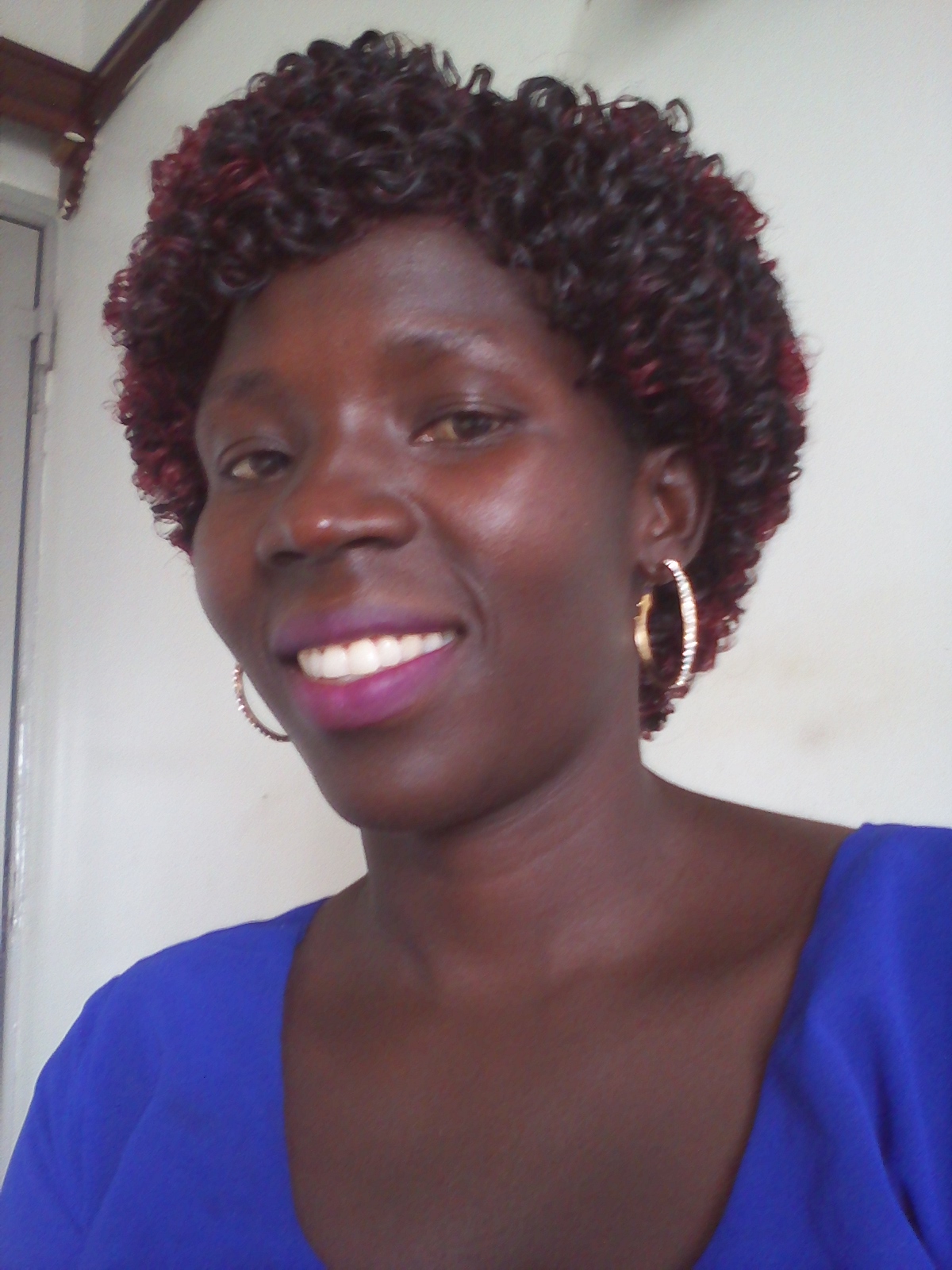 When the opportunity to escape arose, Janet seized it. She fled with her two girls –of four years and six months old. Fortunately, the three made it safely to Gulu, the biggest city of northern Uganda. She hoped this would be the end of their long hardship. However, she found that she and her children were not welcome in the community because of their time with the LRA.
Janet had to overcome many obstacles when reintegrating into the community after years in captivity under the LRA, and demonstrated inspiring leadership in the struggle for redress for them and for the children they bore as a result of the conflict.
Currently she working in a new community based Organization called Watye Ki Gen (Which means We Have Hope) for our children, and core founder of YOLRED Organization. They work for the right of children born in captivity and their well being and empowering the formally abducted person to cope in the community.
She will be participating in this years GNRC 5th Forum by taking part in a panel discussion focusing on Protecting Children from Violent Extremism, Gang Violence and Organized Crime. She will be addressing the role of faith communities in this area.