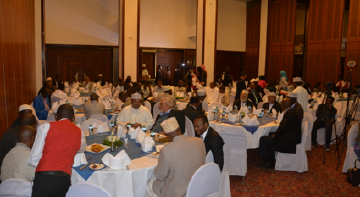 Senior religious leaders, Government officials from the Ministry of Interior, Cohesion, Peace Building, Embassies and High Commissions in Nairobi met at an Iftar (Breaking of Fast) meeting to share ongoing programs to address radicalization in the region. The Iftar dinner was organized by the Arigatou International GNRC on Tuesday 30th June 2015. One hundred and forty (140) guests representing various organizations attended.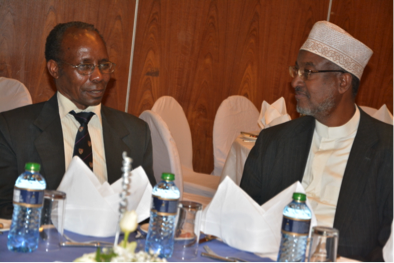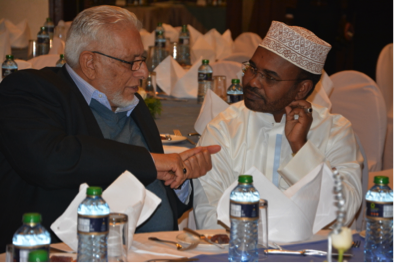 Hon Dr. Abdullahi Wako, a senior religious leader, and former Assistant Minister and Member of Parliament delivered a welcoming address. He called on all in attendance to address radicalization and violent extremism. HE stated that "terrorism is a global problem that requires a global solution".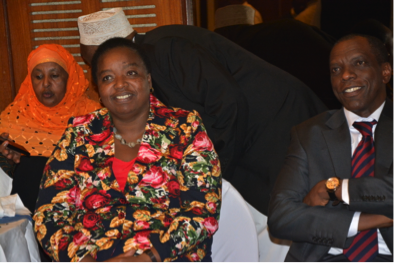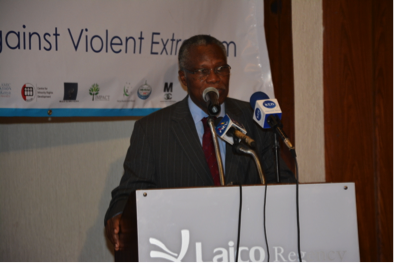 Dr. Mustafa Y. Ali, Director Arigatou International – Nairobi presented what Arigatou International was doing to address challenges facing children and youth in the context of radicalization and violent extremism. Principal Secretary in the Ministry of Interior Ambassador Dr. Monica Juma, Presidential advisor on Cohesion, Peace and Conflict Resolution, who is also the former World Council of Churches (WCC) Rev. Dr. Sam Kobia and others addressed the Iftar dinner.