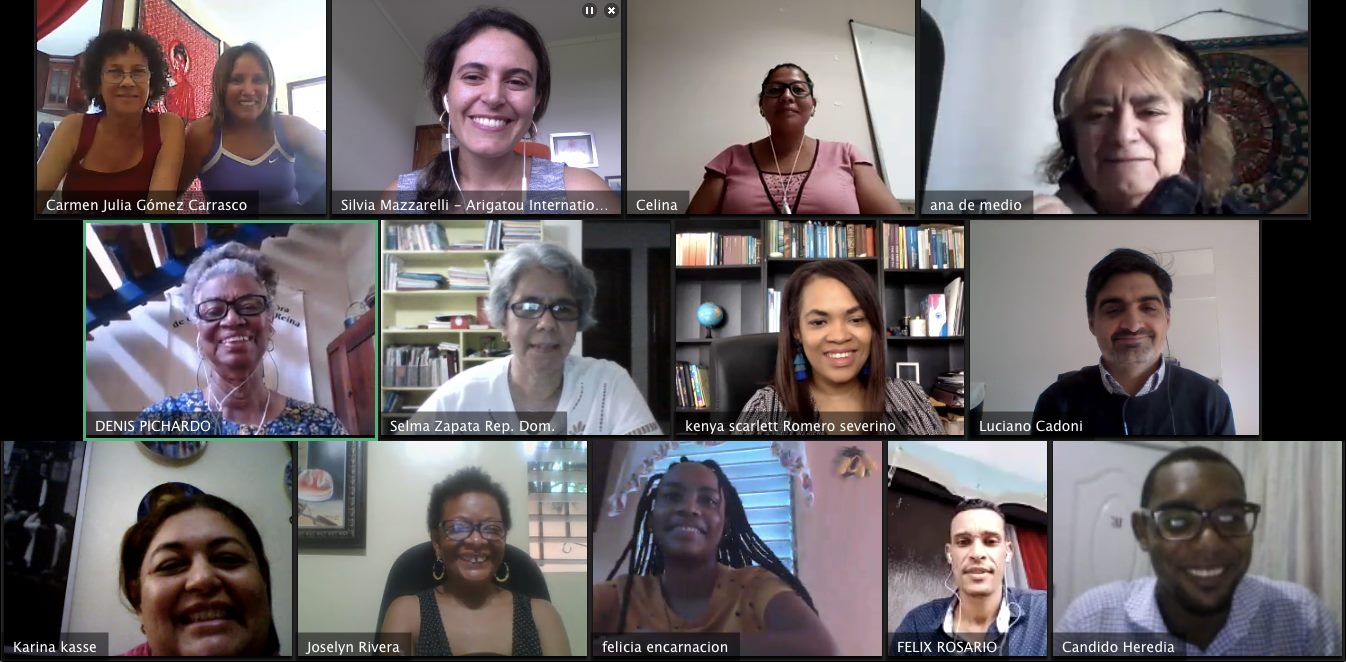 On 30th July 2020, the Global Network of Religions for Children (GNRC) in partnership with Church World Service (CWS) and in collaboration with Plataforma NNAPES, facilitated a virtual workshop for members of the GNRC in the Dominican Republic on, "The Role of Faith Communities in Providing Support to Children with Incarcerated Parents." The meeting was attended by 20 participants representing 10 faith-based organizations and communities, all members of the GNRC.
Hosted by the GNRC Coordinator for Latin America and the Caribbean region, Ms. Silvia Mazzarelli and the Regional Program Officer of the CWS, the 2-hour meeting aimed to reflect on the unique role that faith communities can play to strengthen the resilience of this group of children, from an ethical and spiritual perspective, and to encourage GNRC members to incorporate these ideas and recommendations in the work they carry out to prevent and respond to violence against children.
In fact, the loss of affectional bonds and guidance from parents and caregivers can stimulate in children the emergence of psycho-emotional disorders, including aggressive and violent reactions linked to the discrimination and stigmatization they may suffer by their peers at school and in the community.
Members during the virtual meeting