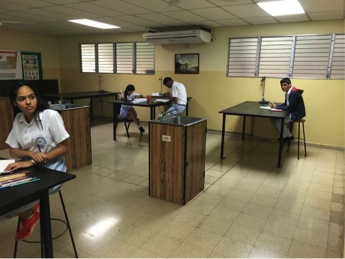 In preparation for the Fifth Forum, GNRC hosted a junior art competition in Panama City, Panama in October 2016 to design the logo for the Forum.
The Fifth Forum's overarching theme "Ending Violence Against Children: Faith Communities in Action", guided the contest. The contestants were children aged between 14 and 17 years from schools that are members of GNRC Panama. The schools have been working closely with GNRC in various activities, including the upcoming commemoration of the Day of Prayer and Action for Children in 20th November 2016, which is also the anniversary of the Convention on the Rights of the Child.
The junior art competition sought to bring out children's understanding and interpretation of child violence and the role of faith communities in curbing it. A total of 18 artworks, made using different techniques were presented.
A group of judges; a plastic artist, a graphic designer and a photographer made the selection. They based their selection criteria on technique, message of the work, and interpretation of the theme. "Selecting the best works was a difficult task, because all the competitors showed great management of their technique, and all of them had a very unique interpretation on how violence impacts children´s lives, but it was also very enthusiastic to see their talent and motivation", said one of the judges.
The top three finalists will get an opportunity to participate in the pre-forum on 6th – 8th and the forum on 9th – 11th May 2017. All the artworks will also be displayed during the GNRC 5th Forum in Panama.
We thank all the schools that motivated their students to join the competition. Congratulations to all participants.
And now, the winner logos:
First Place – Cecilia Carbajo, Colegio Javier
Technique: Acrylic
Interpretation: This logo demonstrates the pain that violence has onto children through the tears. The tears, in different colour, also reveal that children from all walks of life around the world endure different forms of physical and sexual violence, irrespective of ethnicity, nationality, race or religion. Additionally, the bright colours used in the tears reveal hope in fighting violence against children.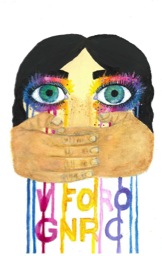 GNRC 5th Forum
Second place – Valeria Vergara, Colegio Augustiniano
Technique: Colored pencils
Interpretation: This logo illustrates how different religions are tackling violence against children.
Left: Action depicting violence. Right: GNRC 5th Forum platform for Children
Third Place – Alexia Salazar, Colegio Javier
Technique: Digital art
Interpretation: This logo shows five children from different ethnicities representing different continents. On the right side, bright colours depict positive values that influence the lives of children; therefore one side of their faces is smiling. On the left side, a sad face accompanied by dark colours demonstrate negative values that harm and affect the future of the children.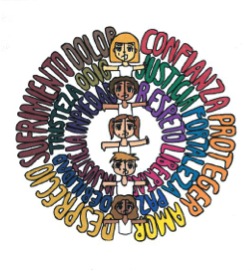 Left: Image illustrating: despise, suffering, pain, weakness, sadness, hatred, injustice, and cruelty. Right: trust, protection, love, justice, strength, peace, respect, liberty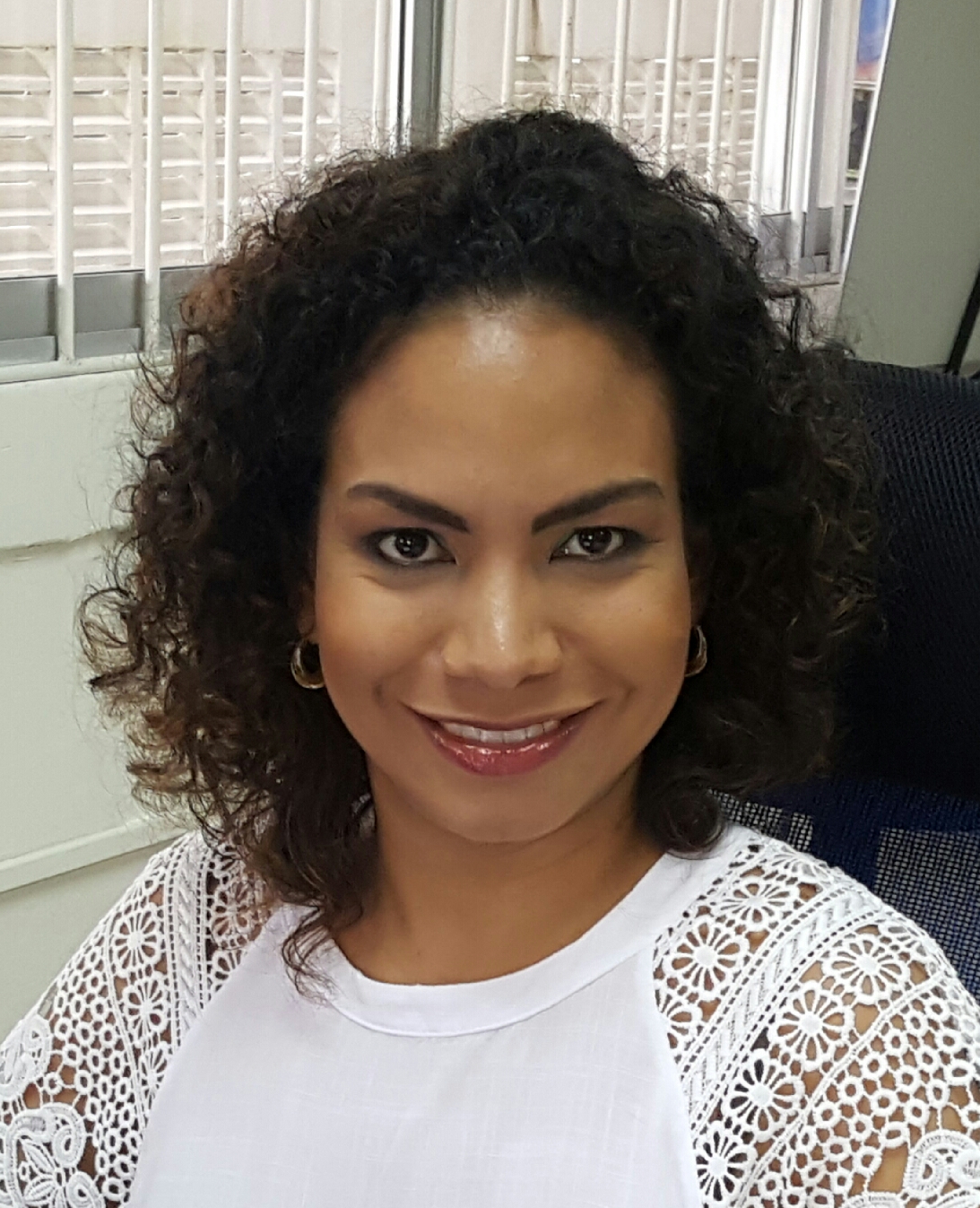 Lizia Lu is the GNRC 5th Forum Coordinator