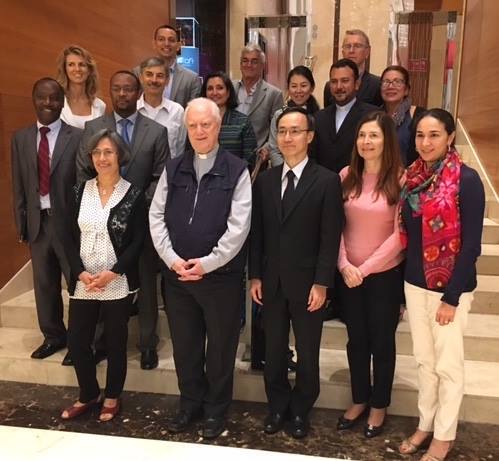 The GNRC 5th Forum International Organizing Committee (IOC) met for its third meeting in Panama City, Panama on 29th November – 1st December 2016, to evaluate the progress and planning of the fifth forum scheduled to take place in May 2017 in Panama City, Panama.
Among the activities conducted during the three-day meeting included: – finalization of the GNRC 5th forum documents including revising of the themes and the sub-themes of the forum. The amended theme for the forum is, "Ending Violence Against Children: Faith Communities in Action", and the sub-themes: – "Protecting Children from Violent Extremism, Gang Violence and Organized Crime: The Role of Faith Communities"; "Nurturing Spirituality and Ending Violence in Child Upbringing: The Role of Faith Communities" and "Ending Sexual Exploitation and Abuse of Children: The Role of Faith Communities".
The GNRC 5th Forum will focus on the challenges that affect children particularly violence against children which is a global challenge. The forum will additionally explore the best solutions to this challenge. Four hundred participants across the world including: – children, women, practitioners, religious leaders, delegates and government officials are expected to attend the Fifth Forum.