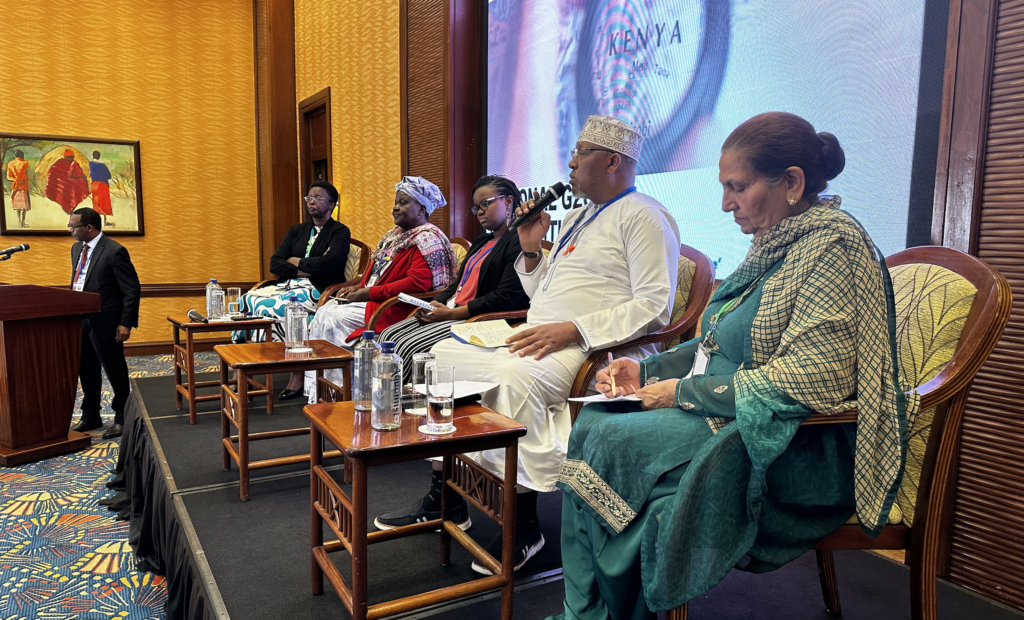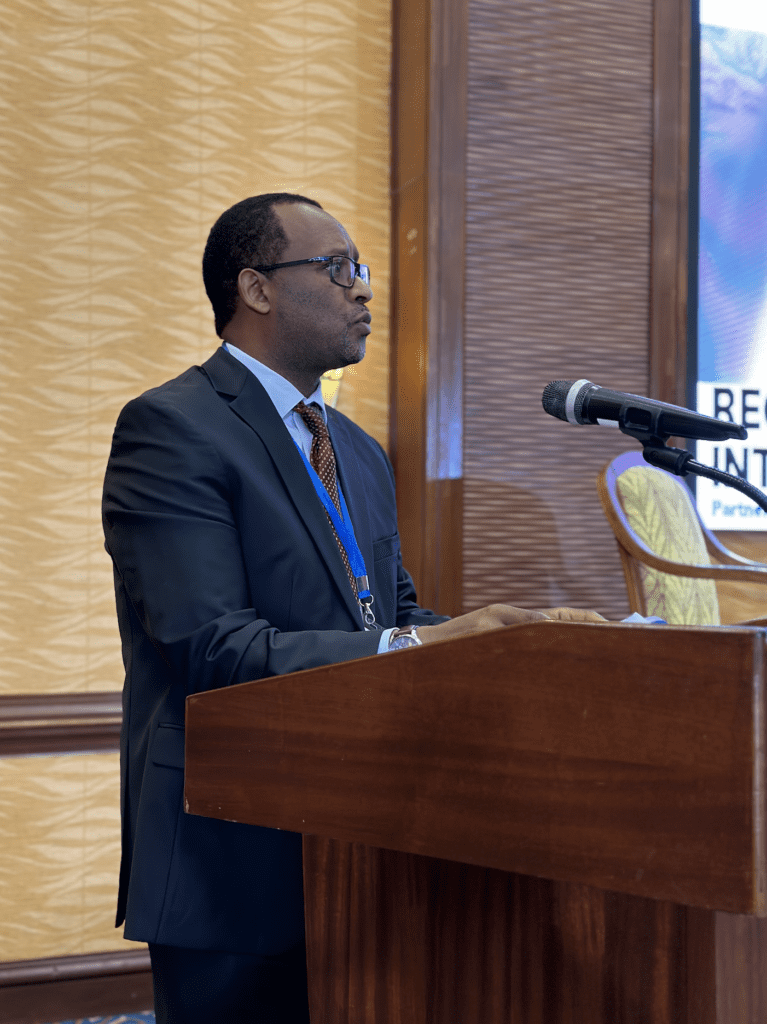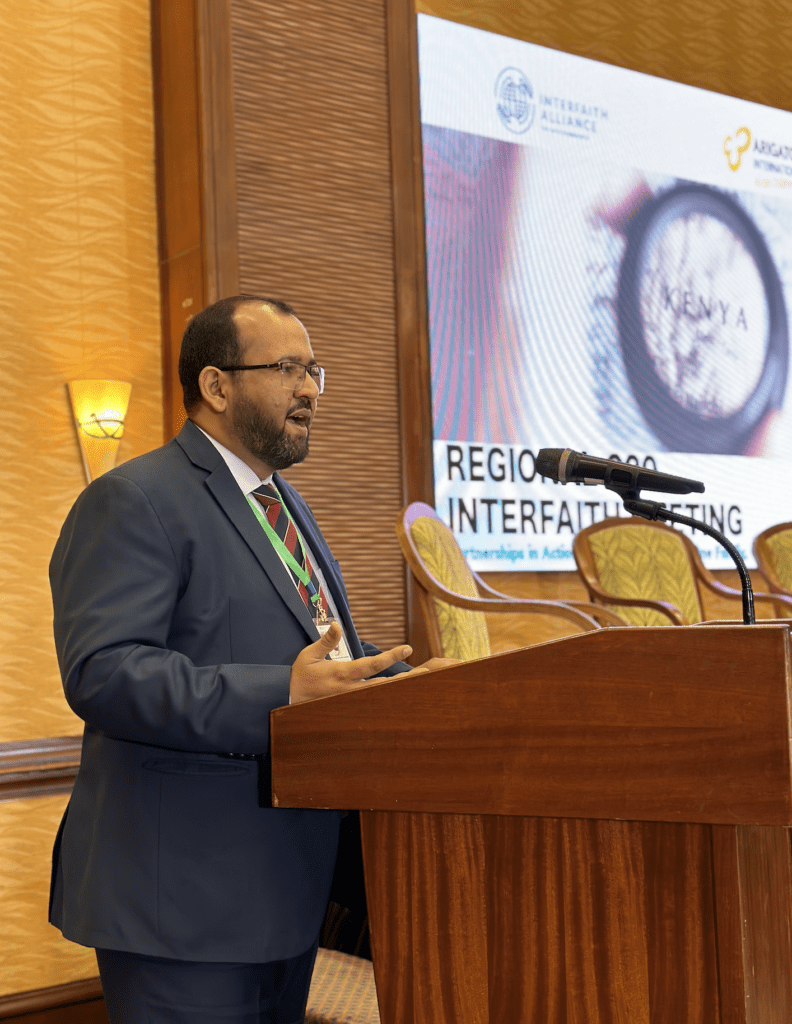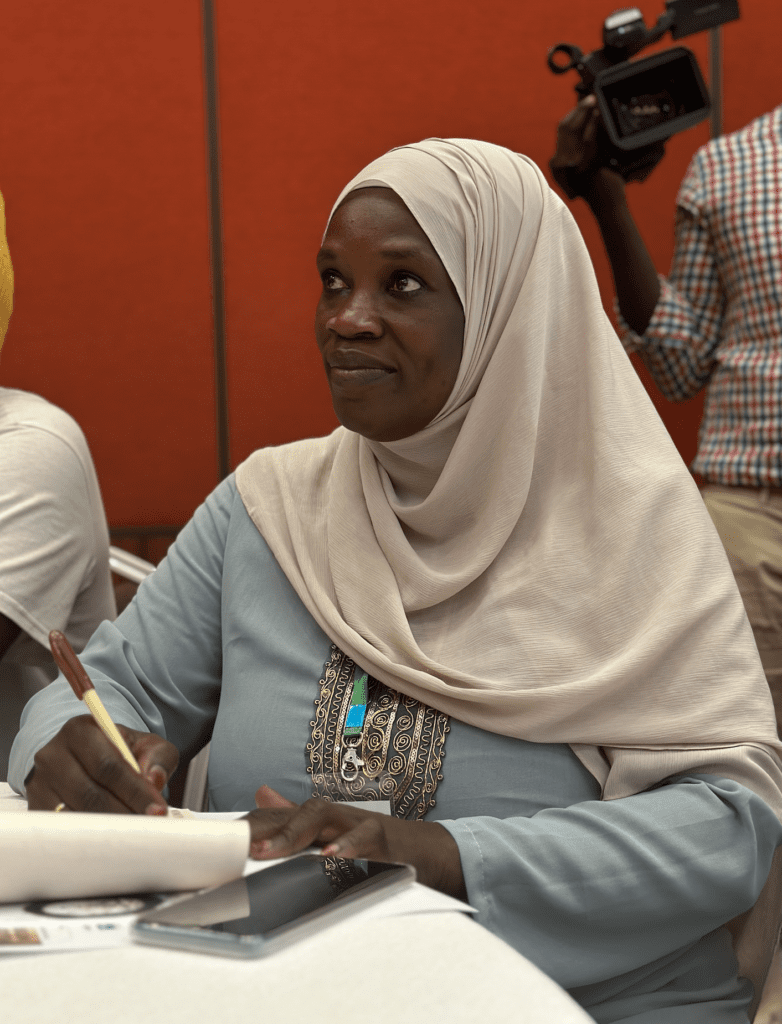 The G20 (Group of Twenty) formerly a Forum for finance ministers and central bank governors, was founded in 1999 after the Asian financial crisis to discuss global economic and financial issues. Its members come from nineteen countries, the European Union (EU) and most recently, the African Union (AU). Having opened its composition to more stakeholders, the G20 Interfaith Forum was inaugurated in 2014 to represent the voices of 84% of the world's population affiliated with religion through religious institutions and leaders from around the world.  
The Interfaith Alliance for Safer Communities (IAFSC), a partner of the 2023 G20 Interfaith Forum, convened regional meetings in New York, Manila, Istanbul, and most recently in Nairobi. The aim, to ensure that regional perspectives and challenges are adequately captured in the recommendations and future advocacy efforts of the G20. 
The Regional G20 Interfaith Meeting that took place in Nairobi on September 21, 2023, was hosted by the Global Network of Religions for Children (GNRC), bringing together sixty participants from five countries, Comoros, Tanzania, Uganda, Rwanda, and Kenya. The Forum, a partnership between Arigatou International – Nairobi and IAFSC, convened senior Christian, Sikh, and Muslim faith leaders, representatives from faith-based organizations, government officials, media, civil society, and scholars, to discuss and make actionable recommendations on issues affecting vulnerable African communities.
Themed 'Partnerships in Action: Towards One Earth, One Family, One Future', the Forum emphasized the interconnectedness of all life on earth and highlighted the shared responsibility for the well-being of the planet and future generations. A panel of experts initiated discussions on five thematic areas; Conflict Resolution and Peacebuilding, Misuse and Abuse of Religion, Climate Change and its Impact on Food Security, the Preservation of Child Dignity, and the Challenges Faced by Displaced Individuals and Refugees. 
Speaking on conflict resolution and peacebuilding, Sh. Ibrahim Lethome, Secretary General, Centre for Sustainable Conflict Resolution (CSCR), shared that human beings cannot achieve anything without peace, and one of the issues challenging peace is violent extremism. Rev. Jane Jilani, Executive Director, Council of Women Clergy, emphasized on the mandate of religious communities to counter the misuse of religion for personal goals through an interfaith approach. Madam Karimi Kinoti, Head, Africa Division Christian Aid, spoke on climate change and its impact on food security, highlighting the need by African countries to achieve food sovereignty—being able and in control of producing their food. On displaced individuals and refugees, Ms. Winnie Mutevi, Advocacy, Partnerships and Development Manager, Awareness Against Human Trafficking (HAART- Kenya), emphasized on the importance of building positive peace in the communities to help integrate refugees and internally displaced children. Mrs. Ratan Channa, Chair, Women Empowerment Committee, Sikh Council Kenya, shared, "Children are a very important fabric of our society, and our main job is to look after them."   
In three different pre-selected groups, the participants discussed on Child Dignity focusing on refugees and displaced children, Conflict Resolution focusing on preventing and countering violent extremism, and Climate Change and Food Security. 
The Forum concluded with presentations of the recommendations from the breakout sessions made in the group discussions by a chosen representative.