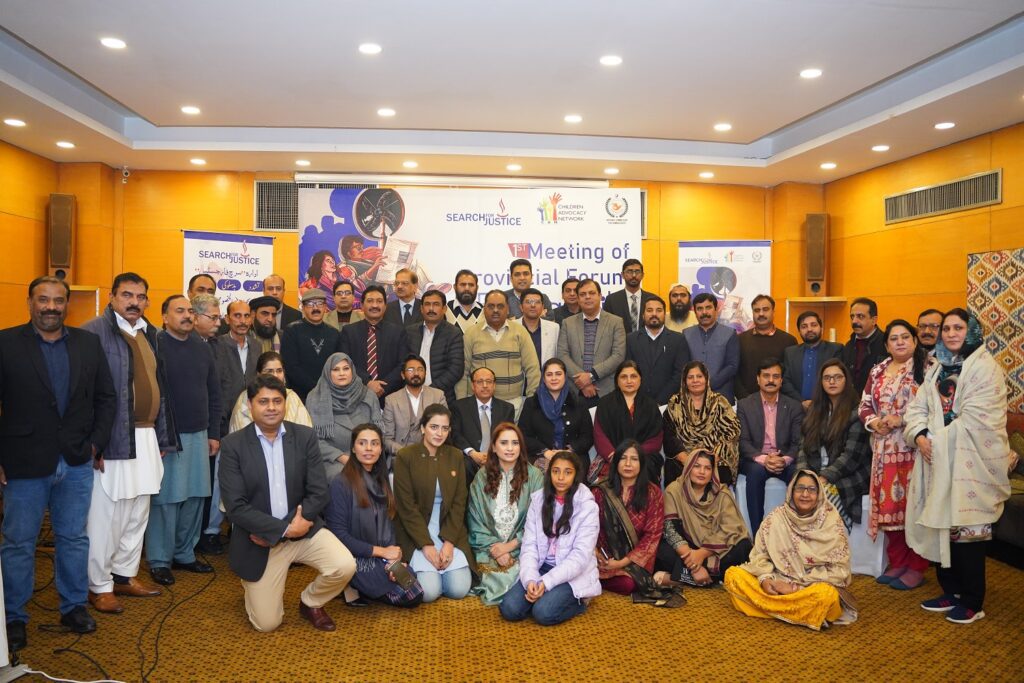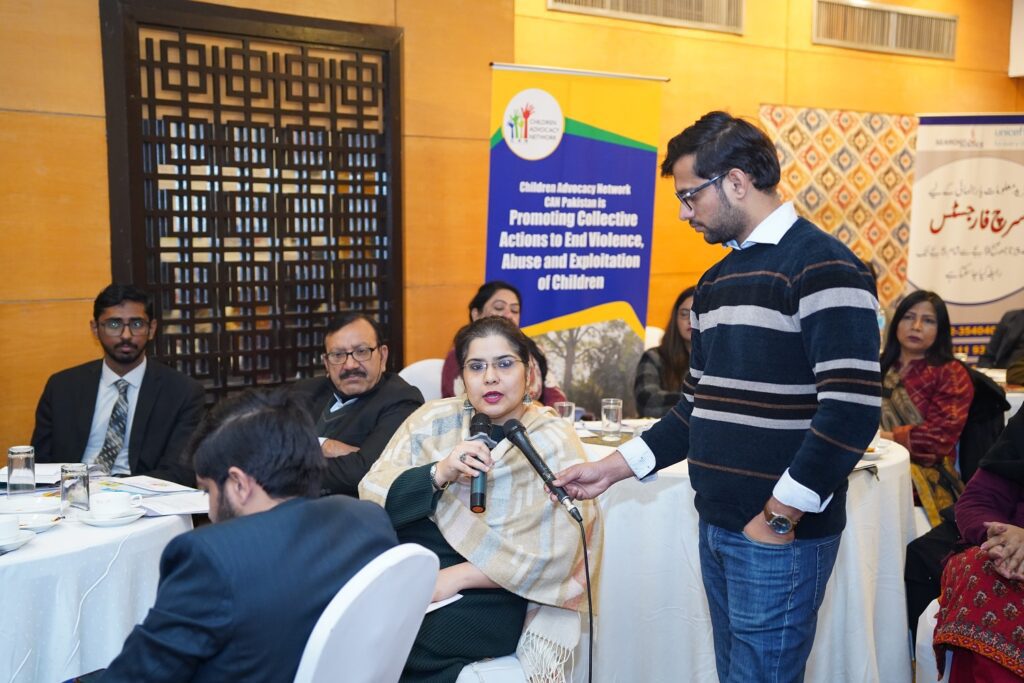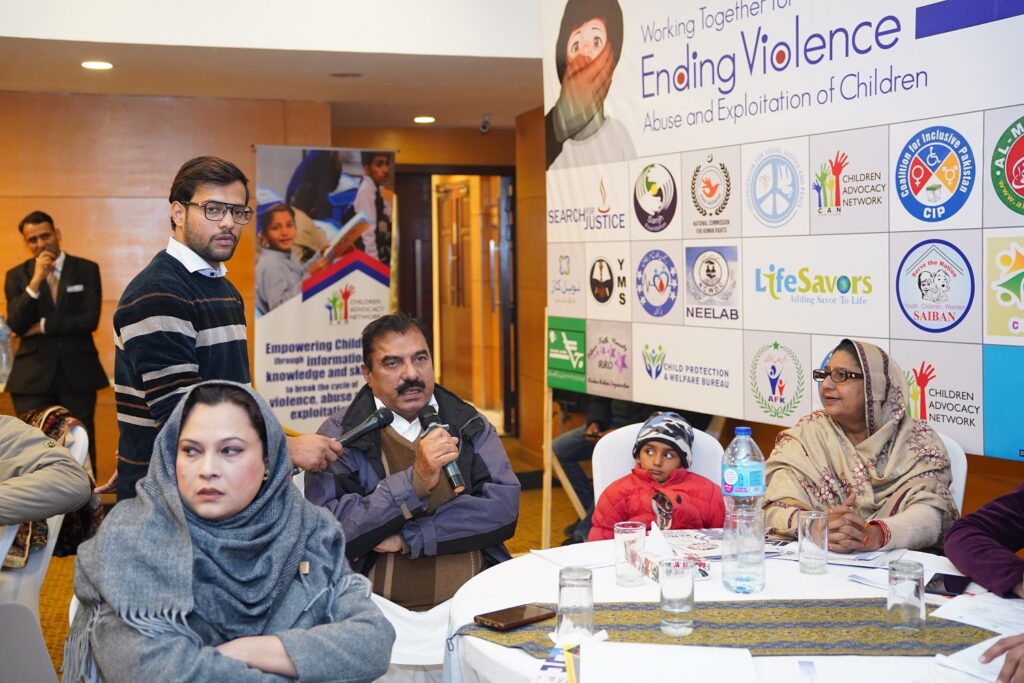 GNRC Pakistan led by Search for Justice and Children Advocacy Network (CAN-Pakistan) along with the National Commission for Human Rights, established the Provincial Coordination Forum to End Child Domestic Labor. The first meeting of the forum, to discuss child domestic labor and child sexual exploitation was held on December 27th, 2022, in Punjab, Pakistan.
Government representatives present committed to further looking into ways to end the abuse and exploitation of children. The establishment of the Provincial Coordination Forum is a positive step toward addressing child domestic labor in Pakistan as is in the GNRC 5th Forum declaration on ending violence against children.
The Provincial Coordination Forum to End Child Domestic Labor provided a platform for government representatives and members of CAN Pakistan to collaborate and work toward ending domestic labor.
"The causes of violence against children are complex and varied. They include socio-economic causes such as poverty and social exclusion and many other deeply rooted political, cultural, and familial factors. Ending today's unprecedented violence against children calls for extraordinary and urgent collaboration among religious and spiritual communities, UN agencies, international and multilateral organizations, governments, civil society, the private sector, media—and, most importantly, with children. We honor children's unique contributions to, and insights about, ending violence." – GNRC 5th Forum Panama Declaration on Ending Violence Against Children, Panama City, Panama 9 – 11 May 2017.