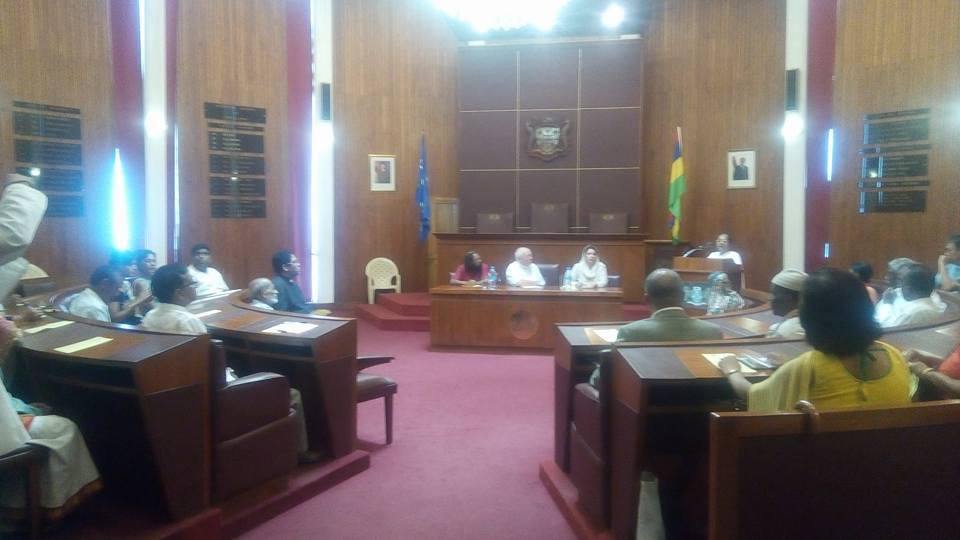 The Global Network of Religions for Children Mauritius participated in the commemoration of World Religions Day at the Municipality of Port Louis on Sunday 17th January 2016.
Mr. Belall Maudarbux, addressed the audience on the issue of the 'Place of inter religious dialogue in world religions' with emphasis on education of children and youth in building a culture of dialogue.
The event was hosted by the Council of Religions/ RfP.