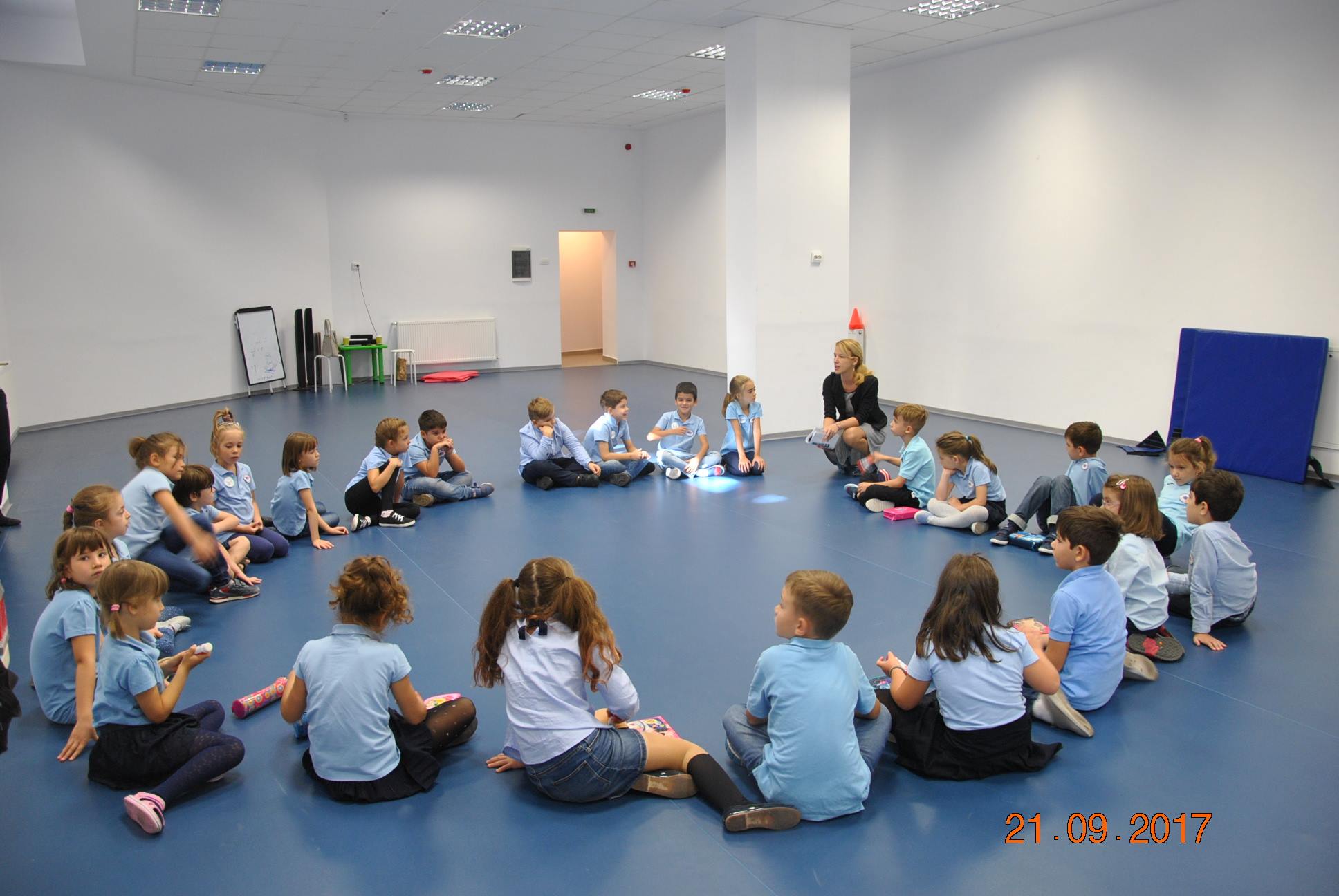 On 21st September 2017, GNRC–Romania celebrated the International Day of Peace with students from class 1 at the Kids Palace School in Bucharest, Romania. A total of twenty five (25) children were reached during the visit.
Facilitated by Ms. Laura Molnar, the participants discussed the importance of peace and the effects of lack of it in a society. Examples of areas experiencing conflict were given and some of the problems that children face such as lack of education, security, loving family, food and shelter were discussed. The children were thus advised to appreciate the privileges of peace in their country.
They were taught on the importance of respecting adults such as their teachers and parents. Helping out their parents at home as a form of exercising discipline and responsibility was also emphasized. The children shared some of the activities and chores they like doing at home. They promised to work towards being responsible members of the society. The children also prayed for the world to have peace and for all children to have equal rights and freedoms.