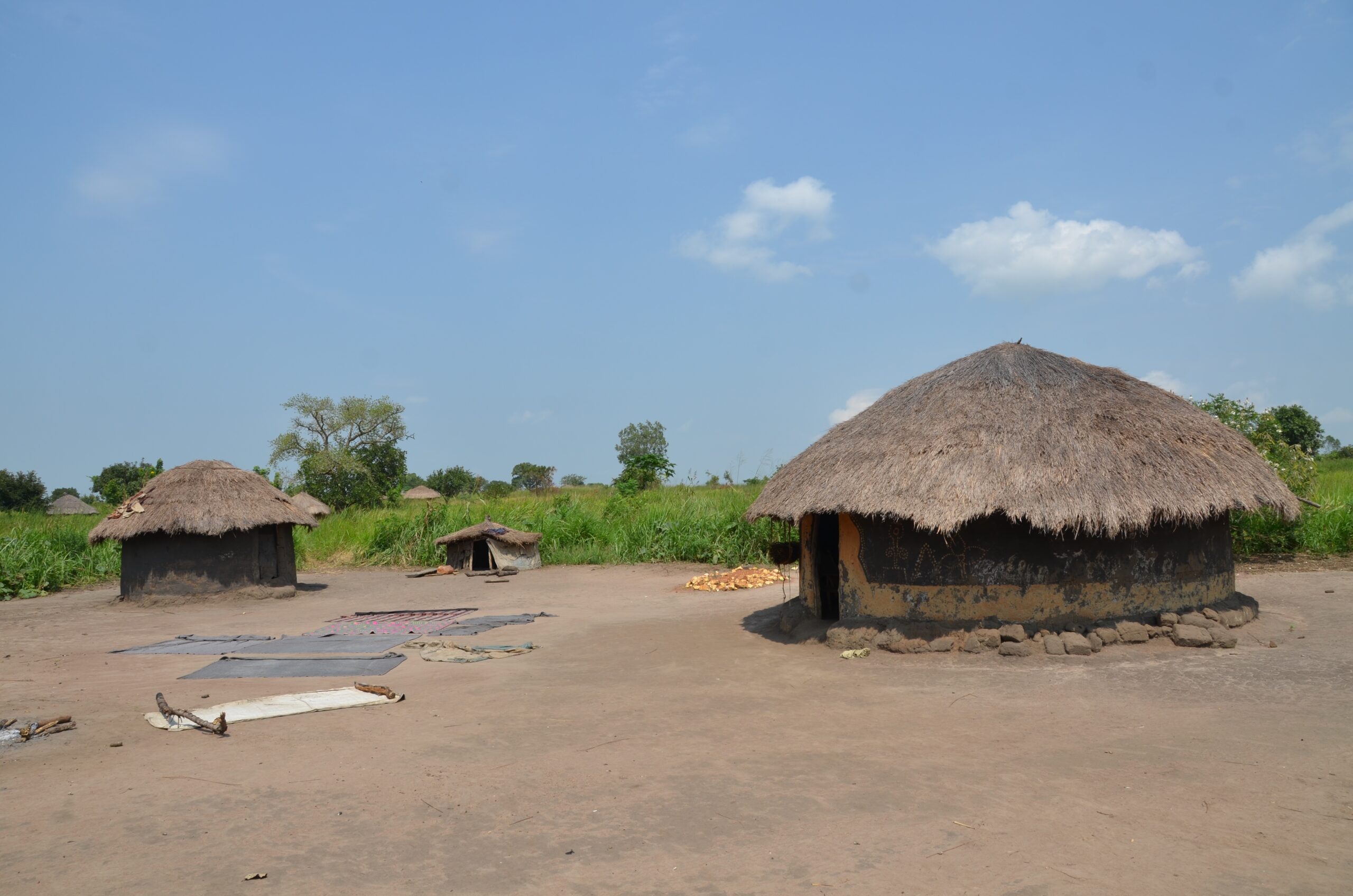 Tension continues to rise in Apaa, Adjumani District, Northern Uganda over the past week as four (4) people lose their lives and twenty one (21) sustained serious injuries over land conflict between the Acholi and Madi communities. The reverberation of the clashes has witnessed torching of houses and farms leaving close to seven hundred people including women and children, homeless.
Land conflict in Appa, Northern Uganda has been a problematic issue for years now. In the past, there have been reports of random attacks between the two communities over the border between Adjumani District of the Madi Community and Amuru District of the Acholi. The issue became more complicated when the Uganda Wildlife Authority started reclaiming the land considered to be a game reserve. Since then, there have been various confrontations and resistance between the local communities and the wildlife authority. It is feared that about twenty-nine (29) people have died and many displaced over the past two years due to the land conflict.
There have also been claims that some of the land in Apaa has been sold to investors, who have already deployed security guards to watch over their assets.

Some of the land that is in dispute
In 2015, the government tried to solve the issue by trying to equally distribute the contested land. Government officials visited the region and a mark stone was erected to demarcate the boundary between Amuru and Adjumani districts. The community however saw the demarcation as a move to push them out of their ancestral land later and disputed the exercise. The boundary dispute since then remains unresolved.
Although the government has deployed security personnel to calm the situation, it is not clear when the absolute solution to the land conflict will be reached. For now families are mourning their loved ones, the injured nurse their wounds as the state of peace and development stagnates. What is clear is that tension still lingers in the region. Parents now fear for their children going to school or playing in the open.
What is the future of the land conflict in Northern Uganda?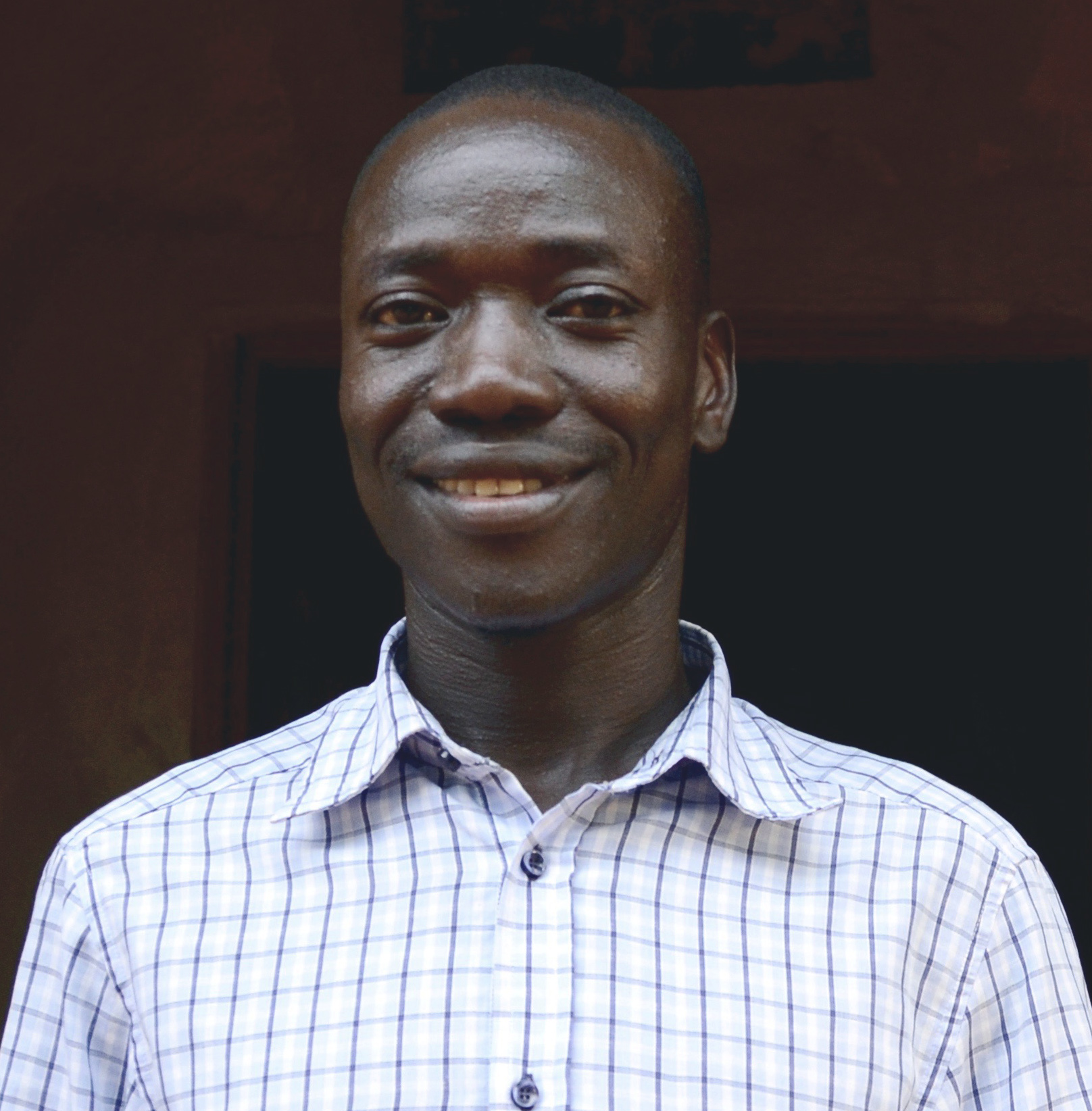 Geoffrey Omony is a GNRC Member in Northern Uganda.