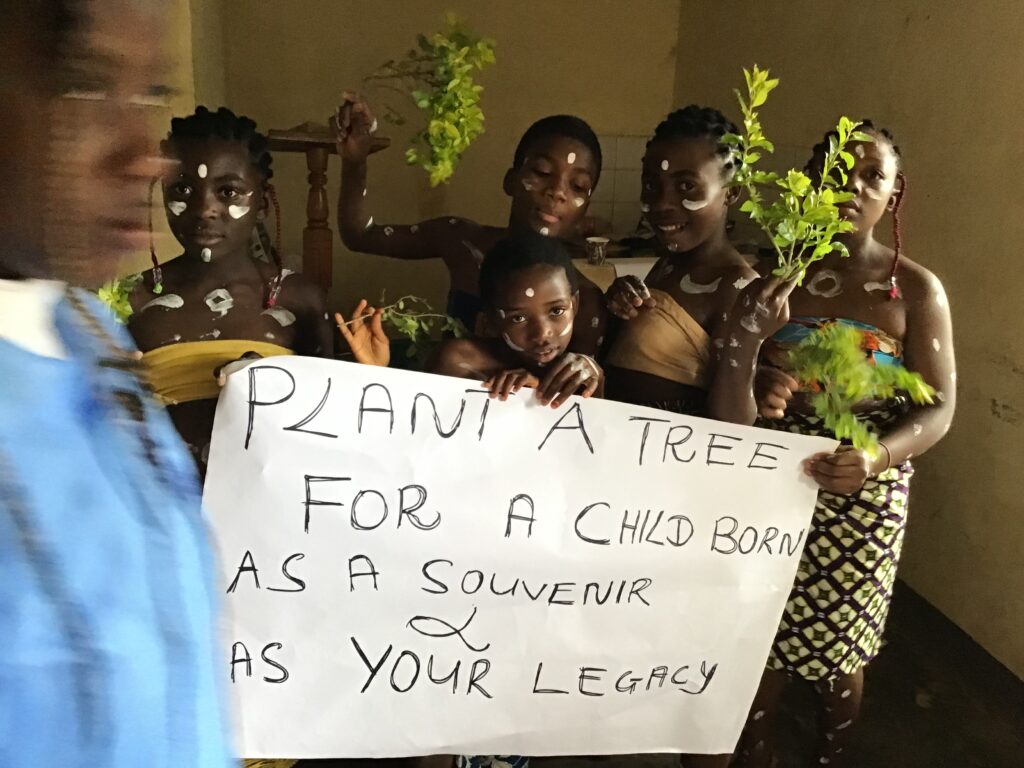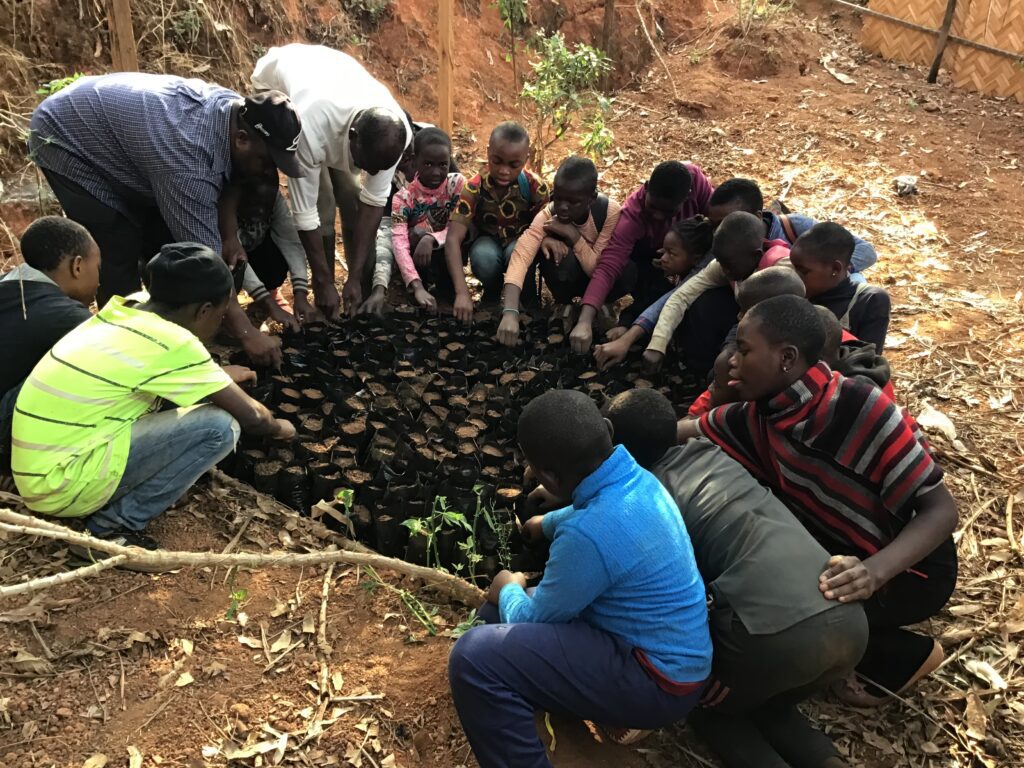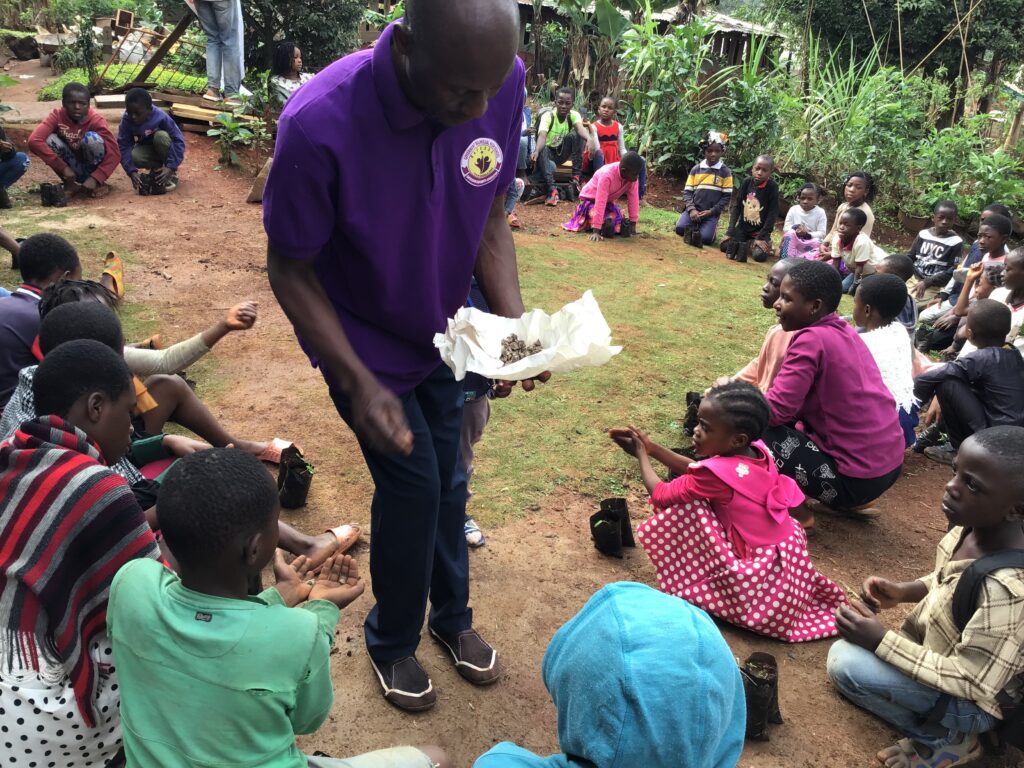 It is undeniable that we are facing a global climate emergency, the crisis of today. Climate change is already a direct challenge to children's rights and well-being. One billion children – nearly half of children globally – are at 'extremely high risk' of its impacts. Though children are the least contributors, they are the biggest victims of climate change in one way or the other. Children are catalysts of change in changing this narrative.
In response to the latter, Mr. Alexander Gwanvalla, Coordinator, GNRC Cameroon organized a series of classes to teach the children in the network the importance of achieving SDG 13 (Climate Action). A session with children on Drawdown solutions was conducted that looked at a point where levels of greenhouse gases in the atmosphere stop climbing and start to steadily decline—by mid-century to reverse global warming. The children called on stakeholders to 'plant a tree for a child born as a souvenir or as a legacy.'
From these efforts, it is clear that children don't want to be passive subjects of solutions to problems directly affecting them but rather active creators and implementers of solutions. With support from partners, GNRC Cameroon is achieving target 13.3, which aims to improve education, awareness-raising, and human and institutional capacity on climate change mitigation, adaptation, impact reduction, and early warning.
Every country should set and meet its target of reducing Carbon dioxide so that future youngsters will have a better world that has cleaner air, better food quality, reduced migration and child poverty, and stable societies.