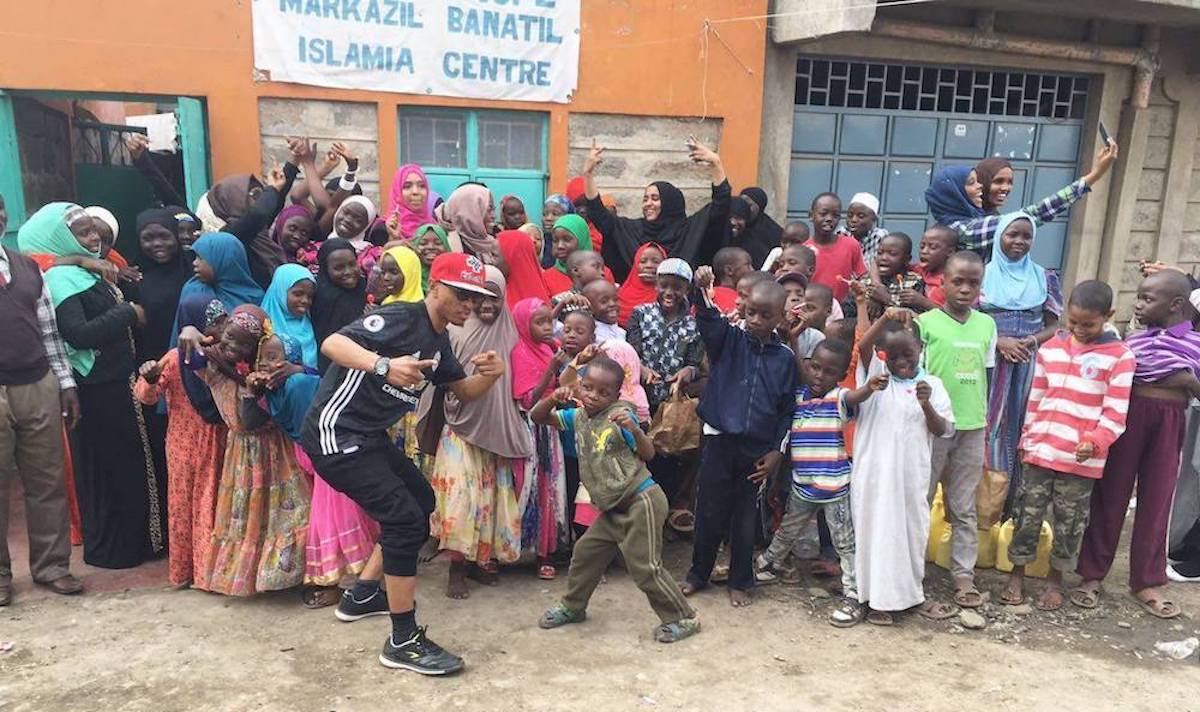 1st of July 2017, was a blissful day for the children of Kariobangi as they woke up to a surprise visit from GNRC–Kenya and her friends. Led by Abdulswamad Alawi of Arigatou International – Kenya, the team organized a fun day event aimed at boosting the morale of the children at the Good Hope Markazil Banatul Islamia Orphanage located in the south of Nairobi, Kenya.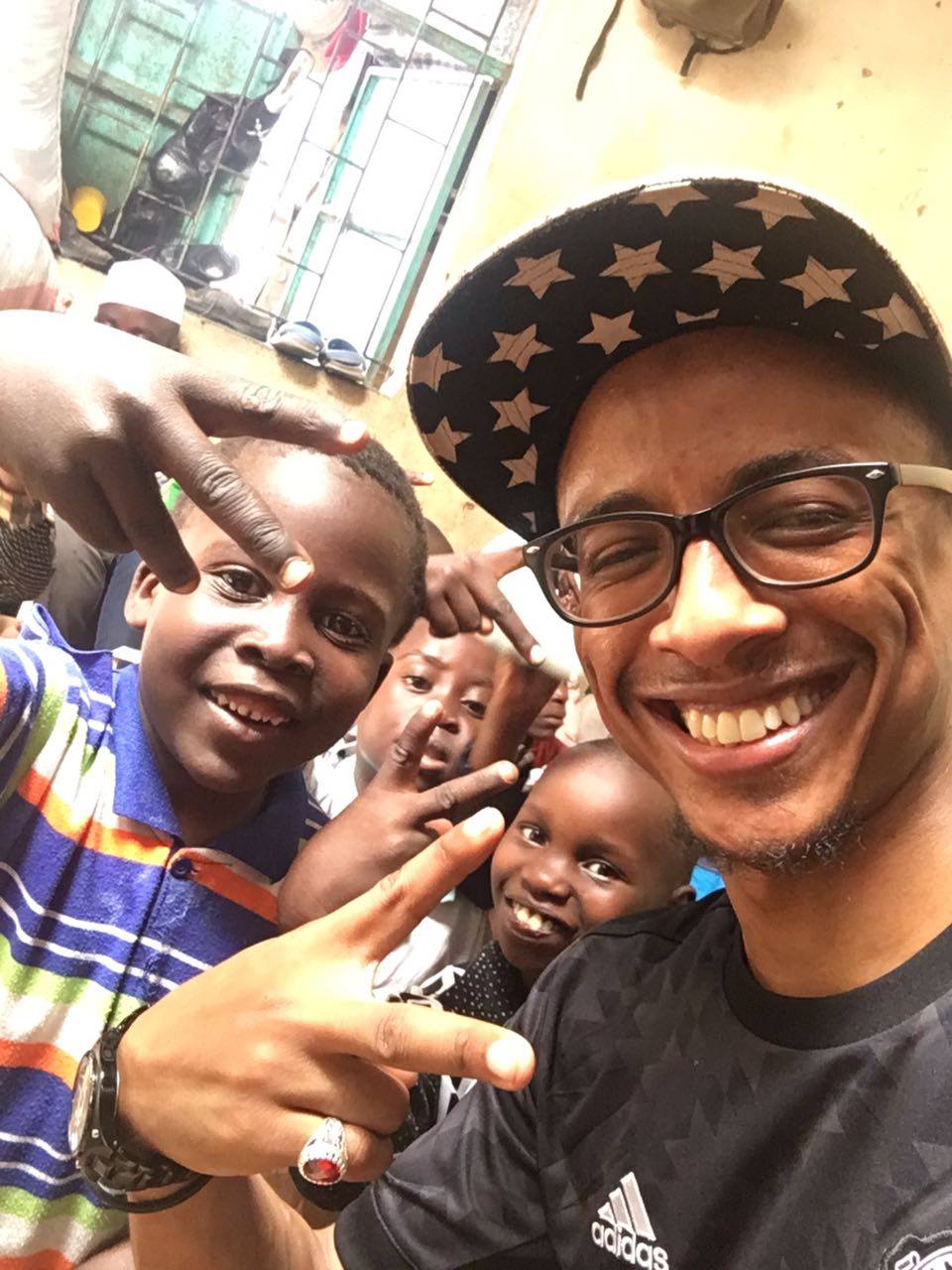 The orphanage is home to eighty (80) orphaned children from as young as weeks old. It is situated in an informal settlement with a population of about 50,000 people, majority of whom live below the poverty line.
The visit by GNRC was also to extend a hand to the needy during the Muslim Eid –ul-Fitri celebration. Donations such as food, clothes, sanitary towels and toiletries were made to the institution. The custodian of the home, Sh. Abubakar Juma, commended the efforts of the visitors, who remembered the needy during the sacred ceremony.
The day was filled with endless activities starting from sports activities, painting competitions and recitation of the holy Qur'an. Later, GNRC gathered the children to enlighten them on her efforts to end violence against children and the society's responsibility to ensuring a peaceful and developed world. The outcomes of the GNRC 5th Forum were presented to the children and they got to acknowledge the commitments made by faith institutions, youth and children during the Fifth Forum of the Global Network of Religions for Children.
After an exhausting but fun filled day, everyone gathered for a sumptuous meal cooked by the guests before handing gifts to the children to appreciate their participation in the day's activities. The event was concluded by remarks made by children followed by Qur'an recitations.