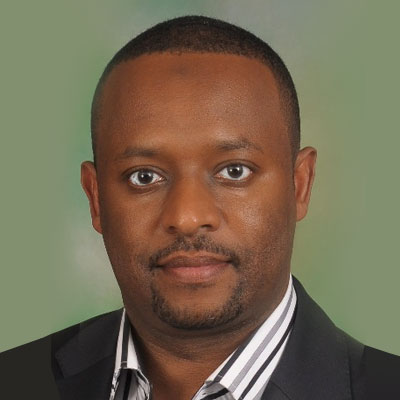 A Dutch Jewish Philosopher, Baruch Spinoza once said that peace is not the absence of war—it is a virtue, a state of mind, a disposition for benevolence, confidence and justice. Everyday children, young and old—all of us, are blitzed with information and news of violence, unjust, uncivil, unlawful, unethical, 'unpeaceful'; full of negativity. As I interacted with a group of Former Child Soldiers (FCS) from Uganda, and those coming from conflict areas these last months, their testimonials moved me. Clearly their lives have been muddled, and blighted by extreme violence they were forced into. Unfortunately, today, children are increasingly carrying the burden of conflicts, getting hurt and killed in the ongoing wars and violent conflicts around the world.
Violence and exposure to violence numbs children's sensitivity and hinders their growth. The Global Network of Religions for Children (GNRC) believes and affirms that 'every child is a sacred gift, an inheritor of the Earth, and a messenger of hope and peace. Everyone understands that children deserve a better world. People of every religion feel a special responsibility to pray and take action that every child could one day live in dignity, safety, wellbeing, and joy'. We must work to achieve this.
And to achieve that, we first must recognize the 'deeply human values of justice, respect, and self-sacrificing love, the children of the world come one step closer to assurance of the care they desperately need.' Children who live in safety and confident that their safety is assured live to work for that safety in adulthood. Children who are treasured and feel loved will do the same—treasure and 'change the world. They grow up to be compassionate adults, vibrant people who bring the gift of peace to everything they touch—their families, their communities, their nations, the globe. If we but care for the hearts of the children of today, a future of world peace is not far away'.
I stand firm in my belief that we must start planting seeds of peace in the younger generation, and through interfaith dialogue and common action, we can manage and end these conflicts and atrocities that continue to affect our children. In the work towards global peace, the roles of the child and youth are vitally important. Peace begins with me, and it is nurtured from the tender ages.