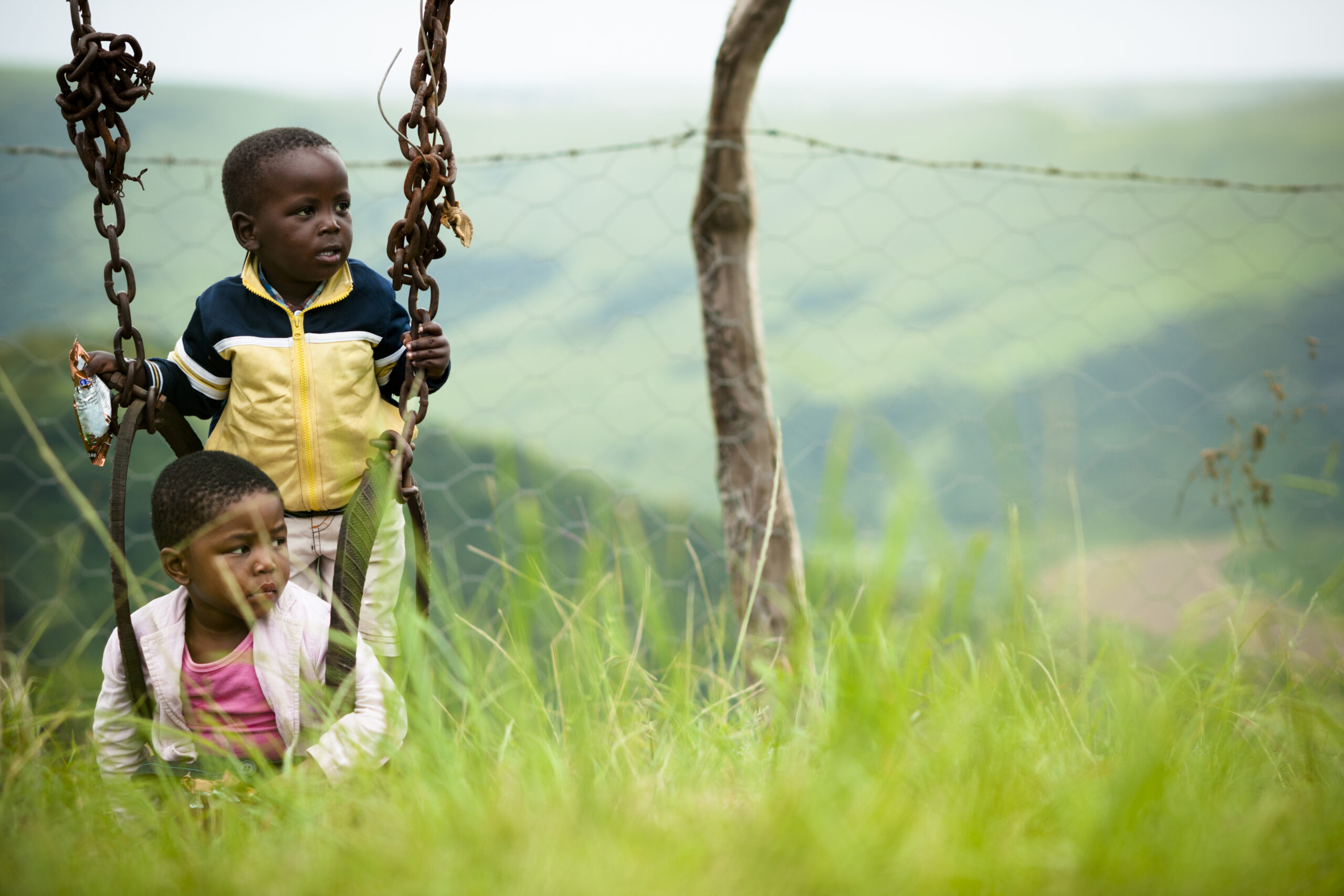 A civil war is a conflict between citizens of a country with different ideals. Quite often civil wars tend to be bloody and drawn out. Majority of those caught in crossfire are children, women and the elderly. Due to the unstable situation during times of conflict, it is very hard for the country to protect everyone, thus leading to loss of lives.
One of the most atrocious acts carried out on children during civil wars is their recruitment into armed groups. This act is one of the six grave violations identified and condemned by the UN Security Council. Children should not be involved and used as tools of war as puts them at risk of being killed in addition to suffering from severe Posttraumatic Stress Disorder (PTSD). PTSD contributes to a child's anxiety and mood swings and when one is consumed by it, he/she will tend to distance himself from the community. Integrating such a person back to the community is very difficult.
Cases of children being expended in civil wars stretch from the South Sudan, to Sierra Leone, the Middle East and America. The most prominent example is in East and Central Africa where the Lord's Resistance Army (LRA) also known as the Lord's Resistance Movement, led by Joseph Kony, successfully recruited thousands of children into its rebel group.
The LRA, is a rebel and heterodox Christian group which operates in northern Uganda, South Sudan, Central African Republic and the Democratic Republic of Congo (DRC). Despite the endless efforts by the governments in the region to exterminate LRA, it has proven to be difficult due to the equatorial rain forest terrain.
The LRA, which is still active today is estimated to have recruited over 66,000 children in the countries it operates. Children as young as 6 years old were reported to have been abducted from their villages, some even forced to kill their families so as not to have a family to return to. It is also recorded that in abduction, children are forced to fight against regimes, carry extremely heavy loads for long distances and do heavy chores as instructed by their commanding officers. Children are also used as sex slaves while in captivity.
Another serious yet overlooked issue caused by civil war is the displacement of children from their original community. Currently, 6 million Syrians are internally displaced within Syria, and over 4.8 million are refugees outside of Syria due to the civil war. About three quarters of the total refugee population are women and children. Being forced out of your home due to violence is extremely traumatic for adults let alone children. The search for a 'safe haven' has also left many dead due to the long endless walk to safety. The conflicts in sub-Saharan Africa have also made many to flee to Europe. According to an article written by the Washington Post on 25th April 2017, the International Organization for Migration records that 1,089 migrants are believed to have died while trying to cross the Mediterranean Sea since 1st January 2017. Of that number, slightly over a thousand (1,002) are thought to have died while trying to make the journey along the central Mediterranean route between Libya and Italy. Thirty-seven (37) more died on the eastern Mediterranean route toward Greece and Crete and fifty (50 died) along the western Mediterranean route towards Spain. It should be noted that thousands of families have been broken due to conflict.
These are just but a few of the countless atrocities committed on children in a situation of civil war. Many people say war is inevitable, which is true especially when fighting against oppressive governments and broken ideals. However, bringing children into these fights is unjust. It is every child's right to be protected and to be excluded from the wars fought by adults. No child should have to go through such torture, irrespective of their ethnicity, religion or race. Violence interrupts a child's daily life, making it even harder for them to accomplish their dreams.
As a civilized society, we should always advocate for peace and development. The arm of the law is there to protect everyone, even the offenders. We should always abide by the constitution and understand that there is no one above the law. If fair channels can be pursued to achieve justice then there is no need for violence. Dialogue is also an effective way of resolving conflict. By just talking, one can point out the weaknesses and build a way towards unity. If we advocate for peace all the time, there will never be a reason for people to flee from their homes.