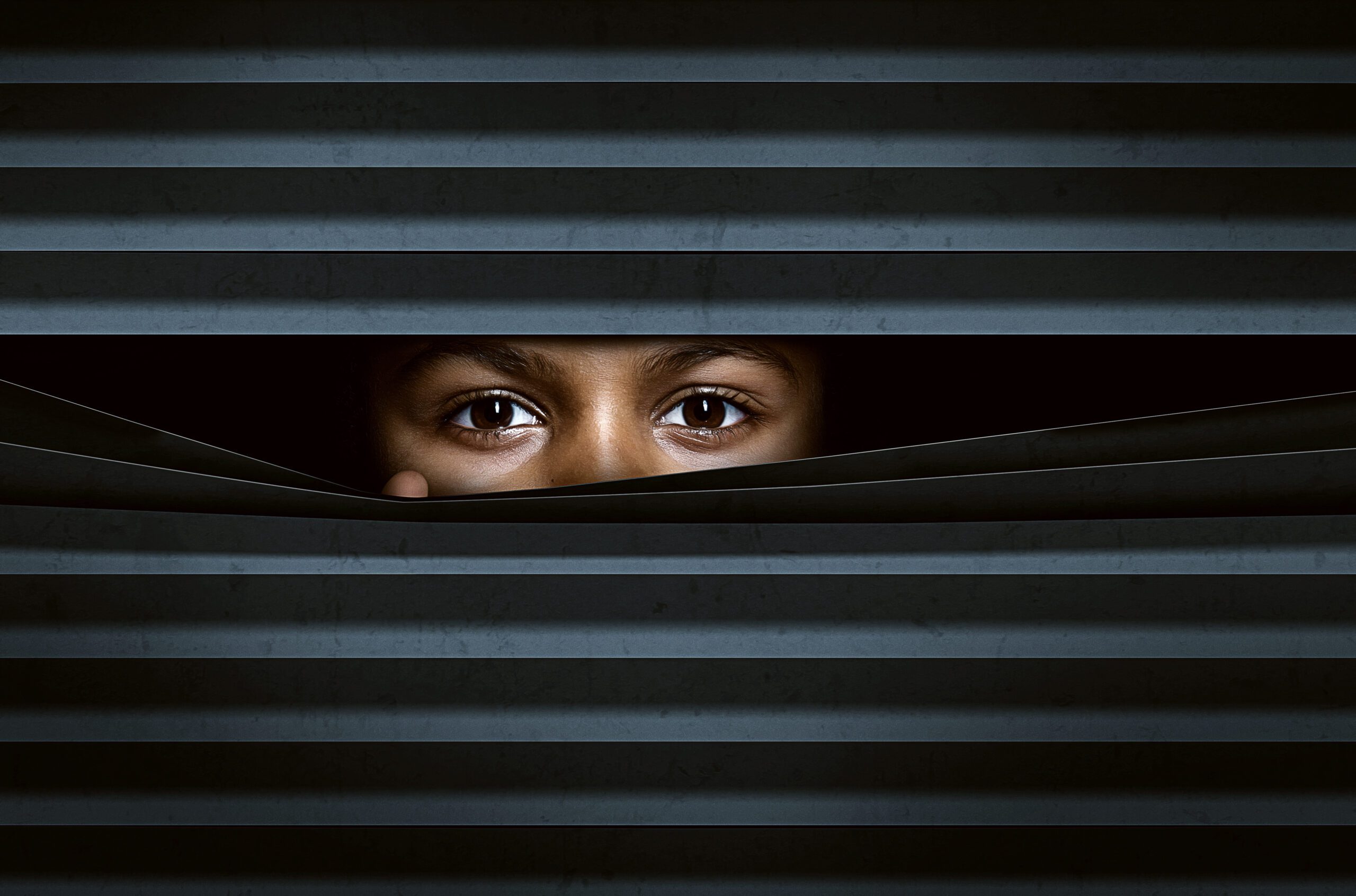 Violence is one of the leading causes of death in all parts of the world for persons aged 15 to 19 years; with more than 1.6 Million reported deaths annually. Children and youth are often the most vulnerable victims of the scourge of radicalization and violence. The use of children by violent extremist groups, including terrorist organizations, is a growing concern. Often used as carriers, spies or cooks, these children are often led to commit crimes—take part in violent actions or even conduct acts of terrorism. Among the children used by violent extremist groups, many are victims of sexual violence and abuse.
Even though Kenya is a signatory to the UN Convention on the Rights of the Child, (UNCRC) and the African Charter on the Rights and Welfare of the Child (ACRWC) a commitment towards response and prevention of all forms of violence against children has been difficult. Translating the national imperative to the actual protection of children from sexual, physical and emotional violence has been a challenge as well. The recruitment of these children can take several forms: kidnapping, forced enrollment (radicalization), use financial and material incentives or directly within schools under the control of violent-extremist groups.
The main causes of radicalization and extremist ideologies in Kenya include:
The narratives by violent extremist groups are perpetuated through the various social media and physical platforms reaching large audiences, a majority of whom are children and youths
Lack of, or weak strategies to positively tap into the youth energies, and direct them into constructive and non-violent actions
The violent extremist narratives carry ideological messages which are carefully crafted to target young and impressionable minds, particularly those who are willing to join their 'struggle'—often misrepresented as 'Jihad' by the violent extremist groups
There is clear evidence that well-planned crime prevention strategies not only prevent crime and victimization, but also promote community safety and contribute to sustainable development of countries. Most of those who become involved in crime, whether organized, gang-related or street crime, are young and male. In low- and middle-income countries, children and young people form the predominant age group, growing up without access to good healthcare, schooling or decent employment prospects. These factors all increase their risk and vulnerability to exploitation, victimization, and criminalization. At the same time, by virtue of their age, energies and learning abilities, young people offer great potential for change. Experience has shown that carefully targeted projects to actively involve youth living in the most vulnerable communities in education, skills training, entrepreneurship and job creation, can build resilience by encouraging pro-social behavior and providing them with alternative lifestyles to drug and gang involvement. Since the roots of the risk factors associated with crime and victimization are local, effective crime prevention requires strong involvement of local communities and state actors
Some of the solutions towards preventing radicalization and violent extremism include:
Strengthening legal systems to tackle terrorism
Developing Counter-Terrorism Legal Training Curriculum, a knowledge-sharing platform designed to build capacity among Stakeholders to enhance their legal efforts against terrorism (the Brave Manual)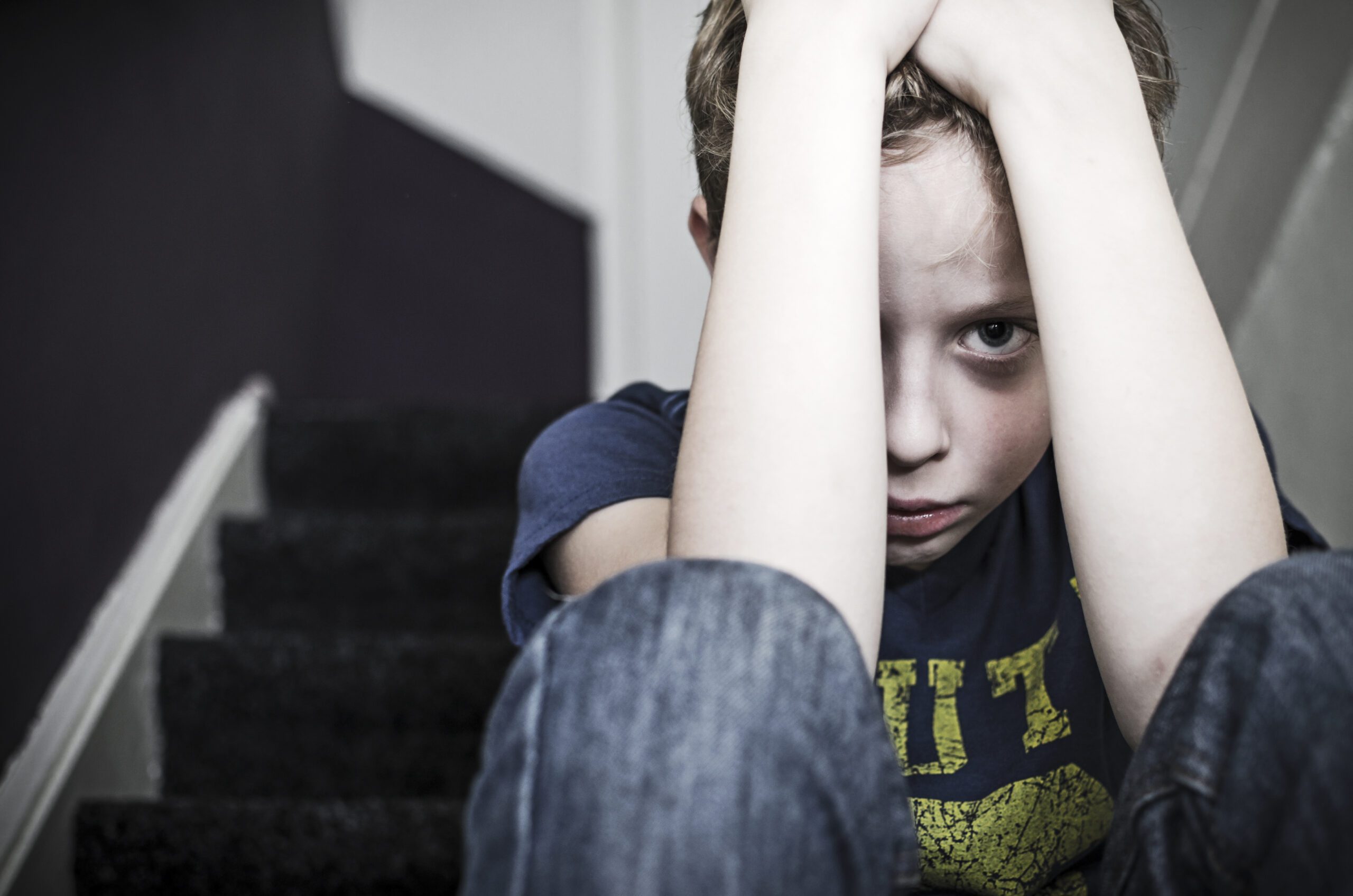 Given the global nature of terrorism, combined effort and resolute international action is required to tackle it. To this end, GNRC's timely contribution to tackling violent extremism during the GNRC 5th Forum strategically aimed at consolidating and enhancing the GNRC's previous efforts to address violence against children bringing together global leaders and major stakeholders in addressing violent extremism at the global level. Envisioning the potential of faith communities to turn around this crisis, notable efforts of GNRC have been taken through its flagship interfaith program dubbed Community Resilience Against Violent Extremism (CRAVE), whose main goal is to create a violence free environment for children by addressing the root causes and drivers of violent extremism.
Terrorism is on the rise with an almost fivefold increase in fatalities since 9/11, in spite of US-led efforts to combat it in the Middle East and elsewhere around the world. The year 2013 saw a 61% increase in the number of people killed in terrorist attacks [2014 Global Terrorism Index].
It is our hope that the world will unite as one and call an end to Violent Extremism, Gang Violence and Organized Crime across the world.
Prof. Abdulghafur El Busaidy – Chairman, Supreme Council of Kenya Muslims
"The measures to be taken to prevent violence against children will require immediate and long-term investment by government, civil society, faith communities and families in securing children's rights and well-being."
UN Secretary General Ban Ki-moon on the need for unity:
"There is nothing we can say to the world's children that can convince them the world needs to be the way it is. That means we must do everything we can to close the gap between the world as it is, and the world as it should be."
Reference:
National Crime Research Centre- A study of organized criminal gangs in Kenya, October 2012
http://www.frankcs.org/cms/pdfs/KE/NCRC/NCRC_Organized_Crime_Kenya_30.8.13.pdf