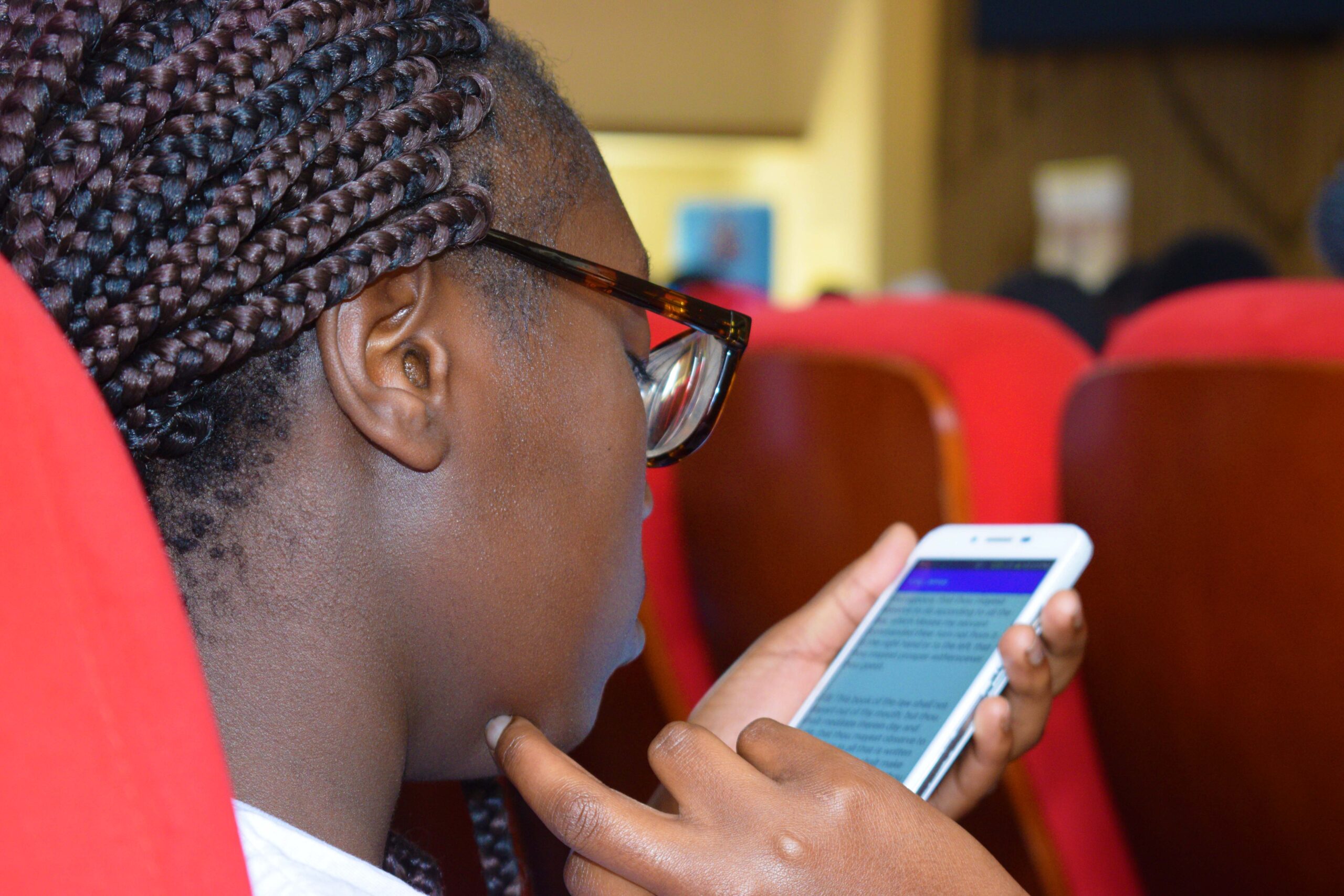 Part of Paper Presented during Round Table Meeting on 'Strategies, Policies and Infrastructure to Tackle Online Child Sexual Exploitation, 10th – 12th September, Dakar, Senegal.'
Overview
The presence of 800 million minors online – many of whom are unsupervised making it easier for perpetrators to follow and contact them, and profit from their exploitation and abuse points to need for greater attention to child protection online.
Internet Watch Foundation's report for 2017 revealed that:
Content, which includes rape and sexual torture of children increased from 28% in 2016 to 33%.
55% of the images featured children.
Of the victims, 86% were girls, 7% were boys and 5% featured both genders.
Child sexual abuse URLs went up by 37% from 2016.
The above point to a phenomenon that is expanding exponentially, with heavy cost to the future of the world.
Efforts to Raise OCSE Awareness in Africa
In Africa OCSE awareness has been done within the broader realm of Internet safety or cyber security, it being an emerging challenge in the region. Sectors involved include UN agencies, NGOs, Governments, the Industry etc. Notable efforts include:
UNICEF (2017): Reached 35,476 children with information on online protection in Uganda; trained 203 community facilitators, representing State institutions and NGOs, and used child protection toolkits as part of awareness raising in Namibia; trained 60 law enforcement officials on online child sexual exploitation and abuse, and sensitized 1,000 adolescents on safe Internet use and how to access support services in Madagascar.
The Internet Watch Foundation (IWF): Established incident reporting portals in 4 countries – the Democratic Republic of the Congo, Malawi, Mozambique and the United Republic of Tanzania.
South African cyber security academic alliance (SACSAA): Developed Handbooks for educators and learners on internet safety.
Internet Safety Campaign – ISC, South Africa: Involves development of new online resources and the distribution of informational resources to schools, businesses and broader society throughout South Africa to create continuing awareness on safer use of the internet.
Communications Authority of Kenya – We Care Kenya Campaign
The campaign is driven by the mobile operators in collaboration with the Global Association of Mobile Operators, GSMA. Safaricom, Telkom Kenya, Airtel and Jamii Telecom signed a charter committing to make the Internet a safer space for children. It is the first of such initiatives to be rolled out in Africa.
Facebook – "Together for a Better Internet": Facebook works with more than 20 non-profit organizations and government agencies to raise awareness about Internet safety in more than 15 countries in Africa by creating a family-friendly animation to help raise awareness among other strategies.
Google:
• YouTube Kids – allows parents and kids to enjoy YouTube in a safe and enjoyable way.
• Family Link – platform for parents to create and consent to Google accounts for their children under 13 years.
• Web Rangers – organizes workshops for scholars focusing on critical skills and knowledge around online safety, so far reaching 600 learners directly and 2000 indirectly again in South Africa.
Safer Internet Day (SID): The Commemoration of the Safer Internet Day (SID) seeks to promote online safety, media literacy and cyber hygiene, making children, parents and teachers more aware of digital opportunities and challenges (celebrated annually in February). In Africa 2018, Safer Internet Day Committees were convened in Chad, Malawi, Morocco, Sudan and Togo. Others were Botswana, Guinea, Libya and Namibia.
Conclusion
The Internet while useful, if not well regulated and used, has the potential to cause misery to children and destroy generations. Governments must therefore prioritize and take the lead in protecting children through collaborating with all relevant sectors. Faith communities cannot be left behind in this endeavour.