Educational and Living Conditions of Children in Africa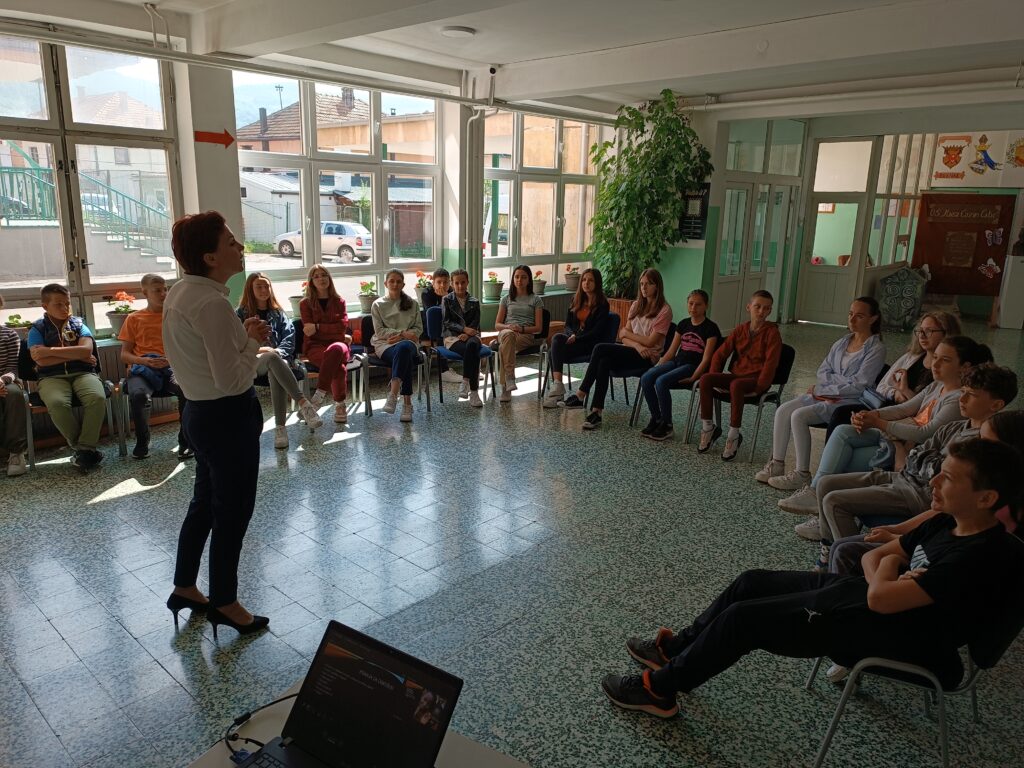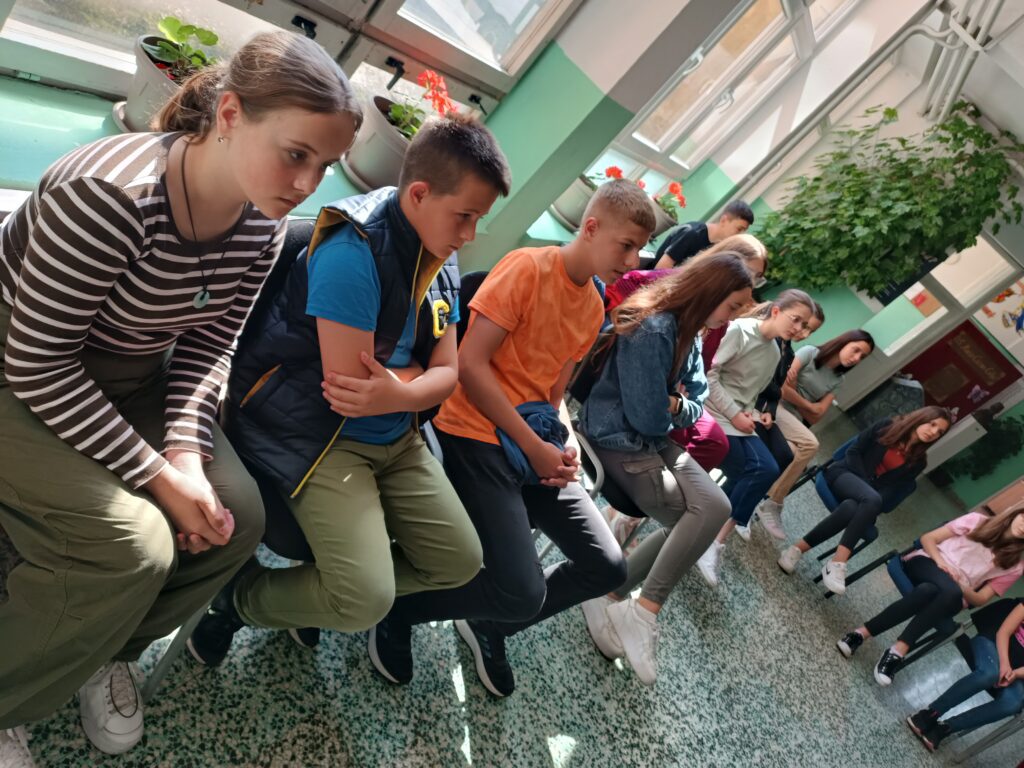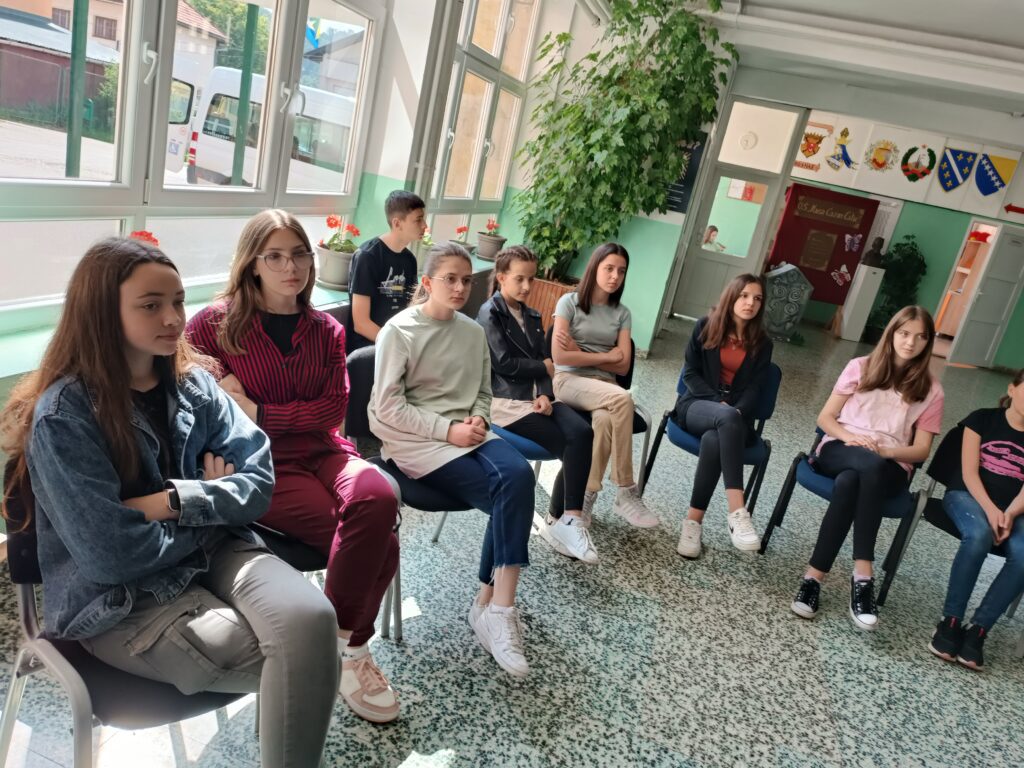 In the spirit of collaboration and strengthening the Network, and as a member of the Arigatou International family, GNRC Bosnia and Herzegovina (GNRC BiH) joined the rest of the GNRC members and the world in commemorating the Day of the African Child on 16th June 2023. To mark this auspicious day, a workshop titled 'Children of Africa' was held. 
GNRC BiH took the participants through a presentation of the life of children from Africa, with a focus on Madagascar. The aim was to draw comparisons and bring attention to the conditions of upbringing and education of the African Child and the participants themselves.
After the presentation and discussion, it was evident that there was a change in awareness.
GNRC BiH wanted to encourage thinking about desires and ambitions in education, and through the prism of religious teaching, to strengthen the tools for preventing greed and exaggeration in securing material things. The workshop was led by psychologist Majida Memišević and pedagogue M.Sc. Ismeta Salihspahić, Coordinator, GNRC BiH.
Maintaining the spirit of Ubuntu in celebrating the Day of the African Child, despite coming from Europe, GNRC BiH showed empathy, compassion, collaboration, and most importantly humanity and togetherness. True to the words of the Christian African philosopher, J. S. Mbiti's "I am, because we are; and since we are therefore, I am".