Each year on June 20th, governments, non-governmental organizations and community organizations across the world observe the World Refugee Day to remember the refugees and internally displaced persons globally, who have been forced to flee from their homes in search of a safe and secure place. It is also a moment to support and encourage the families affected.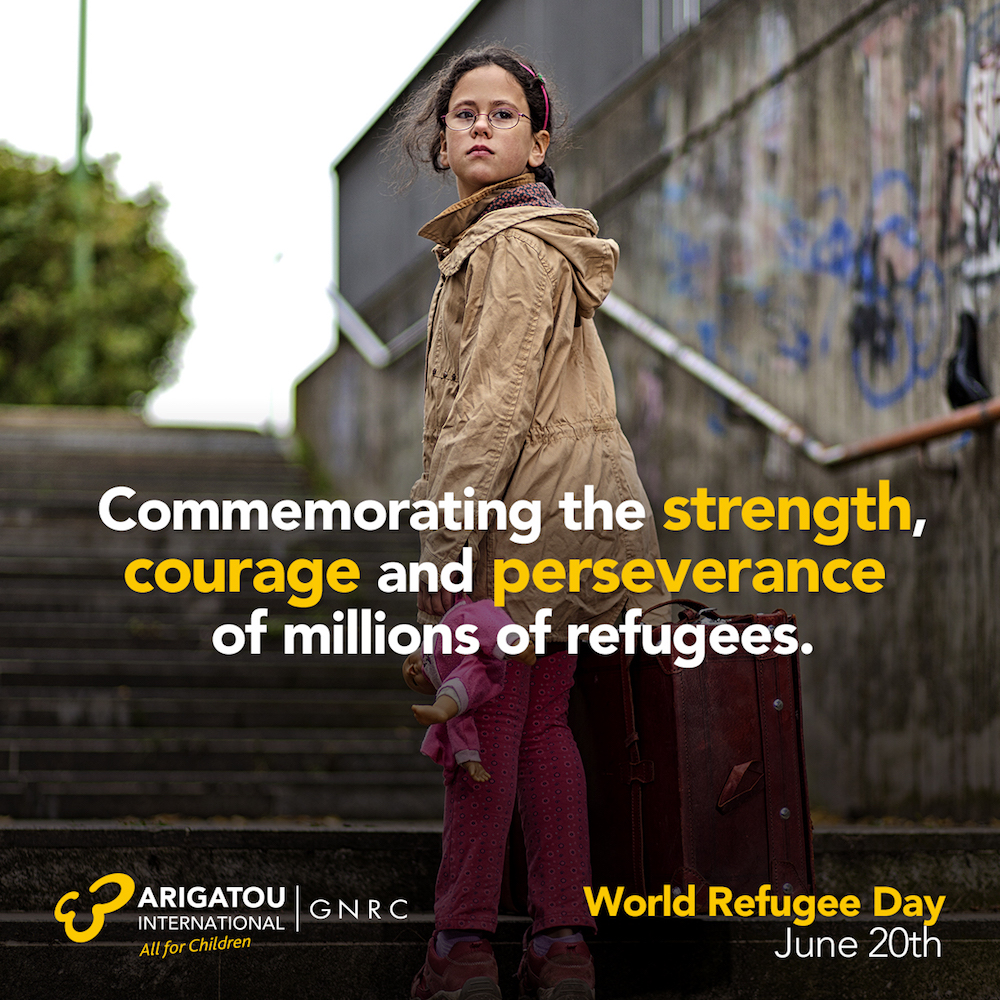 According to the United Nations High Commissioner for Refugees (UNHCR), nearly 65 million people are displaced worldwide. Each day thousands more flee their homes. This calls for all global leaders to take action and call to an end war and persecutions that have left families homeless.
Thousands of refugees from sub-Saharan Africa have died while crossing the Mediterranean Sea. Groups of refugees from Middle East fleeing from conflicts and chaos have also sought asylum in European countries. The civil war in South Sudan has left thousands dead and forced 1.5 million people to flee into neighboring countries, creating Africa's largest refugee crisis and the third largest in the world after Syria and Afghanistan. Violence in countries in Central Africa like Central African Republic and Democratic Republic of Congo has driven countless refugees including women and children into neighboring countries; most of who die along the way due to starvation or are hunted by rebels or their governments.
A lot still needs to be done to end the refugee crisis globally. It is up to us to take a stand and end it. We must create awareness on the endless number of refugees' sufferings. Every refugee child deserves education, safety, food and shelter.
At Arigatou International, we believe that each child has the right to be protected and assisted in life. No one deserves to be displaced and be stateless. No one deserves to be a refugee!

Migrants on a boat being rescued by the Malta-based Migrant Offshore Aid Station in the central Mediterranean, on April 15, off the coast of Sabratha, Libya. (Photo – Darrin Zammit Lupi/Reuters)