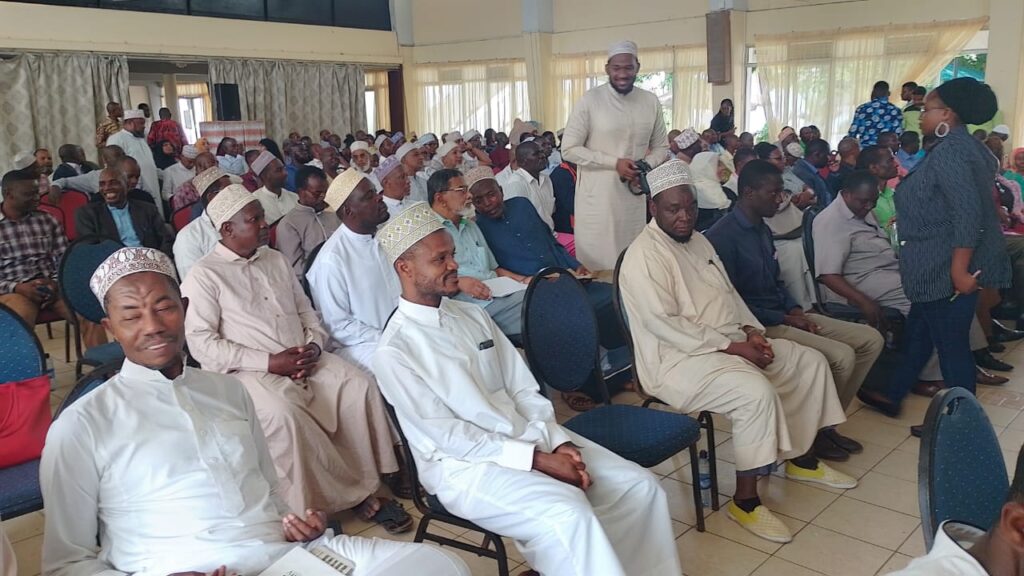 2KOnaHope, a Community Based Organization (CBO) and a member of GNRC Kenya based in Kwale was established by a team of young critical thinkers to innovatively solve complex and multi-disciplinary problems. Entrepreneurial and innovative thinking as well as a multi-cultural and cross-border collaboration to formulate sustainable solutions to challenges affecting society are fostered.
2KOnaHope reported a likely cult case at Vumbu Village in Kwale County following reports of religious extremism in Kenya. The cult activities put the vulnerable in the community at risk, especially children. Cult leaders in the region create a perception of religion as a key to regulate morality to what they deem 'fit', rather than a tool to promote peaceful coexistence.
In search of light and hope, multitudes turn to religion, something that some religious leaders use to their own advantage. Such is the case of the Shakahola massacre in the coastal region of Kenya. The massacre brought to light religious extremism claiming the lives of many. As reported by the Standard Media Group, the massacre claimed the lives of 117 children.
Following the presidential task force on the review of the legal and regulatory framework governing religious organizations, 2konaHope joined hands with other grassroots CBOs to form the Matuga Youth Watch (MAYOW). MAYOW is an association of youth leaders aimed at amplifying youth voices. It was established on the principles of multicultural, multi-disciplinary, and inter-faith morals that contribute to a peaceful existence, cohesion, and a sober, youthful, and vibrant community that positively impacts children, teens, and youths in the community.
Under MAYOW with the financial aid of their leading partners of the JISRA program, Kenya Community Support Center (KECOSCE) is intervening in the rise of cult cases. The stakeholders prepared a memorandum for the presidential task force they intend to present in Mombasa, on 3rd August 2023. The memorandum will ensure the rights of children, together with the voices of youth, women, and the vulnerable are heard.