The Day of Prayer and Action for Children got off to a good start in this, the first pilot year of 2008. GNRC member organizations around the world not only celebrated the Day with a variety of events for prayer, worship, and meditation, but also practical action that reached out throughout nations and entire regions. Children and young people were important participants in all regions. There were interfaith events involving many different religions, as well as events celebrated by individual faith communities.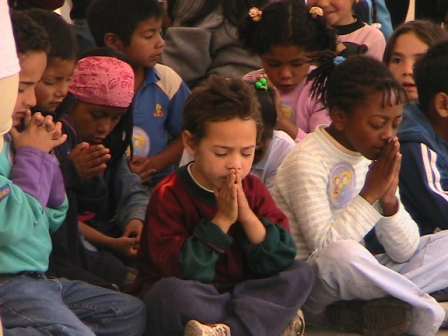 The Day of Prayer and Action for Children by the World's Religions was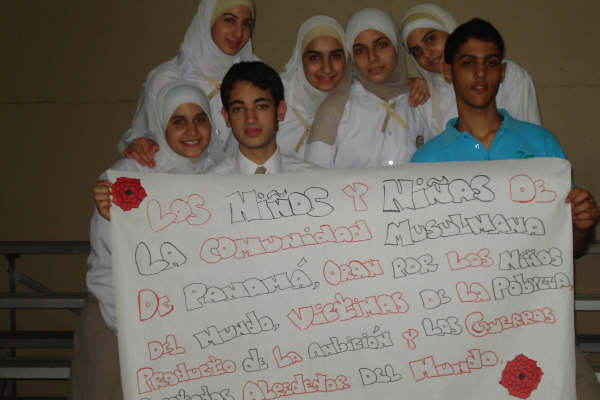 celebrated on November 20, 2008, International Children's Day. Events were held in places as diverse as Azerbaijan, Armenia, Belgium, Brazil, Ecuador, India, Israel, Jordan, Nepal, Panama, Portugal, the United Kingdom, the United States, Somalia, Spain, Sri Lanka, Turkey, Tanzania, and Zanzibar.
In Northern India, about 3,000 children participated in 5 different cities. Groups in India and Turkey held dialogues on the value of pluralism in serving children. Different faith communities in Nepal visited one another's special sites and shared in an interfaith service. Throughout Latin America, special prayers for children were distributed by CLAI and included in liturgy in many local services. A specially written prayer was broadcast over the radio nationwide in Brazil, and made available throughout the region in audio and video formats.
At the schoo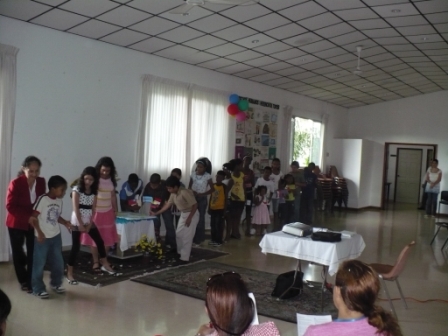 l Children of Mary in Quito, Ecuador, almost 300 hundred children and school authorities gathered together at an event put on by GNRC and Defense for Children International (DCI), where they prayed for the Convention on the Rights of the Child to be implemented. These are just a few of the highlights from observances around the world.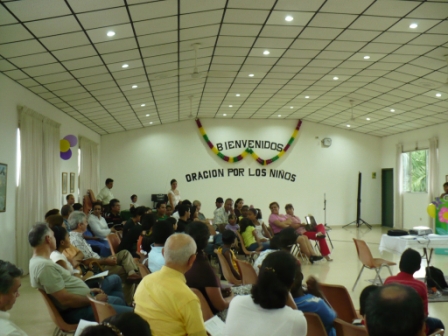 Full reports from world regions are available here.